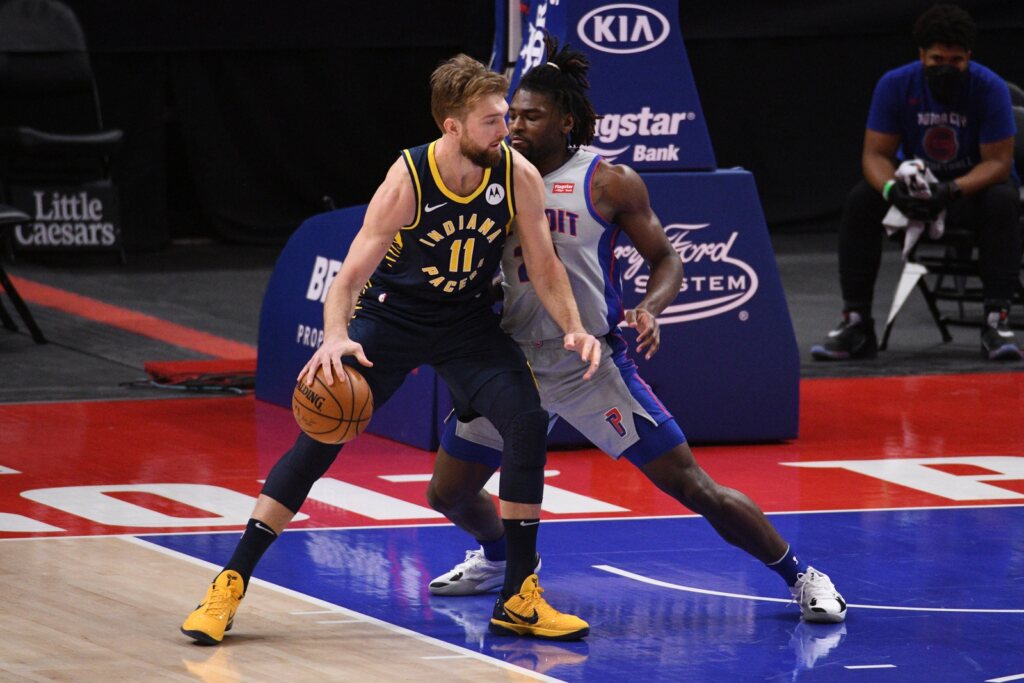 By JOHN LIKANJE
Isaiah Stewart has been one of the few bright spots for the Detroit Pistons this season. Despite only logging 17 minutes per game and playing behind Mason Plumlee in the rotation, the former McQuaid star averages five points and 5.2 rebounds. This is despite the fact that Stewart's role primarily involves him setting screens, boxing out and defending opposing centers.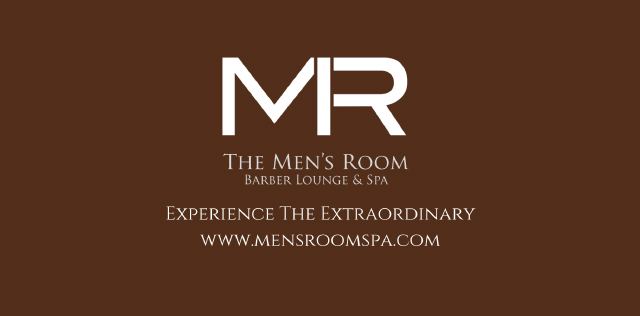 Thursday night's performance was another indication that he can be an integral part of the franchise rebuild. Not only did Stewart make his first professional start, he scored a career-high 17 points on 8-of-9 shooting. The 6-foot-8 center corralled seven boards, swiped a pair of steals, collected an assist and swatted a shot as well.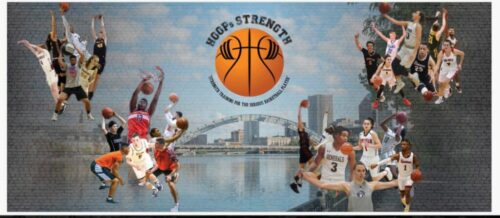 Stewart started his career night with a putback and a dunk in the opening period. The former McQuaid star made another layup in the second quarter before netting seven points in the third. Stewart finished inside on three consecutive possessions, including tipping in his second putback of the game and a hook shot. The 6-foot-8 center capped off the best contest of his short professional career with his sixth and seventh made layups.
As George Blaha said, a dynamite dunk from Pistons rookie Isaiah Stewart! #DetroitUp pic.twitter.com/n1d5CF8BVD

— FOX Sports Detroit (@FOXSportsDet) February 12, 2021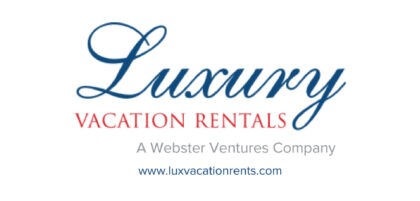 Four of Stewart's seven rebounds came on the offensive glass. The Section V alum was named Belfor Player of the Game for his performance as well. The Pistons will look to bounce back Friday night against the Celtics, whom they defeated back on New Year's Day.