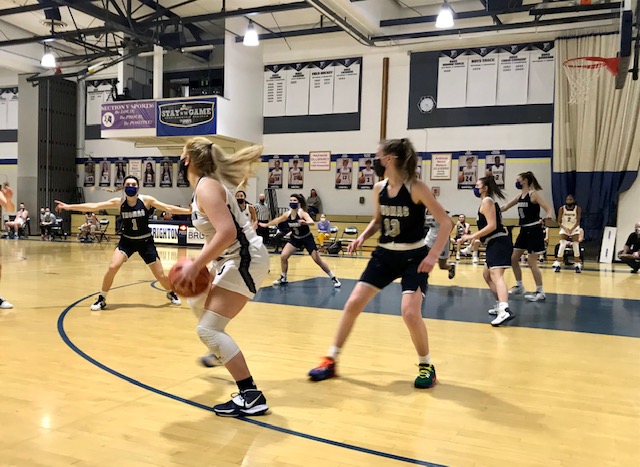 By PAUL GOTHAM
ROCHESTER, N.Y. — It's been nearly 12 months since the Brighton girls' basketball team lost in sectionals. That defeat is still fresh in the minds of Sam Rizzo's squad. A Churchville-Chili zone defense stifled Brighton in a 36-22 opening-round loss in sectionals last February.
On Thursday night, Brighton executed against a zone.
And an opportunistic defense helped as well.
Kiara Anglin registered a double-double and was one of three Bruins in double figures as Brighton downed Webster Thomas, 60-33 in Monroe County Division II action.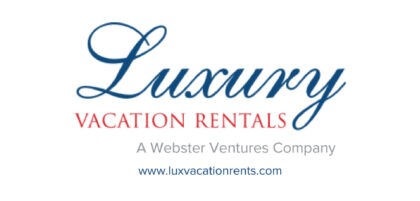 Brighton led wire-to-wire. The Bruins forced seven turnovers in the opening quarter, scored the game's first nine points and extended their lead to double-digits early in the second quarter.
Rory Baker converted a pair of free throws to start the game's scoring. Freshman Sadie Scott went the length of floor after a steal and finished a layup. Anglin set up Baker for a 3-pointer. Ninth-grader Lucy Lederman followed with a triple of her own, and Brighton was off and running.
"We knew that we were the more athletic team, so we wanted to get out and get ahead quick," Anglin said. "Beat them down the court, that's what I told the team before the game."
Thomas cut the deficit to four points, but another 3-pointer from Lederman and layup from Allie McInroy helped Brighton grab a 17-10 lead heading into the second quarter.
The first quarter outburst was just what the Bruins needed after falling to Penfield in their season opener earlier in the week. It was a game in which Anglin didn't play.
"Penfield's tough," Rizzo said. "Getting a lead especially after the Penfield game was big. You go down and the pressure starts mounting."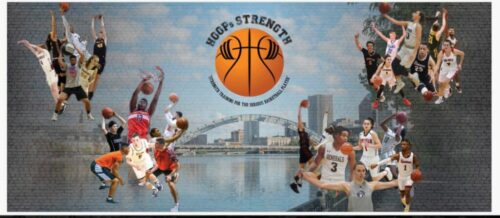 Similar to the game's start, Brighton scored the first nine points of the second quarter. Unlike the opening eight minutes, where Brighton took advantage of opportunities in the full court, the Bruins settled in and executed in the half court against a Webster Thomas zone defense.
Anglin connected from long range to start the scoring in the quarter. Scott converted a rebound and putback. Anglin then followed with a drive along the baseline and Brighton's lead had swelled to 26-10.
Brighton took a 31-13 advantage into halftime.
"Over the past couple of years we were very stagnant especially against a zone," Rizzo said. "We have athletic kids. Once they all settle in, hopefully that will be our strength."
Scoring in the half-court showed how much Rizzo's team has improved since the loss last February.
"One that we'd like to have back.," he said of the loss in sectionals. "Churchville played a great zone defense, and I think everyone kinda tightened up. That's been the focus to get better offensively. Our defense will be there."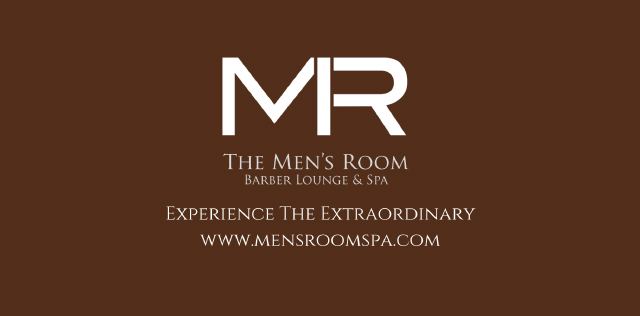 Scott scored 14 of her team-high 18 points in the second half and finished with five rebounds in the game. Lederman added nine points and eight rebounds.
Baker had 11 points and two assists.
"We got a great young group," Rizzo said. "They work hard every day. It's fun to come to practice. I'm very grateful that we're playing."
Anglin, seeing her first game action since last summer with her AAU team the Syracuse Royals, collected 15 points with 10 rebounds, four assists and four steals.
"It definitely felt weird because it was like 'oh my gosh, I'm actually playing,'" she said of seeing game action again. "Even though I was playing a few months ago, it still felt somewhat different to be back on my home court with my actual team. It felt good."
Mady Kelly led all scorers with 19 points. The Webster Thomas sophomore connected on three 3-pointers in the game.
Scoring totals
Webster Thomas: Audrey Grieb (6), Maddie Quinlan (2), Mady Kelly (19), Mary Marrapese (4), Bella Fanale (2) and Teegan Baylor (2).
Brighton: Sadie Scott (18), Kiara Anglin (15), Rory Baker (11), Lucy Lederman (9), Ellen Lavonas (3), Allie McInroy (2) and Avery Hopkin (2).