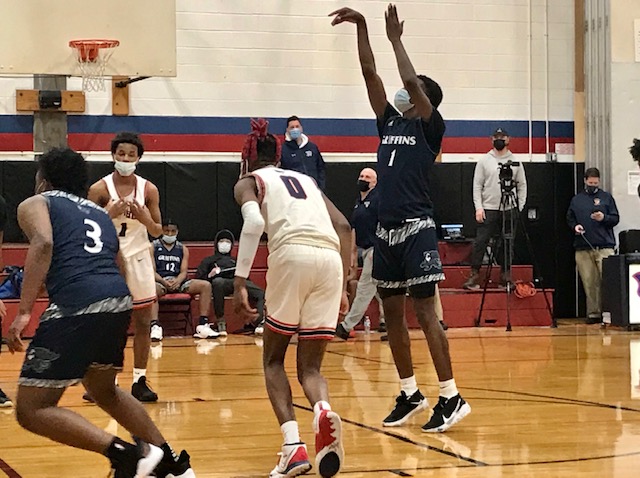 By PAUL GOTHAM
ROCHESTER, N.Y. — A familiar ringtone could be heard across the gymnasium during a timeout late in the fourth quarter. The five chimes of the New York Yankees' "Strike Out Whistle" nearly echoed off the walls of the NE Douglass gymnasium.
Such is the case in this abbreviated 2021 season where school districts are forced to impose limits on the number of fans as a result of the COVID-19 pandemic.
Empty bleachers have replaced the usual lively atmosphere created by fans.
The altered surroundings have advantages, though, when it comes to communication, and the World of Inquiry Griffins benefitted from those conditions Wednesday night.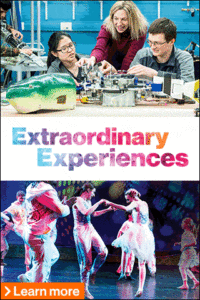 "They went on a little bit of a run, but there's no energy from the fans," World of Inquiry (WOI) head coach Jeff Curtis said after the Griffins' 55-38 win over NE Douglass. "If there were fans here, they might have gone on a bigger run. But then we can settle things down."
Dorian Smith took control during the second quarter when WOI outscored the Panthers 16-4.
"I had to come out here for my team and show them that I could do my part," he said. "I had to set them up."
The senior guard scored seven points during the stanza and handed out an assist to help the Griffins pull away.
Leading by two at 16-14, Smith connected on his second 3-pointer of the game. He followed with a layup in transition. Kevonne Fountain found the range from behind the arc and then Smith led Fountain for a layup.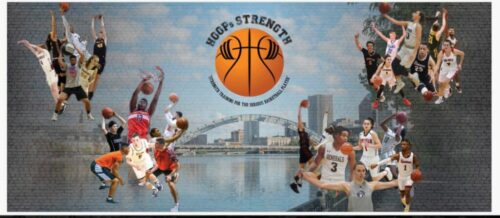 Smith hit a pull-up jumper just before the half ended to give WOI a 28-14 advantage heading into the break.
The Griffins did not allow NE Douglass to make it a single-possession game for the remainder of the contest.
Dorian Smith has 9 points including this pull-jumper and World of Inquiry leads NE Douglass 28-14 at halftime. Tonight's highlights brought to you by Luxury Vacation Rentals pic.twitter.com/ukSGcxSnMS

— Paul Gotham (@PickinSplinters) February 11, 2021
"Most of his buckets come because he works for it," Curtis said of Smith who finished with 12 points. "He gets the ball because he hustles. He gets to a spot, sets his feet and scores. He was a big part of that run on both ends. He earned those buckets by getting some loose balls. He sees the floor well. He's a senior and he played like it."
Both teams playing in just their first game after one week of practice,  and WOI, like so many high school teams, struggled in the early going. NE Douglass opened with a basic 2-3 zone that appeared to baffle the Griffins.
Romel Brown gets to the basket for 2. End 3rd: World of Inquiry 37 NE Douglass 23 pic.twitter.com/tL8ItBYoVX

— Paul Gotham (@PickinSplinters) February 11, 2021
Curtis called a timeout to let his team know that what they were facing was nothing new.
"You're on a different court, against different players," Curtis explained. "If we were in our own gym, scrimmaging against each other they recognize it. Put different uniforms on and in a different gym and then you put a score on the clock and it changes."
Chris James and Khalil Johnson hit a 3-pointer apiece for a 10-8 NE Douglass edge late in the first quarter. It was the Panthers' last lead of the game.
Chris James connects from behind the arc to give NE Douglass a 10-8 lead pic.twitter.com/ELUKAaARhi

— Paul Gotham (@PickinSplinters) February 10, 2021
Last March, NE Douglass advanced to its second Class A2 finals' appearance in three years. But the Panthers graduated four starters from that squad including Adonis Flagler, Nic Jeanty and Lamar Lovelace.
"Any win at this time with everything we've all been up against is a good win," Curtis said referring to the pandemic. "A lot of us did not get to play for the last year. We're all pretty much new again even though we have a little more experience."
WOI's Jeshua Shaw led all scorers with 22 points. The senior also grabbed a game-high 12 rebounds. He scored nine points in the first quarter and connected on nine field goals for the game.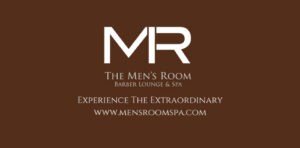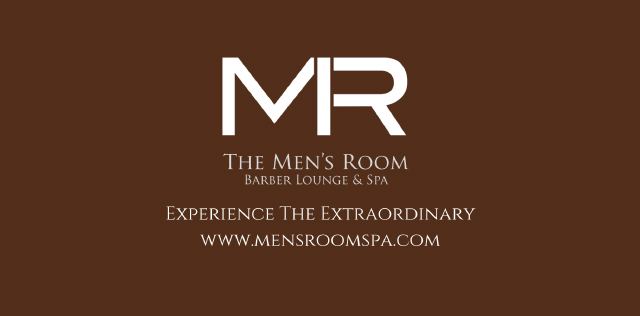 NE Douglass opened the second half playing a man-to-man defense and extended its pressure beyond the 3-point arc. Trynzeir Parker hit a fadeaway jumper. Lonnie Buchanan converted a rebound and putback, and Parker got ahead of the defense for a layup as the Panthers cut the deficit to eight. It was as close as they would get.
Jeshua Shaw pushes the World of Inquiry lead to 16, 39-23. pic.twitter.com/HLVdBA5KLD

— Paul Gotham (@PickinSplinters) February 11, 2021
"I'm glad we got the dub today," Smith said. "We had to lock in on defense. Our defense is needed. That leads to our offense and getting fast breaks. We needed to take advantage of the opportunities we had whether it's a fast break layup or anything."
Shaw grabbed a rebound and went the length of the floor for a layup and a 43-23 advantage early in the fourth quarter.
"We definitely can talk to them a lot better," Curtis said of the quiet gym. "I could actually direct the press breaker a little better. There are some benefits as far as from a coach. It does take a little fun out of it."
Scoring totals:
WOI: Romel Brown (10), Kevonne Fountain (11).
NE Douglass: Trynzier Parker (12), Chris James (12), Jason Jones (4), Khalil Johnson (3), Lonnie Buchanan (2), Je'Keim Mosley (4) and Jose Rodriguez (2).