By PAUL GOTHAM
ROCHESTER, N.Y. — Zach Gilebarto might have chosen to spend endless hours in front of the television when the COVID-19 pandemic slowed the world to a crawl. He could have honed his video skills on NBA 2K or binge-watched programs.
Instead the Batavia senior opted to put his hands around a basketball as often as he could.
And Tuesday night those efforts paid immediate dividends.
Gilebarto finished with a career-high 34 points, and Batavia opened the abbreviated 2021 season with a 52-48 victory over Monroe County Division IV rival, Eastridge.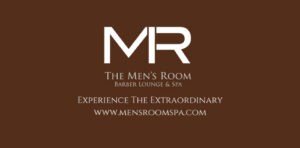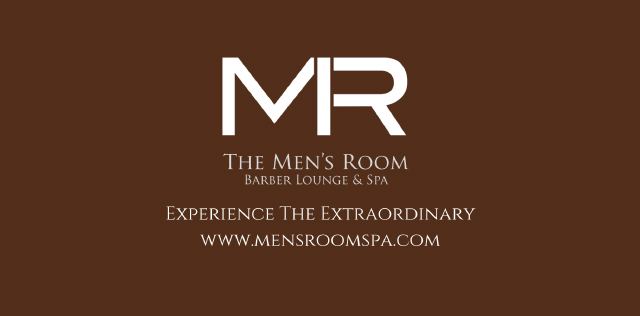 "My teammates set a lot of screens for me," he said after the win. "They moved the ball well for me."
The 5-foot-11 guard connected 10 times from the floor including five from behind the 3-point arc and converted on all nine of his free-throw attempts.
"They know where I am on the court most of the time," he said of his teammates. "Whenever I catch the ball, I look to score. If I have a bit of room, I'll shoot."
Gilebarto scored on the game's first possession. After the Blue Devils won the tip, Gilebarto sliced through the lane and cut to the left corner for a catch-and-shoot triple.
Opening tip goes to @BHSScores Zach Gilebarto gets the scoring started with a corner 3. pic.twitter.com/TGHukEXOCb

— Paul Gotham (@PickinSplinters) February 10, 2021
"Any time he gets a chance, he's working," Batavia head coach Buddy Brasky said. "This afternoon, he shot for an hour after school and then before the bus came to pick us up he shot for another 45 minutes. That's what he does. He's a joy to coach."
Zach Gilebarto has 8. Here he sets up Alex Hale for 3. @BHSScores leads 14-8 with 4:27 to go in the half. pic.twitter.com/pF6X158kLC

— Paul Gotham (@PickinSplinters) February 10, 2021
He put bookends on the performance converting a 4-point play to snap a 46-all tie with 18.8 seconds remaining and then hit a pair from the charity stripe eight seconds later to seal the win.
Zach Gilebarto gets the 4-point play to give @BHSScores a 50-46 lead with 18.8 remaining. pic.twitter.com/4xy1yfZEOA

— Paul Gotham (@PickinSplinters) February 10, 2021
"He's got the clutch gene," Brasky said. "He's confident in himself, and he's willing to take the big shot. He's willing to have the ball in his hands. He's willing to make the right play. The shooting is what separates him, but then he's just got the clutch gene."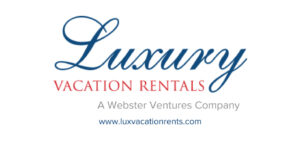 Gilebarto pointed to his off-season work for the success.
"I was either outside shooting or working on my game at my coach's house or in the driveway. When we ever got to go in the gym, I would go there. I was working all off-season."
That work was on full display at the Eastridge High School gymnasium.
He drove the lane for an and-one and a 9-6 Batavia lead. Two possessions later, he went with a spin move in the lane and finished the rim. He used ball screens to set up jumpers, connected on a mid-range jumper and got ahead of the defense for a leak-out bucket. He also handed out four assists.
As a sophomore, Gilebarto averaged three points per game. A year ago as junior he finished with double figures on 14 occasions including a pair of 32-point outings. He scored a hair under 19 per contest.
"When he says he was outside shooting, he was shooting in the snow at his house," Brasky added. "He's a gym rat. He's the best."
Gilebarto gave Batavia an early lead, and the Blue Devils never trailed. They also never put the game out of reach.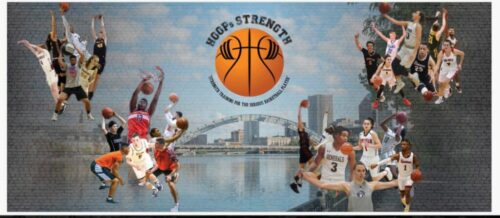 Stone Siverling hit the first of two free throws and then finished at the rim when Batavia grabbed the offensive rebound of his miss. Gilebarto followed with a three for the largest lead of the night at 33-18.
But the Blue Devils committed four turnovers on the next five possessions. An Eastridge defense which extended its pressure three-quarter court created problems for the Blue Devil ballhandlers.
Mykael Miller connect from the top to knot the game. @BHSScores 6 @EastridgeHoops 6 pic.twitter.com/4zAawKXpKB

— Paul Gotham (@PickinSplinters) February 10, 2021
"We usually have three weeks and three scrimmages," Brasky said of the customary pre-season. "To have six practices and get thrown into this game and this athleticism and their pressure? I give the kids a lot of credit. We turned it over, but we never cracked. We never folded."
Emmanuel Leftenant goes with the scoop and we are tied at 38 with 4:10 remaining pic.twitter.com/FbNf5TVBS7

— Paul Gotham (@PickinSplinters) February 10, 2021
Emmanuel Leftenant tied the game at 38 with less than five minutes remaining when he capped an 11-0 Eastridge run with a scoop shot for two of his team-high 16 points. Leftenant then led Hector Jimenez III to the bucket for two more and 42-all game. Caquan Wester scored back-to-back including an emphatic slam after a steal, but the Lancers could not take the lead.
"I've got some seniors that have been around," Brasky noted. "They're role players, but they've been on winning teams and they know how to finish."
Caquan Wester finished this off the glass then followed with a slam off a turnover to tie the game at 46. pic.twitter.com/w5MQ6X0fC9

— Paul Gotham (@PickinSplinters) February 10, 2021
Individual totals
Batavia: Stone Siverling (12/9 rebounds), Alex Hale (3) and Luke Rogers (3).
Eastridge: Mykael Miller (8), Emmanuel Torres (5), Caquan Wester (12 points/8rebounds) and Hector Jimenez III (7).