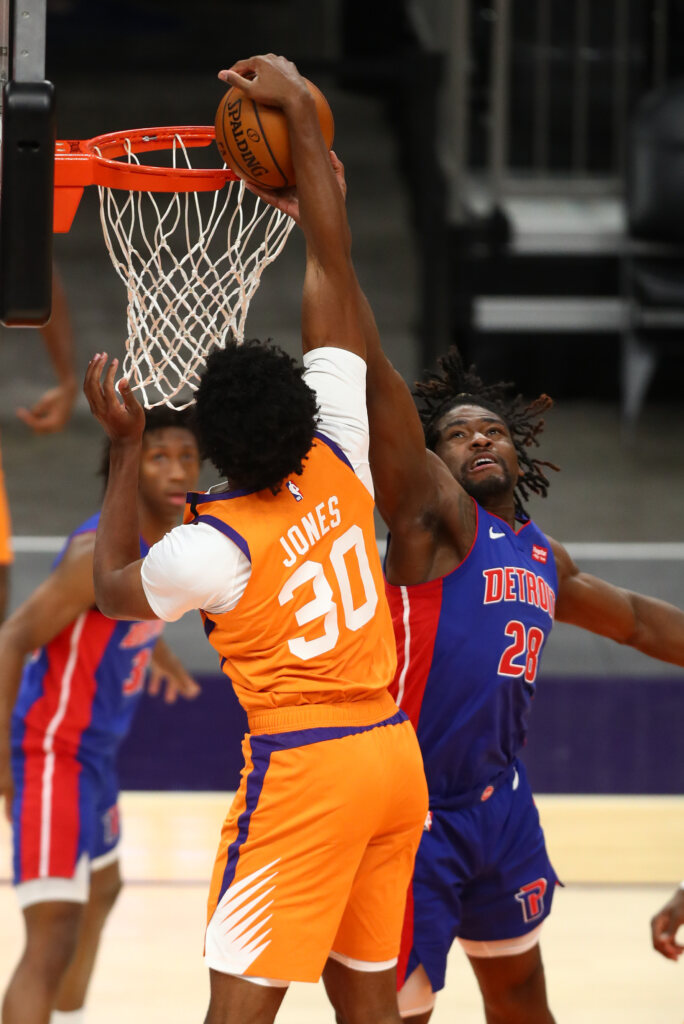 By PAUL GOTHAM
For the second time this season, Isaiah Stewart (McQuaid Jesuit) posted a double-double. Stewart finished with 10 rebounds and 10 points in NBA action, Friday night.
The 6-foot-8 rookie center connected on a 5-of-6 shots from the floor and also handed out one assist as the Detroit Pistons lost at Phoenix, 109-92.
Stewart grabbed five offensive rebounds and five on the defensive end for his third double-digit rebounding performance of the campaign.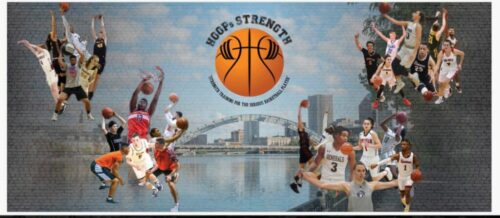 Stewart's offensive rebounding percentage (number of rebounds grabbed on the offensive end among those available) of 13.8 ranks 13th in the NBA.
Stewart played a season-high 24 minutes on Friday.
He is averaging 5.7 rebounds per game for the season and 6.4 boards over his last five games.
Stewart grabbed 11 rebounds and scored 10 points for his first career double-double on January 16th.
Detroit (5-17) continues its road trip when the Piston travel to play the Los Angeles Lakers (17-6) on Saturday. A 10 p.m. EST tip off is scheduled.