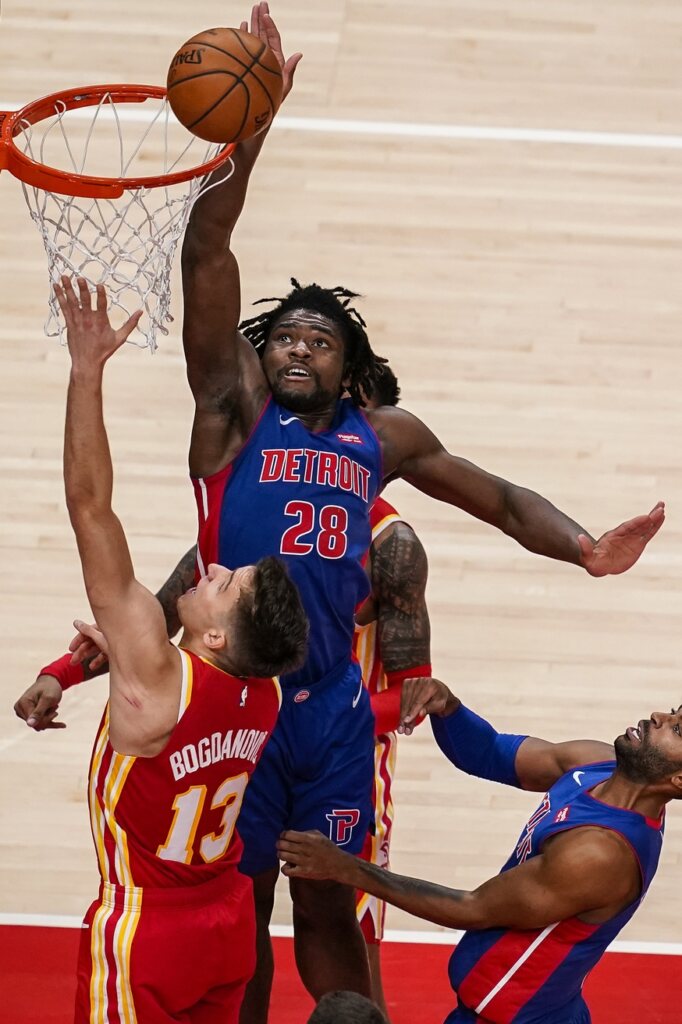 By PAUL GOTHAM
Isaiah Stewart (McQuaid Jesuit) came off the bench and grabbed 10 rebounds to go with seven points and two blocks in Friday's NBA action.
Stewart entered the game for Detroit with 8:13 remaining in the first and collected five rebounds before the end of the quarter including an offensive board and putback for his first points of the night.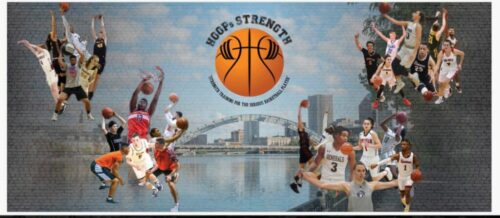 Stewart logged 23 minutes of action on Friday in the Pistons' loss to Houston, 103-102. His tip-in with 8:42 remaining in regulation knotted the game at 85.
The double-digit rebounding effort was the 6-foot-8 center's second in the past six days. Stewart corralled 11 rebounds and scored 10 points for his first professional double-double last Saturday.
In 13 games played this season, he is averaging 5.6 rebounds and 4.5 points.