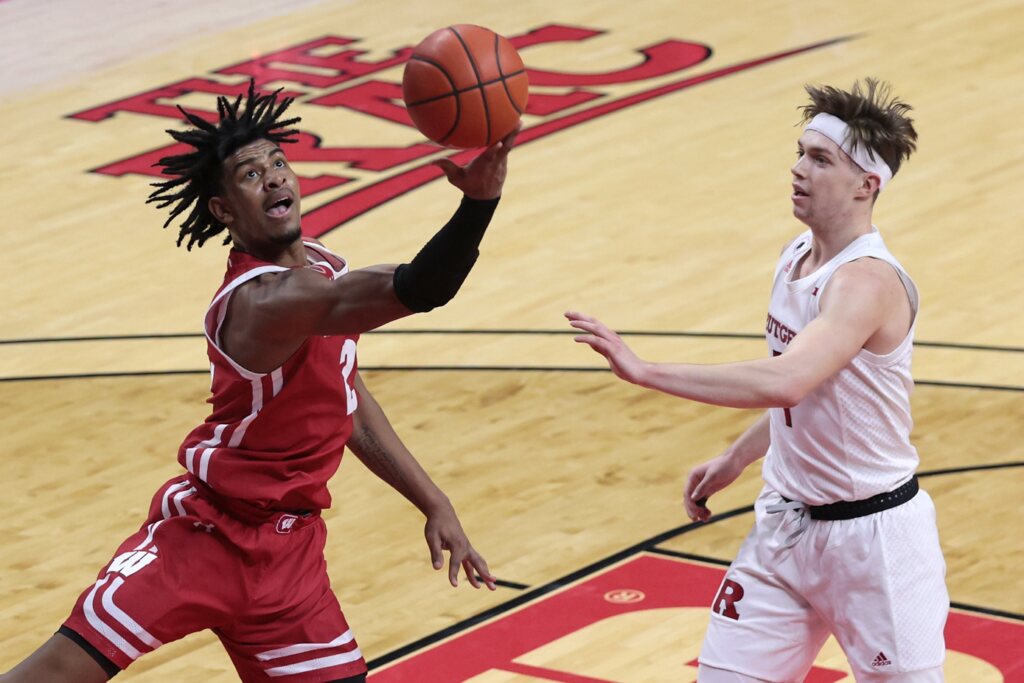 NO. 9 WISCONSIN (11-3) 60
RUTGERS (7-5) 54
Brad Davison and Aleem Ford paced the Badger offense to a bounce-back win. Ford grabbed six rebounds alongside his 14 points, and Davidson collected seven rebounds alongside his 14 points. Wisconsin struggled from the field shooting 35.2 percent and a mere 24 percent from three. The Badgers got to the free-throw line and made 16-of-21.
D'Mitrik Trice added 13 points while recording five assists and four rebounds. Micah Potter rounded out the Badgers in double-figures with 10 points and eight rebounds.
Jacob Young scored a game-high 19 points and was the only Rutgers player to score in double-digits. Myles Johnson was second on the team in scoring with nine points to go with 12 rebounds.
Wisconsin lost to No. 7 Michigan in its most recent outing.
Also:
BOWLING GREEN (10-3) 76
BUFFALO (5-4) 69
Jeenathan Williams (UPrep) scored a team-high 17 points on 6-of-14 shooting. Williams struggled shooting the three (0-of-4) but got to the free throw line and converted five of seven attempts. The junior grabbed six rebounds and dished out two assists.
GREEN BAY (3-10) 61
DETROIT MERCY (2-7) 86
Noah Waterman (Finger Lakes Christian School) scored 15 points off the bench in his third game of the season. The redshirt-freshman shot 5-of-8 from the field and 4-of-7 from beyond the arc. Waterman collected two steals alongside one rebound and one assist.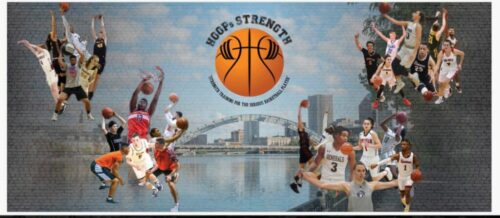 Other scores:
DUQUENSE 48
ST. BONAVENTURE 62
Jaren Holmes entered the nationally televised clash with the Dukes with one of the hottest hands in college basketball, but the Bonnies' fourth consecutive win was Kyle Lofton's chance to remind his team he could still take over a game. READ MORE.
NIAGARA 49
MANHATTAN 58
Kobi Nwandu scored his 1,000th career point, but Niagara fell in Metro Atlantic Athletic Conference action. READ MORE.
SIENA 78
RIDER 69
QUINNIPIAC 80
MONMOUTH 92 (OT)
FAIRFIELD 63
MARIST 73
WINTGATE 58
MARYLAND 100