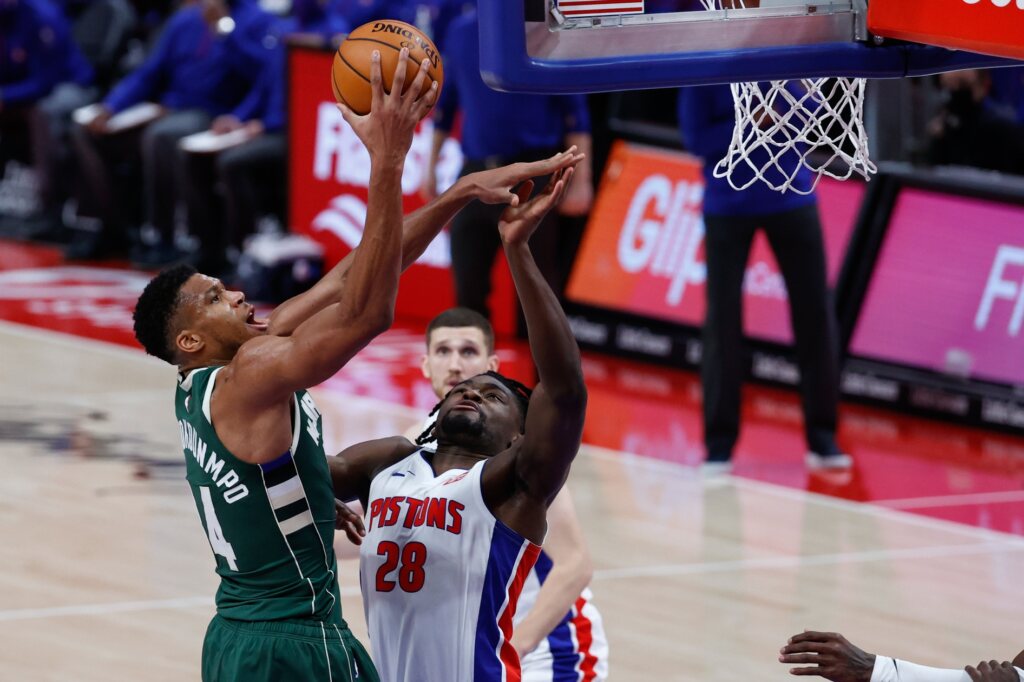 By PAUL GOTHAM
Isaiah Stewart (McQuaid Jesuit/La Lumiere) scored nine points and grabbed seven rebounds to go along with one block and an assist in a 110-101 Detroit Pistons loss to Milwaukee, Wednesday night.
Stewart came off the bench with 4:22 remaining in the second quarter and was part of a 15-6 run as the Pistons cut a 20-point Milwaukee lead to 11 heading into the locker room. The 6-foot-9-inch rookie scored five points and grabbed two rebounds during that stretch.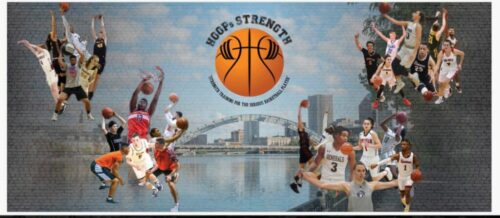 Stewart finished with four offensive boards. The seven caroms matched his season (career) high. He shot 4-of-7 from the floor for a career-high effort in points.
He is averaging 5.1 rebounds and 4.2 points through nine games this season. Detroit plays at Miami, Saturday night.