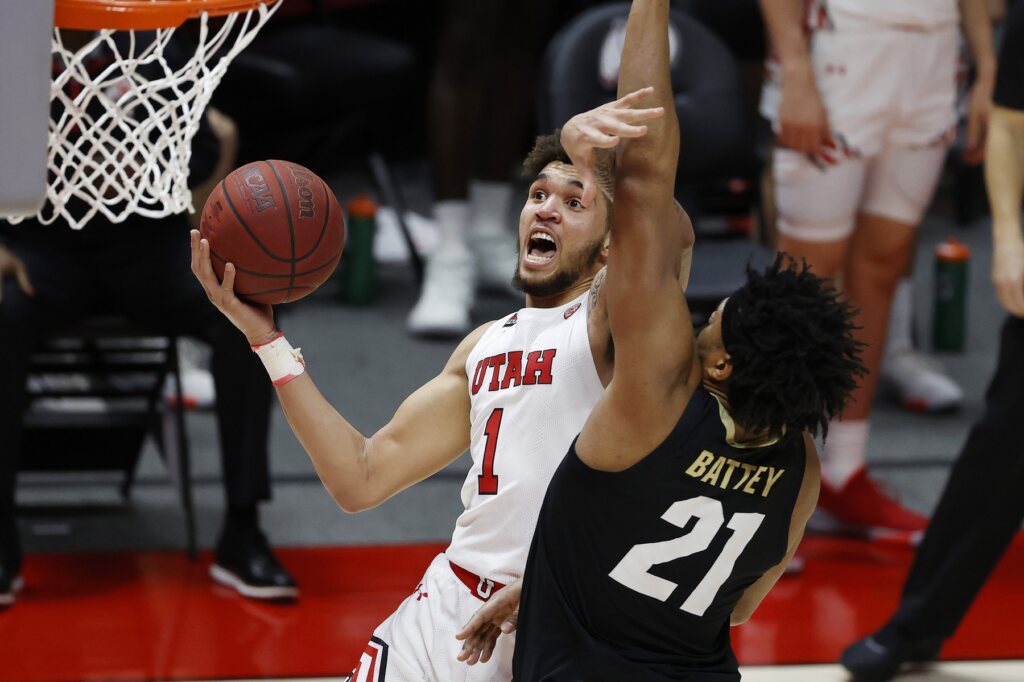 NO. 25 UCONN (7-1) 60
DePAUL (1-4) 53
Ranked for the first time since the 2016-17 pre-season poll, UConn closed the game on an 8-0 run for its fourth straight victory. Trailing 53-52 with less than four minutes remaining in the contest, Brendan Adams, Tyrese Martin and Tyler Polley each converted one of two free throws. Martin followed with a pair of layups, and R.J. Cole connected from the charity stripe for the final margin.
Martin led all scorers with 18 points on 7-of-14 shooting. Cole and Polley added 12 apiece.
UConn converted 11 offensive rebounds into a 12-7 advantage in second-chance points. The second half contained eight lead changes.
OTHER SCORES:
COLORADO 65
UTAH 58
LOYOLA CHICAGO 58
INDIANA STATE 48
BRADLEY 75
NORTHERN IOWA 73
TEMPLE 68
SMU 79