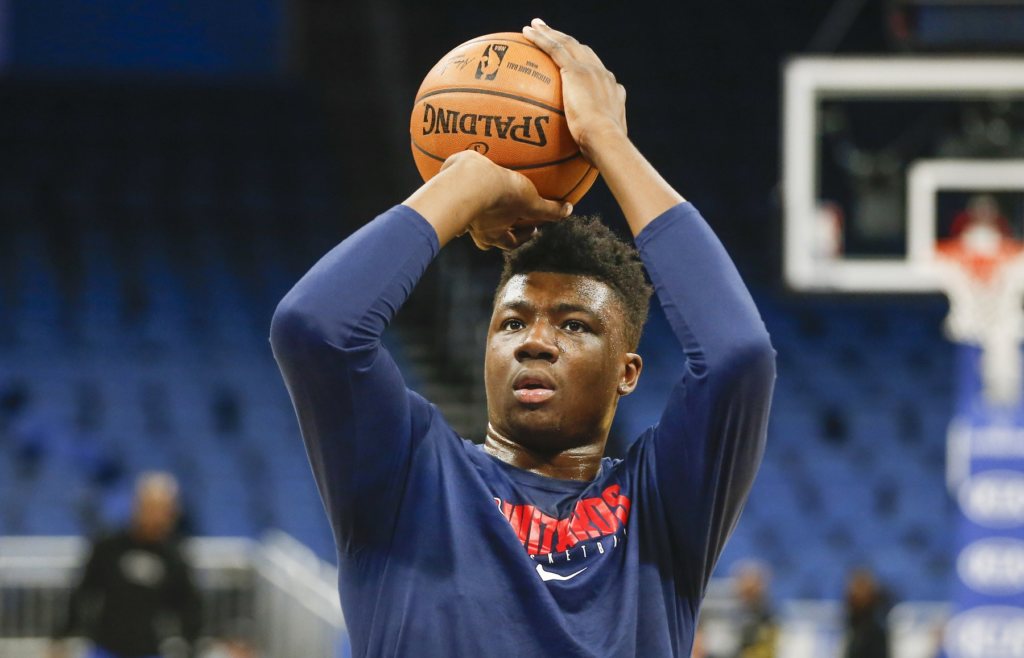 By JOHN LIKANJE
What appeared to be a rolled ankle turned out to be the worst case scenario. An MRI revealed a torn ACL for former Bishop Kearney star Thomas Bryant, spelling the end of his season.
Bryant suffered the injury less than two minutes into Saturday's contest against the Miami Heat. The 6-foot-10 center jumped for a rebound and when he landed, his left foot rolled sideways. Bryant immediately crumpled to the floor, writhing in pain while holding his ankle and knee.
After getting checked out by an athletic trainer, he was helped off the court and back to the locker room with the rest of the staff. Although Bryant was able to gingerly walk under his own power, he couldn't put any weight on his left leg.
Originally, the former Bishop Kearney star's diagnosis was a left knee injury. However, it ended up being one of the worst injuries for an athlete: a torn ACL.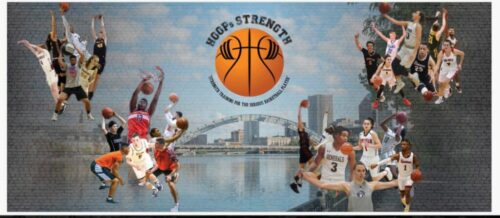 What was supposed to be the best season of Bryant's young career came to a devastating end after only 10 games. The 6-foot-10 center averaged 14.3 points on 64.8 percent shooting, including 71.4 percent from inside the arc and 42.9 percent from long range, and 6.1 boards in 27.1 minutes.
Considering Bryant suffered the injury now in January and the NBA's timeline, Wizards fans as well as the Rochester area most likely won't see him in a meaningful game until three or four months into next season.