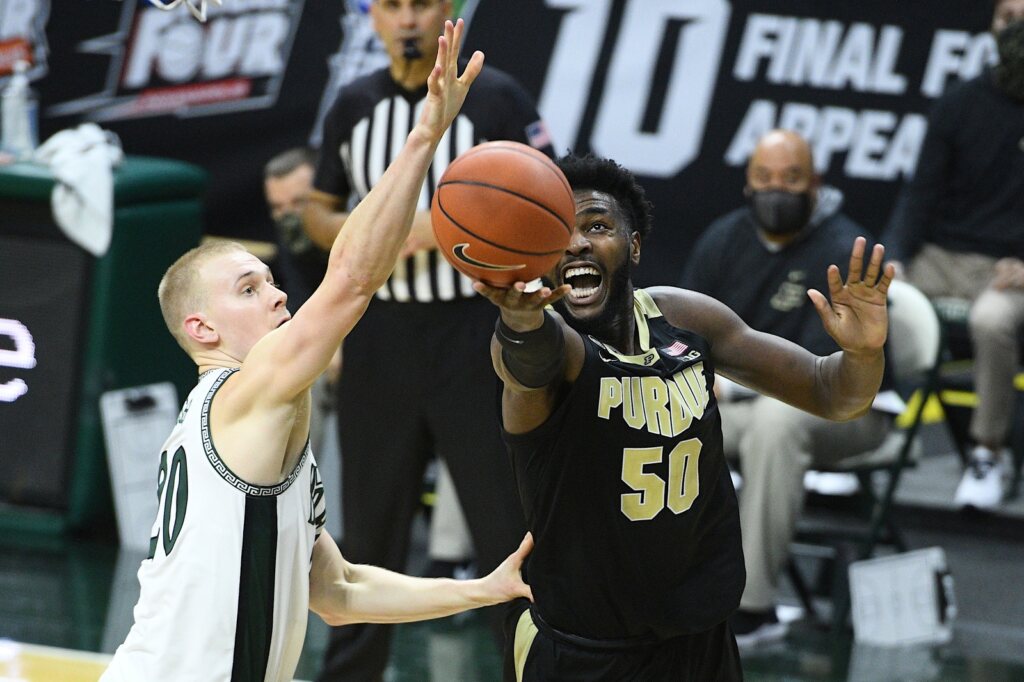 PURDUE (8-5) 55
NO. 23 MICHIGAN STATE (8-4) 54
Trevion Williams scored a game-high 26 points and capped it off by hitting the winning jump shot with four seconds remaining. Williams added nine boards to his stat line and scored 10 of the last 12 points for the Boilermakers.
Purdue outscored the Spartans 39-23 in the second half after trailing 31-16 at the half. Eric Hunter Jr. made two critical free throws in the final 15 seconds, and he finished with seven points, six rebounds, and four assists.
For Michigan State, Aaron Henry led the team with 13 points and seven rebounds. Joshua Langford was the only other Spartan to finish in double-figures with 10 points and four rebounds.
Also:
CENTRAL CONNECTICUT (2-7) 64
BRYANT (9-2) 76
Nigel Scantlebury (Greece Athena) came off the bench and scored seven points in the loss. Scantlebury dished out six assists and grabbed four rebounds.
OHIO (7-4) 78
TOLEDO (10-3) 95
Miles Brown (Northstar) had his second-highest scoring performance this season with 10 points. Brown shot 4-of-9 from the field and 2-of-5 from beyond the arc. The sophomore collected two boards and two assists to go along with a season-high four steals.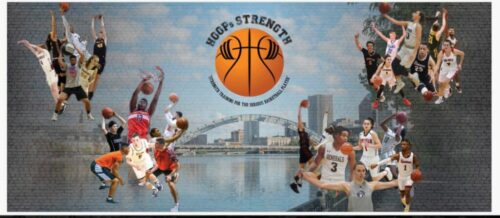 Other scores:
DAYTON
DAVIDSON
MANHATTAN 79
QUINNIPIAC 84
RIDER 76
NIAGARA 70
Niagara appeared to be firing on all cylinders before the Broncs' run, using a 13-4 spurt of their own to pull ahead 32-21 with 5:10 left in the first half. But Rider responded with a 12-3 run before halftime to trim Niagara's lead to 35-33. READ MORE.