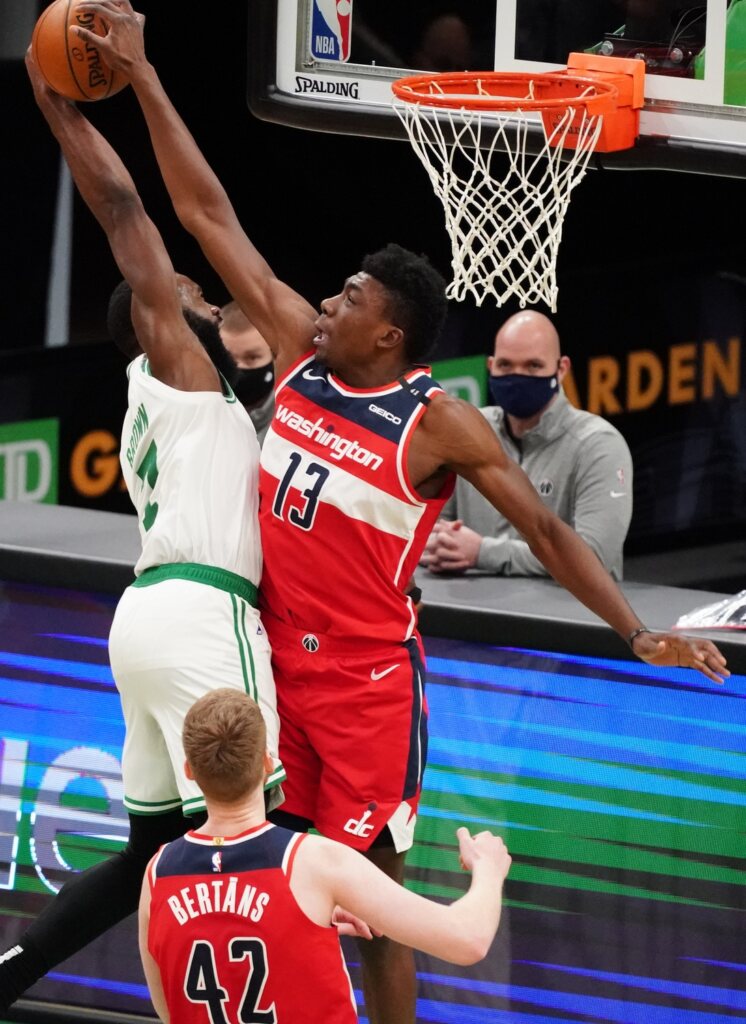 By JOHN LIKANJE
What started off as a promising road trip for Thomas Bryant and the Wizards was erased with Wednesday's and Friday's games. After scoring only 10 points in Philadelphia, the former Bishop Kearney star was limited to a season-low seven points in the 116-107 loss in Boston.
Bryant netted all of his points in the first half. After starting his night with a free throw, the 6-foot-10 center slammed a pair of putbacks – both off Bradley Beal missed layups.
TB's got your back, 🐼. #WizCeltics | @nolimittb31 pic.twitter.com/s4349e0GVL

— Washington Wizards (@WashWizards) January 9, 2021
Bryant put together two highlights against Jaylen Brown as well: a contact layup on a drop step from the low post and a block in which Brown attempted to dunk on Bryant, but was met at the summit by the former Bishop Kearney star.
Thomas Bryant denies the Jaylen Brown poster attempt pic.twitter.com/V0wCRTvKZX

— Main Team (@MainTeamSports) January 9, 2021
Overall, Bryant made three of his seven field goal attempts, corralled eight boards, handed out two assists and swiped a steal. After netting 21 points in Sunday's victory in Brooklyn, the 6-foot-10 center combined for 17 in the next two games in Philadelphia and Boston.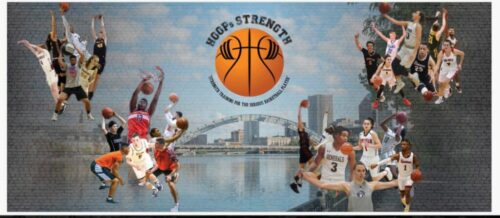 Although it may seem like he struggled over the past two contests, the reality is that not only has Bryant had difficult defensive matchups in Joel Embiid, Tacko Fall and Daniel Theis, he hasn't needed to much on offense because of Beal (combined for 101 points over the last two games).
It doesn't get any easier for the Wizards on their upcoming three-game homestand as they host the Miami Heat, Phoenix Suns and Utah Jazz. The Wizards and Heat will match up in Capital One Arena Saturday at 7 p.m.
In other NBA action, former McQuaid star Isaiah Stewart recorded four rebounds, one block and one steal in eight minutes in the Detroit Pistons' 110-105 overtime victory over the Suns.