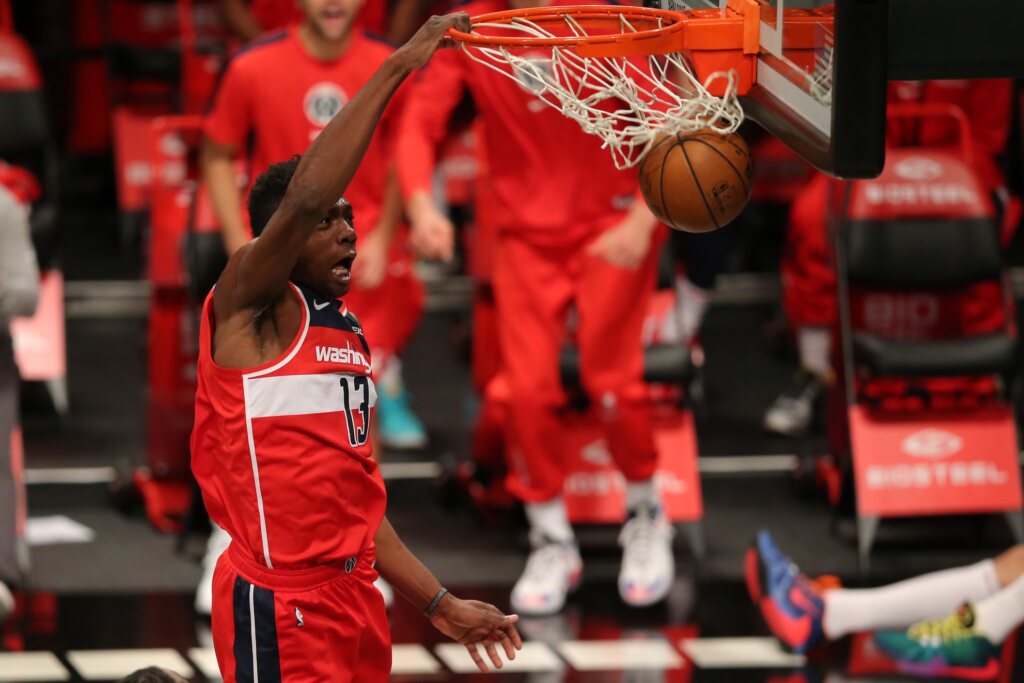 By JOHN LIKANJE
Sunday night was a tale of two halves for Thomas Bryant. In the first half, the former Bishop Kearney star picked up three fouls in 13 minutes, including one in which he held both of his arms up while Kevin Durant barreled into him and accidentally elbowed him on the chin. In the second half, Bryant dunked on Brooklyn Nets small forward Timothé Luwawu-Cabarrot for the game-winning bucket.
Along with the go-ahead basket, Bryant recorded his first double-double of the season (21 points and 14 rebounds) to lead the Washington Wizards to a 123-122 victory over the Nets.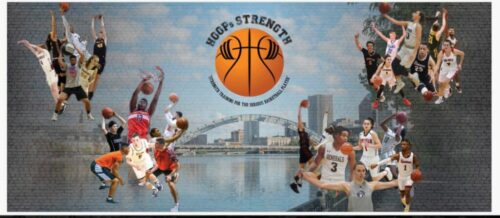 Although Bryant delivered the play of the game with the dunk, he actually made three decisive plays in the closing seconds that resulted in the Wizards' win. First, the 6-foot-10 center grabbed the offensive board off Bradley Beal's missed mid-range jumper to keep the possession alive. Then, Bryant immediately dribbled out to the three-point line and swung it back to him. With the help of a Dāvis Bertāns screen, Beal crossed Joe Harris over, dribbled towards the right corner and along the baseline to draw in DeAndre Jordan and slipped the ball to Bryant for the slam with 14.9 seconds remaining.
WHAT A PLAY.

BRAD TO TB. 😤 pic.twitter.com/OOxmFP2VXA

— Washington Wizards (@WashWizards) January 4, 2021
The final decisive play Bryant made was securing the rebound after Durant and Kyrie Irving both missed potential game-winning jumpers. There were still 1.5 seconds left and the former Bishop Kearney star did the right thing of holding the ball out of bounds while shielding it from opposing players.
Overall, in the second half, Bryant scored 13 points and corralled eight rebounds. The 6-foot-10 center converted 9-of-12 field goals, including 1-of-2 from long range as well.
Russell Westbrook doing it ALL (and finding TB). pic.twitter.com/Jznlq57ySr

— Washington Wizards (@WashWizards) January 4, 2021
Bryant and the Wizards seek to continue their winnings way, Wednesday night, as they take on Joel Embiid and the Philadelphia 76ers for the second time this season. Bryant posted 10 points, five rebounds and one block in the Wizards' 113-107 loss in the season opener.
In other NBA action, former McQuaid star Isaiah Stewart recorded two points, three rebounds and two blocks in 15 minutes in the Detroit Pistons' 122-120 loss to the Boston Celtics.