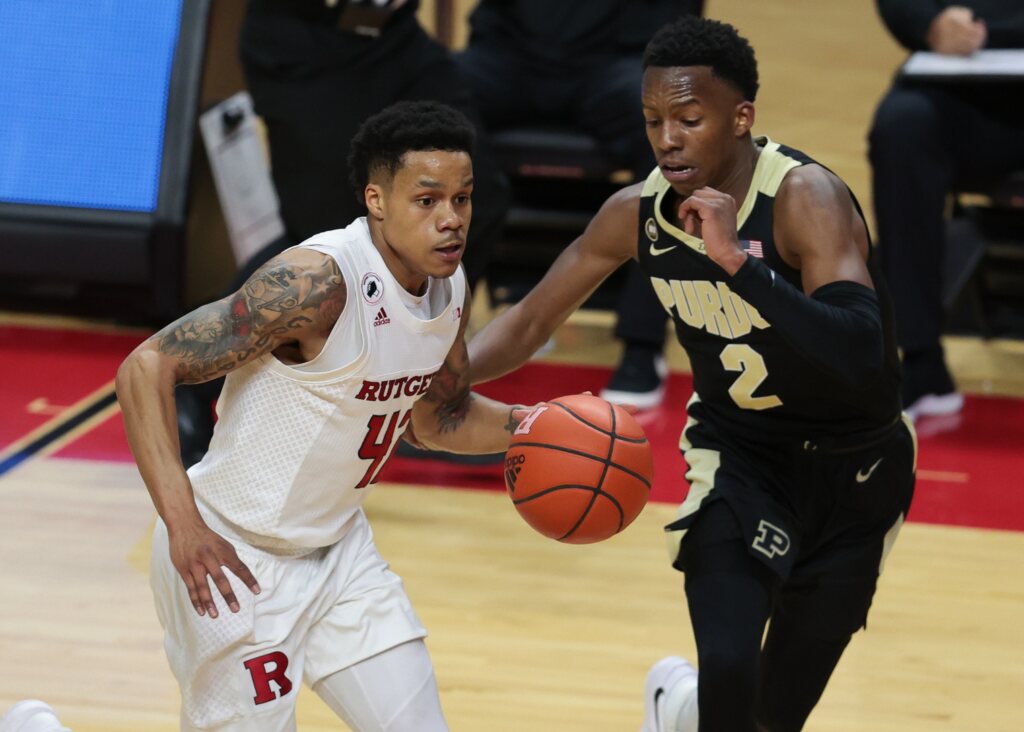 DIXIE STATE (4-2) 67
NO. 1 GONZAGA (9-0) 112
Gonzaga continued its offensive tear as the Bulldogs scored their season-high behind 25 points from Corey Kispert. The senior shot 10-of-16 from the field and 4-of-6 from three. Joel Ayayi added on a 21 point performance to go along with 11 rebounds and six assists. Oumar Ballo scored his season-high 17 points off the bench.
For Dixie State, Cameron Gooden scored a team-high 20 points. Jarod Greene and Trevon Allfrey each scored 10 points while Jacob Nicolds added on 11 points, seven rebounds, and four assists.
CENTRAL ARKANSAS (1-7) 56
NO. 2 BAYLOR (7-0) 93
MaCio Teague produced an efficient 20-point game shooting 9-of-13 from the field and 2-of-5 from beyond the arc. As a team, Baylor shot 50 percent on all shots and 43.3 percent from three. The Bears finished the first half with an 18 point lead and did not let up; outscoring Central Arkansas by 19 in the second half.
Preseason All-American Jared Butler chipped in 17 points and five assists on 55 percent shooting. Jonathan Tchamwa Tchatchoua added a double-double with 13 points and 11 rebounds off the bench. Matthew Mayer and Adam Flagler both scored double figures off the bench. Mayer had 13 and Flager scored 10.
For Central Arkansas, Deandre Jones and Eddy Kayouloud combined for over half the team's points. Jones totaled 19 points and Kayouloud finished with 14.
NO. 5 HOUSTON (7-1) 64
TULSA (5-3) 65
Tulsa handed Houston its first loss of the season behind two game-winning free throws. Brandon Rachal was fouled with one second on the clock and converted both to win the game. Rachal finished with a game-high 22 points along with eight rebounds. No other player on Tulsa eclipsed double-digit points.
Quentin Grimes led Houston with 19 points, seven rebounds, and four assists. The Cougars received contributions from Marcus Sasser who scored 14 points and Caleb Mills who added in 11.
NORTHEASTERN (1-5) 51
NO. 9 WEST VIRGINIA (8-2) 73
The Mountaineers' frontcourt of Derek Culver, Emmitt Matthews, and Oscar Tshiebwe paced the offense scoring 43 of the team's 73 points. Culver scored a game-high 18 points. Matthews finished with 13 points and Tshiebwe posted a double-double with 12 points and 15 rebounds. West Virginia outscored Northeastern by 14 in the second half to get a bounce-back win following the loss to No. 3 Kansas.
Quirin Emanga led Northeastern with 13 points and three rebounds.
NO. 19 NORTHWESTERN (6-2) 72
NO. 10 IOWA (8-2) 87
Iowa got back on track behind six made threes from Jordan Bohannon. Bohannon who finished with 24 points, five assists and five rebounds. Sophomore CJ Frederick continued the onslaught from beyond the arc making three threes of his own. Luka Garza dominated the paint scoring 18 points and grabbing six boards.
Junior Pete Nance scored a team-high 21 points for the Northwestern Wildcats. Chase Audige chipped in 14 points on 4-of-7 shooting from deep. Northwestern now falls to 3-1 in conference play.
INCARNATE WORD (1-4) 51
NO. 13 TEXAS TECH (8-2) 79
Texas Tech got out to a hot start and never looked back after leading by 22 at the half. The Red Raiders' depth was on full display as 13 players played in the game. Only three reached double digits, Marcus Santos-Silva and Kevin McCullar had 11 points while Kyler Edwards poured in 10 points.
For Incarnate Word, Keaston Willis had a game-high 13 points. Brandon Swaby added in 10 points and three rebounds.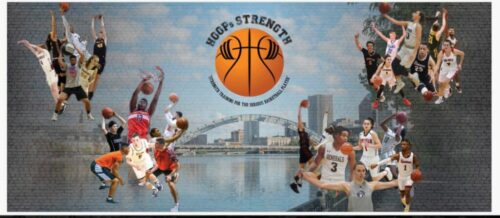 PURDUE (7-4) 76
NO. 14 RUTGERS (7-1) 81
Jacob Young converted all four free-throw attempts in the final 20 seconds to ice the game and give Rutgers a bounce-back win. Young finished with 13 points and four assists. Montez Mathis scored a game-high 25 points thanks to a 5-of-5 night from the three-point line.
Geo Baker poured in 19 points to go with six rebounds and four assists. Sophomore Paul Mulcahy added on 11 points. The Scarlet Knights' starting lineup accounted for 73 of the team's 81 points.
Trevion Williams paced the Purdue offense with 21 points and 12 rebounds. The junior shot 10-of-12 from the field. Isaiah Thompson scored a season-high 17 points off the bench, and Sasha Stefanovic poured in 14 more for the Boilermakers.
NO. 18 FLORIDA STATE (5-2) 67
CLEMSON (7-1) 77 
Clemson outscored the Seminoles by 15 points in the second half to win its first ACC game of the season. Nick Honor came off the bench for the Tigers and scored 13 points which all came in the second half. Clyde Trapp led the Tigers with a game-high 15 points to go along with six boards. Al-Amir Dawes added in 11 points on 50 percent shooting.
Florida State struggled from the field shooting a meer 28 percent from 3 and 42 percent from the field. Freshmen Scottie Barnes led the team with 14 points and five assists. M.J. Walker added in 11 points with three rebounds and three assists.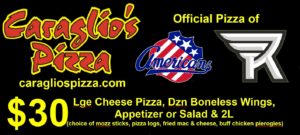 MIAMI (4-3) 78
NO. 24 VIRGINIA TECH (8-1) 80
Virginia Tech withstood a 7-0 run from Miami in the final 90 seconds to win its fourth straight game. Keve Aluma he scored a game-high 26 points to go along with six rebounds and four assists to lead the Hokies.
Justyn Mutts had his best game of the year scoring 15 points, grabbing nine boards, and collected three steals. Tyrece Radford gave Virginia Tech a big boost scoring 13 points and picking up nine rebounds at the guard position. Jalen Cone added 12 points off the bench.
The Hurricanes were led by a balanced scoring attack from their guards. Starting guards Isaiah Wong, Harlond Beverly, and Elijah Olaniyi combined for 41 points. Wong had 16 points, Beverly had 14 points along with nine rebounds and six assists and Olaniyi had 11. Freshman Matt Cross added on  16 points off the bench.
Other scores:
CENTRAL MICHIGAN 87
EASTERN MICHIGAN 60
OMAHA 58
KANSAS STATE 60
SANTA CLARA 63
USC 86
TEXAS A&M 54
LSU 77
OLE MISS 64
ALABAMA 82
SOUTH FLORIDA 57
MEMPHIS 58