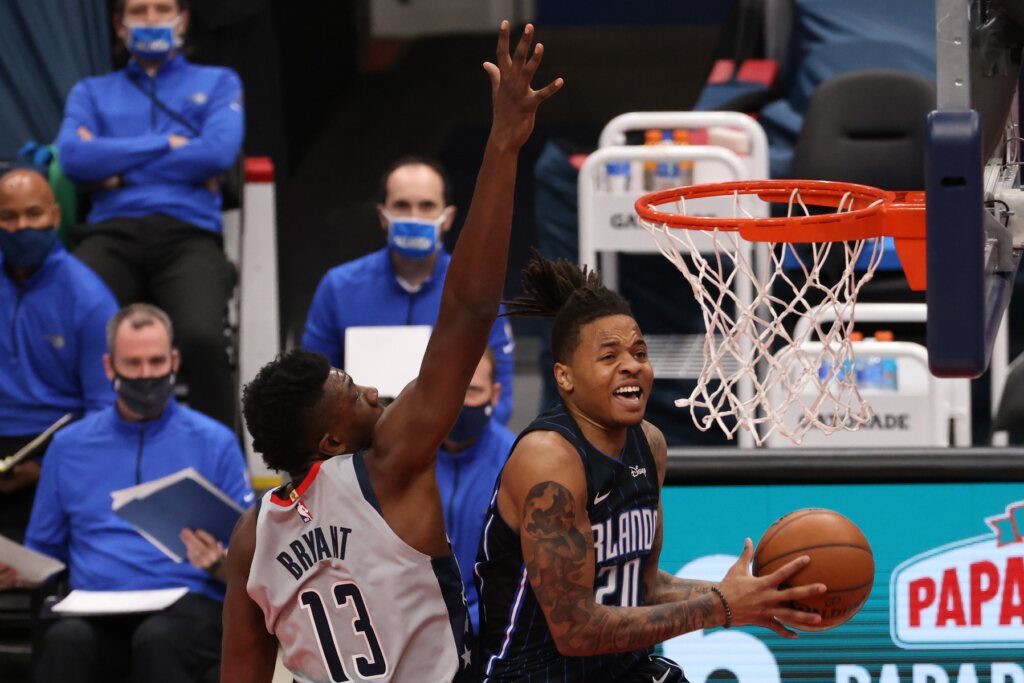 By JOHN LIKANJE
Thomas Bryant and the Washington Wizards hosted their division rival, the Orlando Magic, for their home opener and first of a two-game set. The Wizards were seeking to bounce back from a tough defeat in Philadelphia. The Magic sought to build off their season-opening victory over the Eastern Conference champions and in-state rival, the Miami Heat. After a slow start, Bryant heated up along with the rest of the team's offense in the second half. Here is a review of how Bryant performed in Game 2:
Thomas Bryant, Washington Wizards
High School: Bishop Kearney (before one year at Huntington Prep School)
Game result: 130-120 loss to the Orlando Magic
Game statistics: 19 points on 8-of-11 shooting, including 3-of-5 from long range, five rebounds and one assist in 30 minutes
Although it has only been two games so far, there are two main takeaways to learn from observing Thomas Bryant. Offensively, he's going to benefit from a plethora of scoring opportunities thanks to the combined firepower of Bradley Beal and Russell Westbrook. Defensively, he has to be almost perfect because of the team's overall struggles on that end of the floor.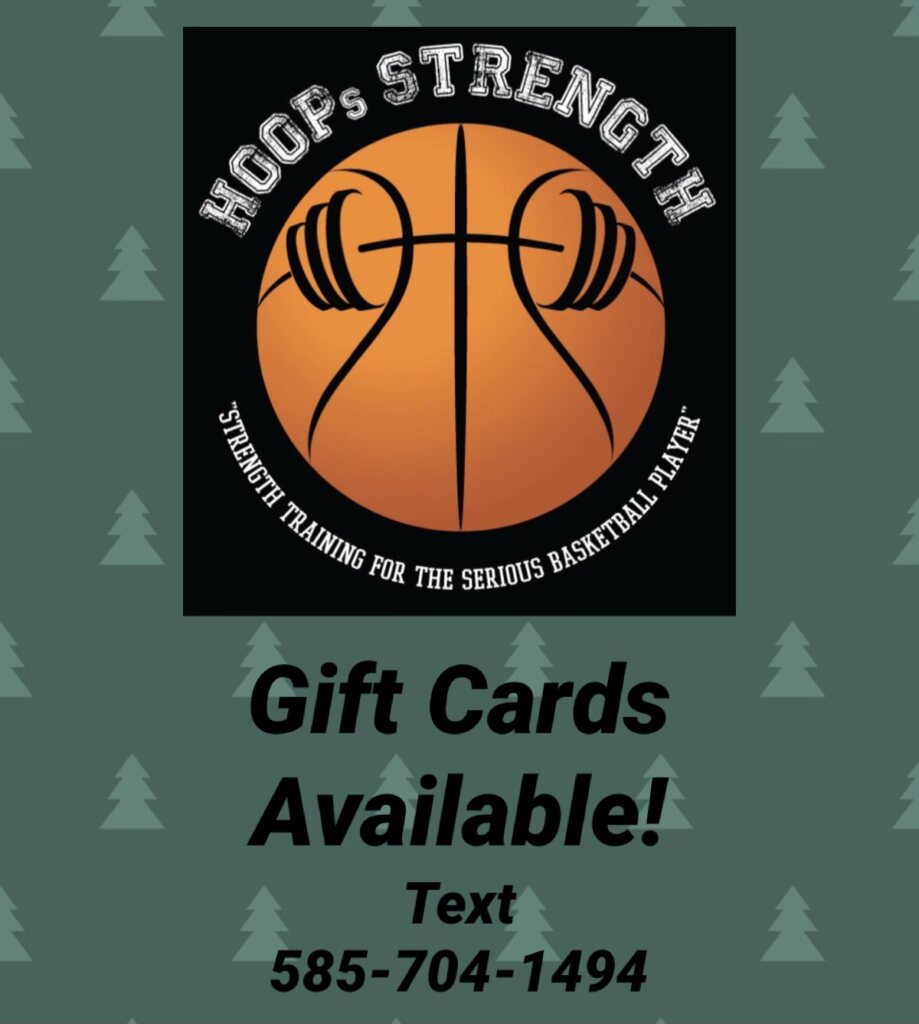 In the first half, Bryant didn't have to worry about scoring due to Beal netting 21 of his game-high 39 points. The former Bishop Kearney star scored on the contest's opening possession on a nice touch pass from Isaac Bonga for a layup. Later in the period, Bryant swished a catch-and-shoot, wide open three-pointer from the left wing.
TB for 3. #WizMagic | @NBCSWashington pic.twitter.com/Ae43qZLKQK

— Washington Wizards (@WashWizards) December 27, 2020
It was the third quarter in which the 6-foot-10 center ignited the team when they needed it most. Trailing by four at halftime, Bryant netted 11 of his 19 points in the period, including seven in a two-minute span: a long-range shot from the top of the key, an easy layup while rumbling down the lane and an alley-oop finish. The best part is that two of these field goals were assisted by Westbrook while the other was courtesy of Beal.
Trailing TB for THREE.#WizMagic | @nolimittb31 pic.twitter.com/ck1pTZg2x0

— Washington Wizards (@WashWizards) December 27, 2020
Bryant then gave the Wizards their first lead since the second quarter on back-to-back buckets: a dunk and a cutting layup off a Westbrook feed yet again for an 81-80 edge. The former Bishop Kearney star's final field goal of the game was a clutch three-pointer to cut the deficit to five with just under four minutes remaining.
BIG 3, TB. #WizMagic | @nolimittb31 pic.twitter.com/VY7JBHtCo3

— Washington Wizards (@WashWizards) December 27, 2020
Although it's still only a small sample size, Bryant has looked really comfortable shooting from beyond the arc. The 6-foot-10 center has displayed surprising accuracy with both his makes and misses. Even his off-target shots almost always hit the front or back of the rim, which is a good indication for accuracy. If Bryant continues to attempt three-pointers at a consistent pace and become a respectable shooter, he can be the key to unlocking even more opportunities for the Wizards' potent offense. Otherwise, he has excelled at energizing the team in short bursts when needed.
The defensive end of the court is where there is room for improvement. As physical and smart a defender Bryant is, he has allowed double-doubles to both of his counterparts, Joel Embiid (29 points and 14 rebounds) and Nikola Vucevic (22 points and 17 rebounds).
Part of the issue is that Bryant is still young and developing as a center in the NBA. He's 23 years old and 248 pounds in his fourth season. However, he gave Vucevic too much space to operate offensively and couldn't keep him off the glass. Bryant himself has only collected 10 rebounds through two games. Unlike Embiid, Vucevic is a center who's comfortable with taking jumpshots because he has a lethal shooting touch and can get hot from outside.
Fortunately for Bryant and the Wizards, these two teams will meet again Sunday at 7 p.m. at the Capital One Arena. Expect the 6-foot-10 center to log more playing time to match up with Vucevic and assist the team's undersized disadvantage.