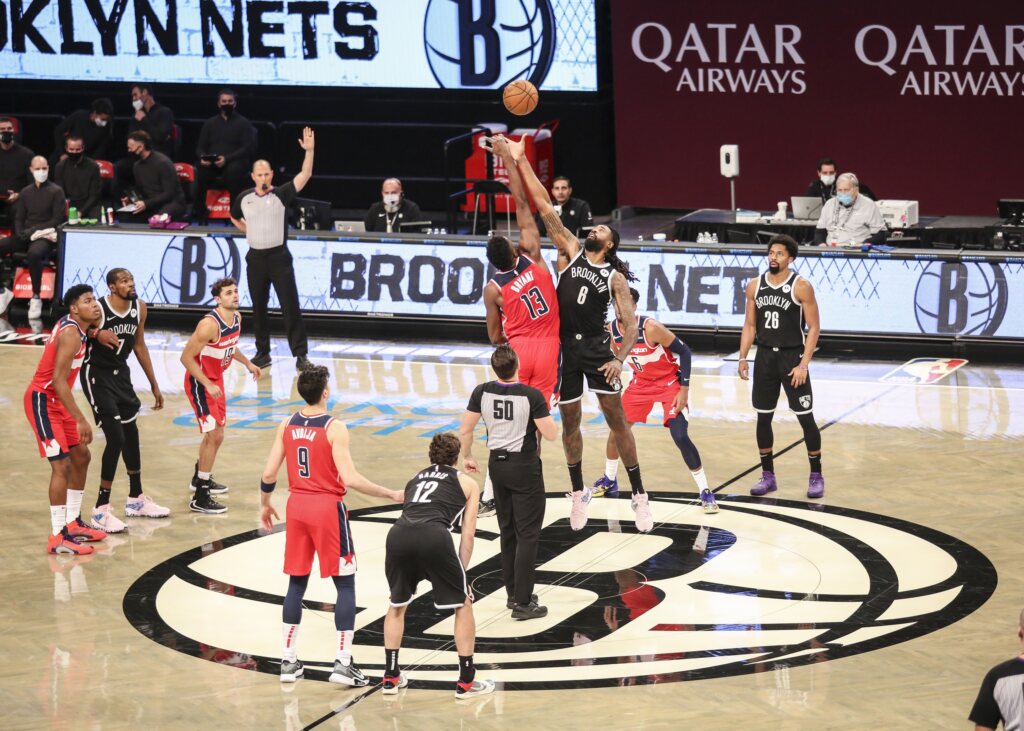 By JOHN LIKANJE
A pair of Section V alumni made their inaugural appearances in different capacities: Thomas Bryant (Bishop Kearney/Indiana) started his fourth NBA season while Anthony Lamb (Greece Athena/Vermont) made his professional debut. Here is a review of how Rochester basketball performed on Day Three of the NBA preseason:
Thomas Bryant, Washington Wizards
High School: Bishop Kearney (before one year at Huntington Prep School)
Game result: 119-114 loss to the Brooklyn Nets
Game statistics: 10 points on 4-of-8 shooting, including 2-of-5 from long range, five rebounds and five assists in 21 minutes
Thomas Bryant was questionable with a sore hip after falling on it during Friday's practice. However, head coach Scott Brooks announced that the fourth-year center would be in the starting lineup during his pregame press conference around 4:30 p.m.
Movement-wise, it seemed that Bryant was unaffected by the injury as he was running at his usual basketball speed and able to move laterally. Basketball-wise, he was solid, especially on the offensive end. The 6-foot-10 center compiled his assists by finding open cutters from the high post.
Bryant bounced back from missing his first four shots (a pair of three-pointers and putbacks in traffic) with back-to-back long-range bombs near the end of the second quarter. The impressive part about his three-point attempts is that they weren't last-ditch shots at the end of the shot clock; they were catch-and-shoot buckets in rhythm and with confidence.
Bryant ignited a 12-0 run to start the third quarter with a dunk as well as the Wizards cut a 26-point, second-quarter deficit to a one-possession game midway through the third quarter. Bryant finished his night with a fadeaway jumper before being subbed out for Robin Lopez at the 5:07 mark of the third period.
Bryant will have three days off to continue nursing his sore hip as the Wizards' next preseason game is on Thursday against Isaiah Stewart and the Detroit Pistons. Game is slated for 7 p.m. at the Capital One Arena. Although it's highly unlikely the two Section V alumni take the court at the same time (Bryant is the starting center while Stewart is still seeking to establish himself in the rotation), it could be the preview of a potential future rivalry.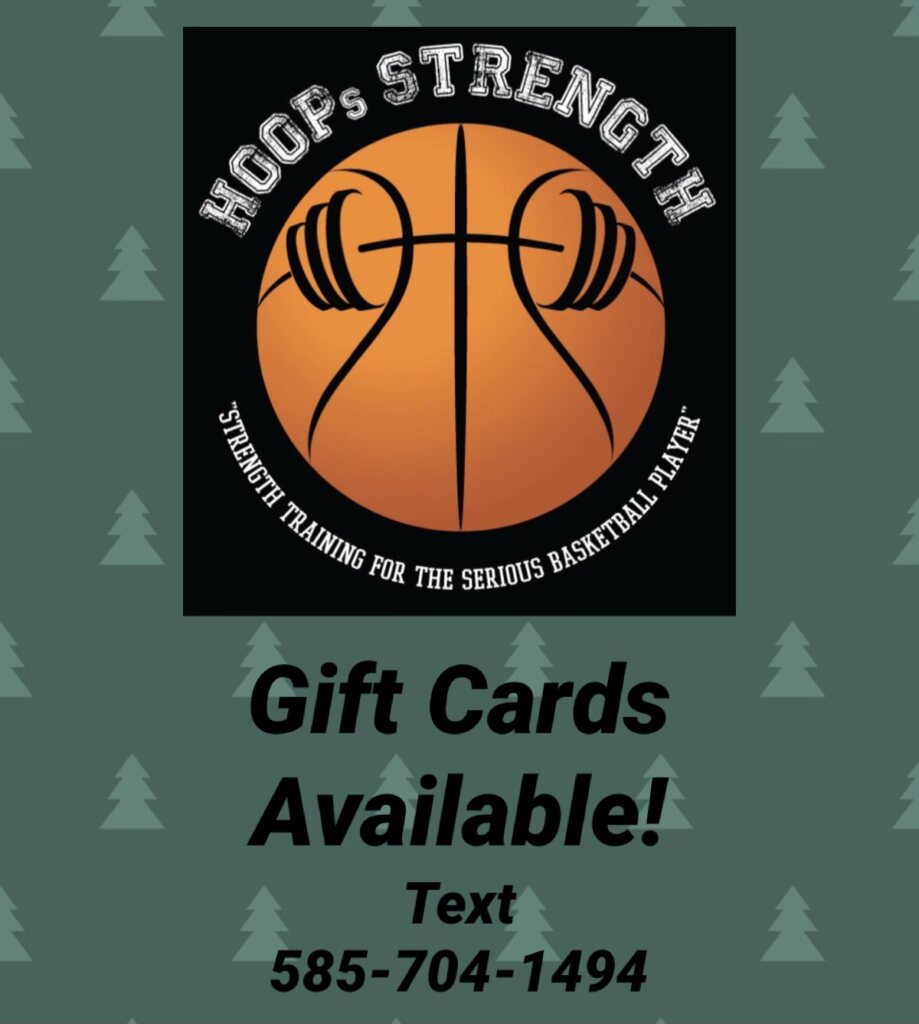 Anthony Lamb/Isaiah Stewart, Detroit Pistons
High school: Greece Athena (Anthony Lamb), McQuaid (before two prep years at La Lumiere)(Isaiah Stewart)
Game result: 99-91 victory over the New York Knicks
Game statistics: one rebound in three minutes (Anthony Lamb), three rebounds in eight minutes (Isaiah Stewart)
Unless dramatic changes are made within the rotation, it seems Sunday night is an indication of what's to come for the start of the season. After substituting Jahlil Okafor in the fourth quarter of Friday's contest, Isaiah Stewart did so for Mason Plumlee in Sunday's win.
Stewart was slotted into the small-ball center position as well, meaning he had to wrestle with Nerlens Noel and Mitchell Robinson down low for the second straight game. The 6-foot-9 center didn't need to do much offensively since the Pistons conducted it through Sekou Doumbouya and Saben Lee for the entire final period.
Although he played hard on both ends, it'll be difficult for Stewart to receive consistent minutes over veterans such as Okafor (six points, six boards and one assist) and Plumlee (six points, two rebounds, one assist, one block and a steal). Until then, expect him to continue delivering in his role and develop chemistry with fellow rookies such as Saddiq Bey and Lee.
Lamb made his professional debut, replacing Bey with 3:48 remaining in the game, taking one shot and grabbing a rebound.
The Pistons will enjoy three days off before flying down to the nation's capital for a two-game set with Thomas Bryant and the Washington Wizards. The first contest is set for Thursday at 7 p.m. at the Capital One Arena.