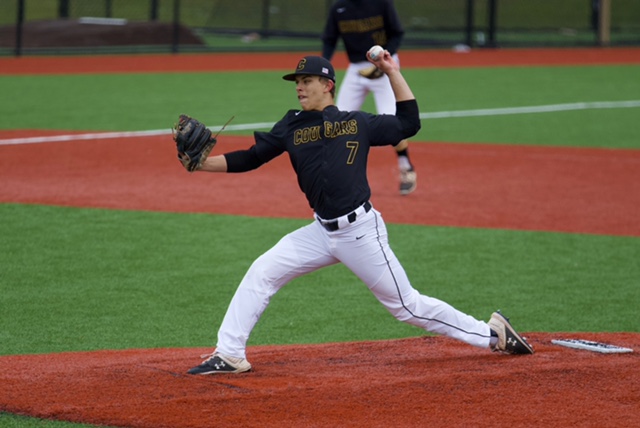 By PAUL GOTHAM
Moments after signing a National Letter of Intent to continue his academic and athletic careers, Honeoye Falls-Lima senior Brian Reinke shifted his attention to friends and teammates.
The HF-L southpaw, with a breaking ball that handcuffs opposing batters, understands the curveball that's been thrown at his teammates and friends.
"I had a lot of friends going through the recruiting process much later than I did, and I felt really bad because they're battling for spots," Reinke said referring to the effect of COVID-19 on college athletics. "They're trying to find schools that have the open spots because everybody got their year back. Knowing that nothing is going to change with this, and I can focus on and work for it, that's the biggest thing for me."
And that selflessness is just one of the reasons Reinke will get a chance to develop his abilities at the University of Richmond.
"It's surreal still," Reinke said after signing his NLI on November 13th.  "I bet it will settle in probably later. I think it was a year ago today that I verballed, so just kinda making it official. I'm excited to get started, to get down there."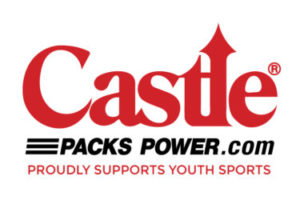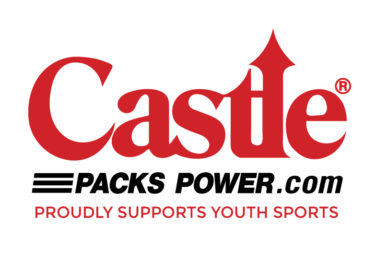 A 6-foot-1 hurler, Reinke earned First Team All-County honors his sophomore year when he collected six saves in 11 appearances for the Cougars. With a fastball clocked at 88 MPH (per Prep Baseball Report) and his breaking ball measuring between 72-74, he struck out 31 of the 77 batters he faced over 16.1 innings of work and held opponents to an .061 batting average.
"His hard work is paying off," HF-L head coach Dan Horn said. "I've never been around a kid who works as hard as he does. Everything he's gotten, he deserves."
Brian Reinke makes it official and signs his NLI to continue his academic and athletic career at the University of Richmond. @HFLCSDAthletics pic.twitter.com/Ao0ayWJCTU

— Paul Gotham (@PickinSplinters) November 13, 2020
Joe Reina first saw Reinke during an off-season workout that Reina's son also attended. The University of Rochester head coach recognized the talent and started reaching out to his connections at the Division I level. He caught the attention of former player and current University of Richmond recruiting coordinator, Nate Mulberg.
"My conversation started with the person, not even the talent just because I knew the talent would show for those guys," Reina explained. "You can tell from a two-minute conversation with Brian. He's what we like to call an 'old soul.' He's extremely appreciative of the little things. He's a very intelligent kid. More mature that a lot of kids I've met."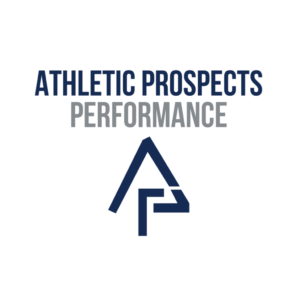 Mulberg saw the future Spider while playing with Smash it Sports at showcase tournaments during the summer of 2019.
"He (Coach Reina) gave him my information," Reinke explained. "He saw me play a couple times. It happened from there. I was fortunate enough to pitch well when he was there and that put it together. I went down for a visit last September, and I loved it."
Reinke joins a Richmond squad under head coach Tracy Woodson which has won 60 games over the past two seasons (2018-19).
"Knowing the Richmond staff as well as I do, I think it's a great fit for him," Reina added. "Coach Woodson and Coach Mulberg got a very, very good player who's going to be good for a long time."
Reinke's first order of business, though, is his senior season at HF-L which includes christening the new turf field at the school.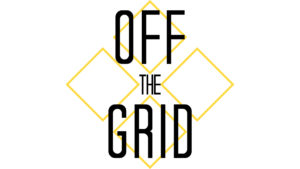 "Hope to put that new turf to use," Reinke said smiling. "It's exciting. I was fortunate enough to play with a lot of good players at the Cougar Stadium (the old field). Being able to open up the turf to hopefully a lot of wins will be awesome."
After the pandemic wiped out the 2020 campaign, Horn is looking forward to sending Reinke out in style.
"I'm really looking forward to the upcoming season," the HF-L skipper said. "Last year didn't go the way we wanted. It was a huge disappointment, but next one is going to be great. I'm really looking forward to it before we send him off to Richmond."
Reinke joins other Section V baseball standouts who also recently signed NLIs including Casey Saucke II (Greece Athena/Virginia) and Chris Sleeper (Rush-Henrietta/West Virginia). Gage Ziehl (Penfield) is expected to sign his NLI to attend University of Miami (Fla) in the spring.
"You for root for all these kids in this area where it's deemed tough to make it out of here, playing a warm-weather sport," Reina said. "The level that these kids have climbed and especially Brian, you just root for them."