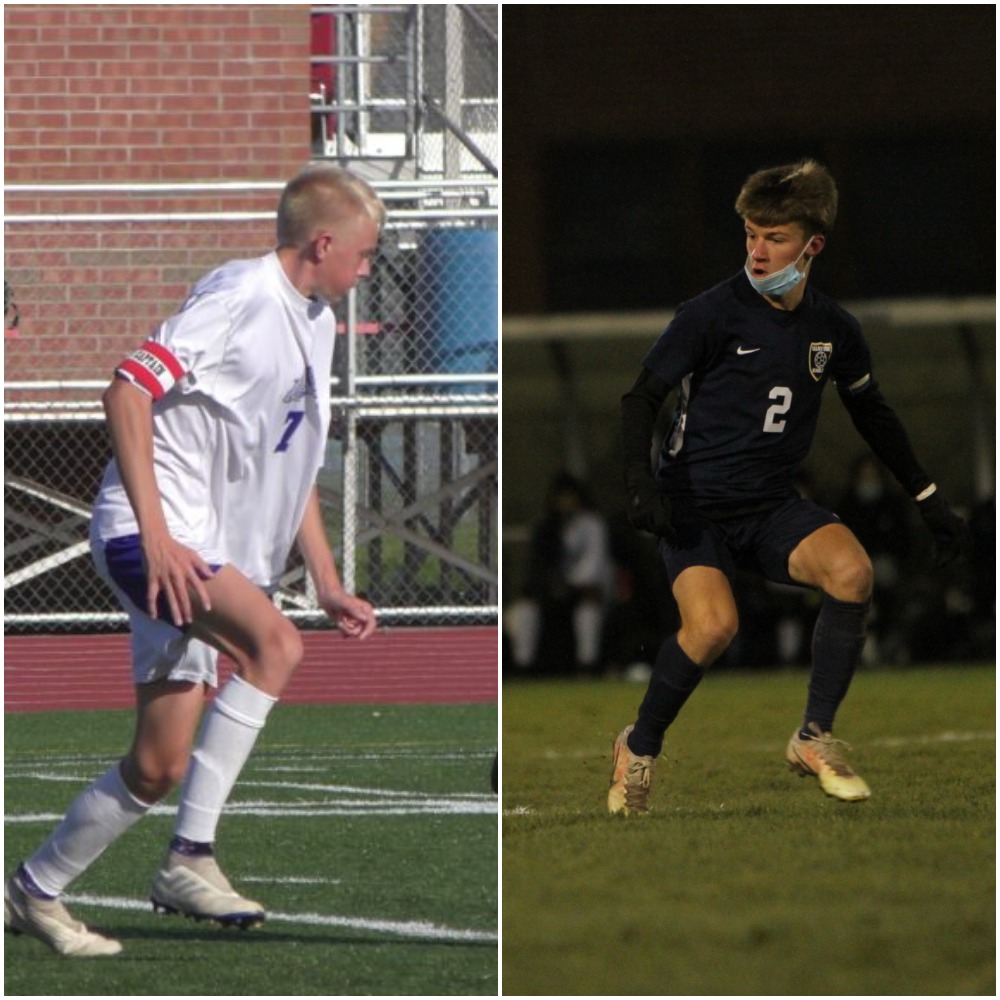 One team is making its second straight sectional final appearance. The other is seeking its seventh title in the past nine years. Top seeds Wayne and Livonia will meet Thursday to decide the 2020 Section V Class B1 Boys' Soccer Championship. Here's the breakdown:
No. 1 seed WAYNE EAGLES (13-1-0/Finger Lakes East) vs. No. 2 seed LIVONIA BULLDOGS (13-2-0/Livingston County Division I)
How they got here: Wayne routed Greece Odyssey, 7-nil, in the quarterfinals. The Eagles continued with a 2-1 semifinals victory over fifth-seeded Hornell. Livonia ran through Midlakes/Red Jacket, 7-0, in its first game. The Bulldogs continued with a 7-1 semifinals win over No. 3 seed Batavia.
Total goals scored: Wayne (50), Livonia (65)
Total goals allowed: Wayne (4), Livonia (15)
Trends: Wayne has won eight consecutive games. The Eagles have amassed 10 shutouts this season. Livonia has won six games in a row and have beaten everyone on the schedule except for Bath-Haverling (No. 1 seed of Class B2 with a 13-1-0 record).
Names to know: Wayne – Josh Bolt (Jr. midfielder 16 goals/7 assists), Tyler Reynolds (Sr. midfielder 8 goals/7 assists), Ryan Wilson (Sr. midfielder 8 goals/4 assists), Dylan Cook (Sr. attack 6 goals/8 assists), CJ Salatino (So. midfielder 5 goals/3 assists), Alex Cook (So. attack 5 goals), Kaleb Glessing (Jr. midfielder 2 goals/7 assists)
Livonia – Shane Melead (Jr. midfielder 11 goals/4 assists), Bryce Hoang (Jr. attack 9 goals/12 assists), Ewan Maxwell (Sr. midfielder 8 goals/11 assists), Jackson McEnerney (So. midfielder 6 goals/3 assists), Brady Bishop (Sr. attack 5 goals/3 assists), Jake Watkins (Jr. back 5 goals/2 assists), Connor Feehan (Fr. attack 3 goals/3 assists), Shawn Minnehan (Sr. midfielder 2 goals/4 assists)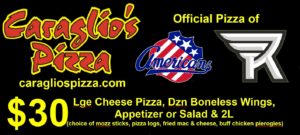 Coaches: Tim Mattle (Wayne), Ray Maxwell (Livonia)
History 101: Wayne is making its second straight sectional final appearance. The Eagles, appearing for the first time in Class B since 2003, fell to Pittsford Sutherland in Class A2 last year. Wayne is looking for its 12th title in program history but first since 1974 when the Eagles won the sixth championship during Chuck Imhoff's 14-year tenure. Al Gentile led the Eagles to five titles over 14 years from 1951 to 1965.
Livonia is no stranger to the sectional final as this is its ninth appearance in the past decade. The Bulldogs advanced to the sectional final eight straight years from 2011 to 2018, winning six consecutive titles in that span (2012 to 2017). The Bulldogs almost appeared in last season's sectional final as well, but fell to Geneva in the semifinals.
A 6 p.m. kickoff is scheduled at Wayne High School.