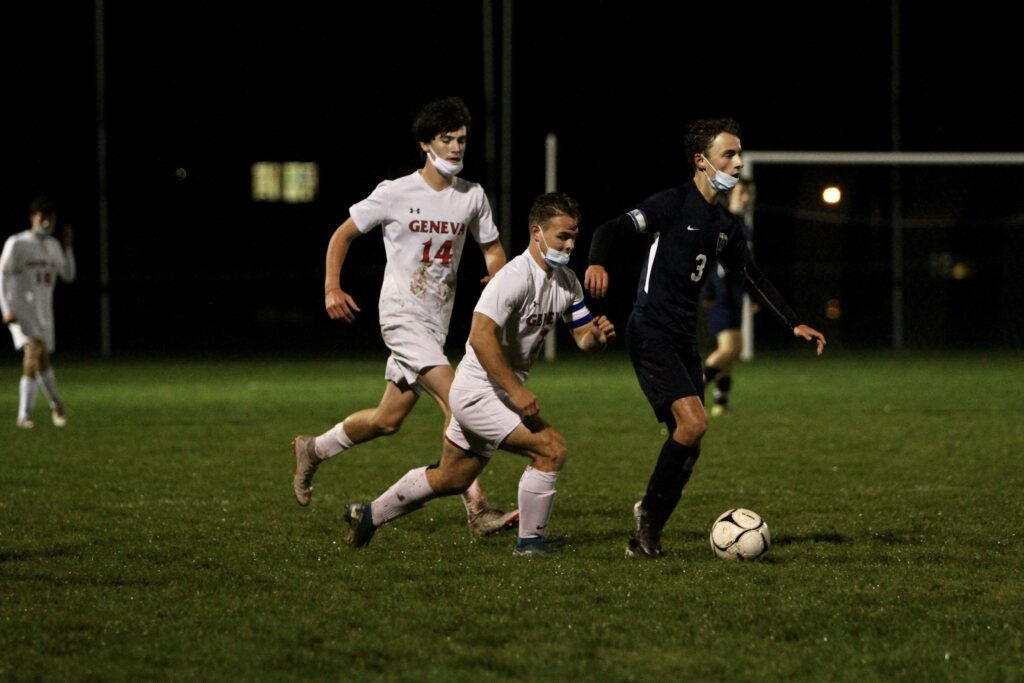 By PAUL CIFONELLI
Dylan Cook helped control the game for Wayne (13-1-0). He was in the middle of many of the Eagles' best chances and had them on the brink of winning the game multiple times. So naturally, he was the one to find the back of the net in the 93rd minute to send Wayne to the Section V Class B1 finals with a 2-1 overtime victory over Hornell (5-6-1).
Cook's walk-off goal came just two minutes before the end of the first overtime period. He had his team in position to win multiple times, but nobody could beat Hornell goalkeeper Kenny Robinson. With a cross coming from Kaleb Glessing, Cook finally gave the Eagles the goal they needed.
"When [the goal] finally went in it was obviously a great feeling to end the game and move on," Wayne coach Tim Mattle said. "Being the No. 1 seed, sometimes there's an X on your back a little bit. But I take my hat off to Hornell. They came out and played a great game tonight."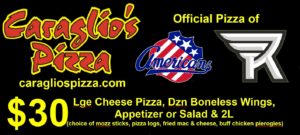 The overtime period went just as the rest of the game did. Hornell had its chances, but was unable to put substantial pressure on Wayne goalkeeper Zach Mazurkiewicz. Wayne had the ball the rest of the time, pushing into Hornell's zone and pushing the pace. The Eagles ended up taking 22 shots and six corner kicks in the game.
The game reached overtime because Shawn Rose scored early in the second half for Hornell. The Red Raiders rode the momentum of the tally to a few more good chances, but eventually Wayne retook control.
"I thought if we got through the next 10 minutes [after the goal] we'd be OK," Mattle said. "I knew what we could do and what we've been doing all season. I had to keep reminding them from the sideline to play our game."
The game was almost ended in regulation by the Eagles on a corner kick, but three shots were stopped either by defenders or Robinson.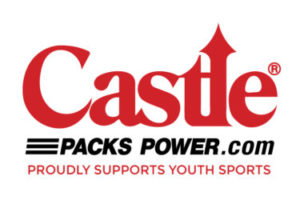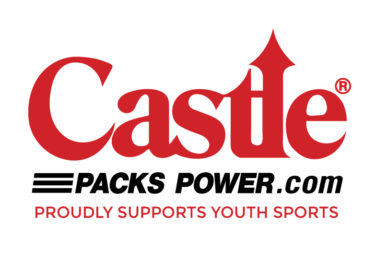 Josh Bolt netted Wayne's first goal of the game to give him 16 this season. Bolt's goal was assisted by Tyler Reynolds. Wayne was on the doorstep of another goal for most of the remainder of the first half.
With just under a minute to play in the first frame, Hornell attack Ian Ashworth got a breakaway and a one-on-one opportunity with Mazurkiewicz. The keeper got the better of the matchup by making a sprawling save. The ensuing corner kick was rushed because time was expiring and the whipping wind held the ball in the air.
Wayne will advance to the Class B1 finals to take on Livonia on Thursday at home. For the Eagles to claim the crown, Mattle noticed one thing his team needed to sharpen before it takes the field again.
"[We need to work on] our speed of play," Mattle said. "We seemed to want to hold the ball tonight way too much. We weren't playing fast enough and you saw that in our back four, where they were taking balls off our feet. For some reason, tonight, we were just hesitant."