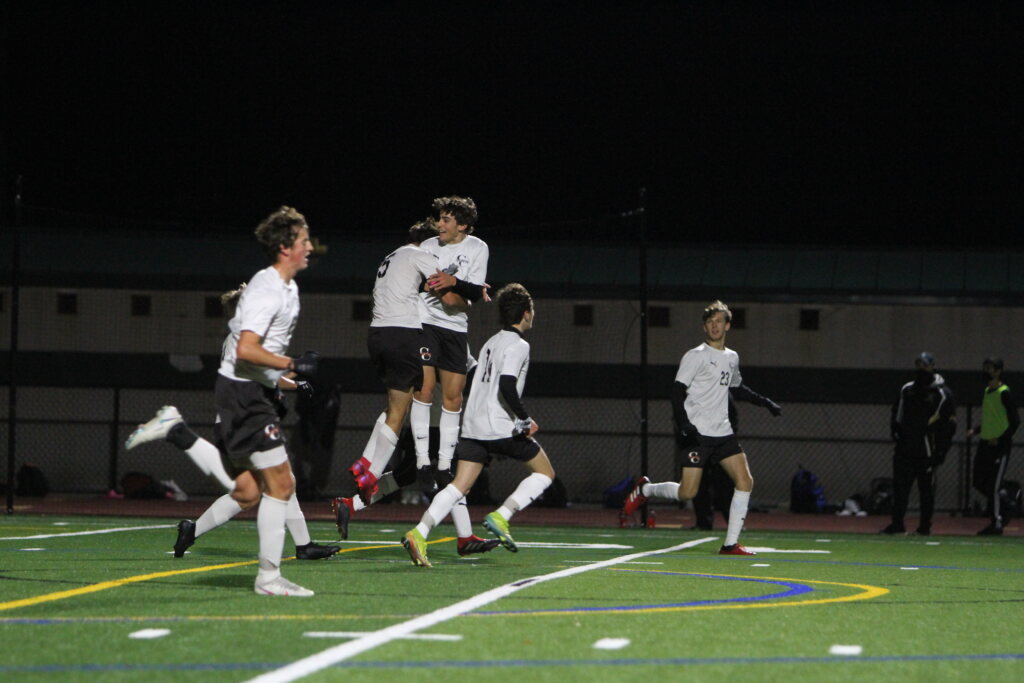 By PAUL GOTHAM
ROCHESTER, N.Y. — John Mahoney didn't need any reminding about his program's past post-season failures against Greece Athena.
The Churchville-Chili boys' soccer coach remembered well the loss a year ago and in 2014 that ended those Saints' seasons.
He also noted that over the last decade-plus his C-C squad has not beaten a Trojan team during sectionals.
All that changed Friday night.
Caleb Bailey netted a pair of goals, and No. 5 seed Churchville-Chili downed No. 4 Athena, 3-1 to advance to the Section V Class A semi-finals.
"It's been a long time versus those guys," Mahoney said. "They've knocked us off quite a few times. It was a whole team win tonight."

Trailing 1-nil, Bailey converted on a corner kick with 6:42 remaining in the first half. Less than six minutes into the second stanza, the senior attacker struck again. This time he delivered the go-ahead goal.
46' Caleb Bailey wins a foot race and gives @CCCSDbsoccer a 2-1 lead over @athena_soccer Class A Boys pic.twitter.com/mTWq4BDTAw

— Paul Gotham (@PickinSplinters) November 14, 2020
"That feeling was surreal," Bailey said of his second goal. "It was amazing."
Gaven Egan launched a ball over the Athena backline from deep in the C-C end. Bailey won a foot race and took possession at the Athena 30-yard line before finishing near post.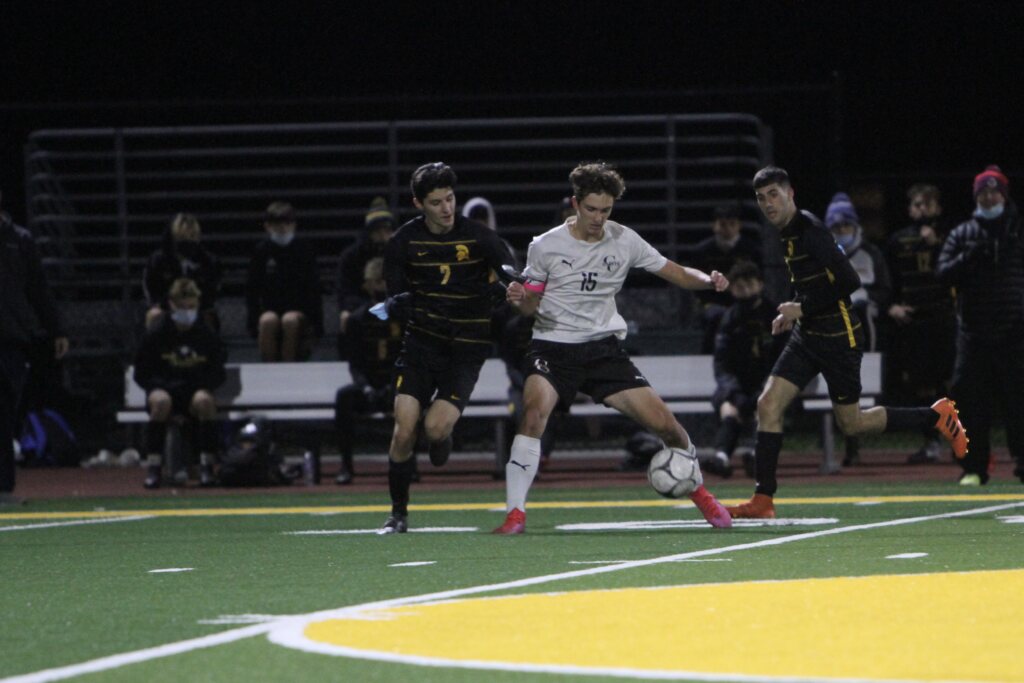 "When Gav played that ball and I got past the defender, I knew I had to put it in. If I didn't put in, I was going to be so mad at myself."
Early on, it looked like Athena would continue its string of post-season wins over the Saints. The Trojans took the opening kickoff and wasted no time firing shots at Saints' keeper Jaden Tensley.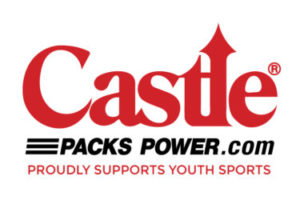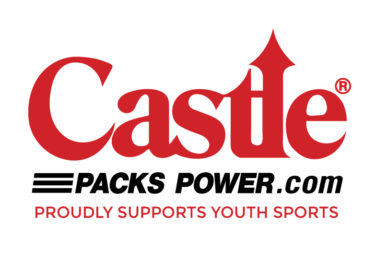 Gavin Rice highlighted the early push with a brilliant goal off a square ball from teammate Ryan Fitzgerald.
"That goal was world class," Mahoney stated. "A ball coming at you and going across your body? You don't keep that on frame."
16' Gavin Rice connects from 25 yards with some English to give @athena_soccer a 1-0 lead Class A Boys. pic.twitter.com/fx7uILGgTN

— Paul Gotham (@PickinSplinters) November 13, 2020
Mahoney moved Egan from defensive center mid to an offensive role.
"As soon as we moved him to offensive mid, we were able to push forward," Mahoney noted. "When you have a guy as special as Gaven Egan in the middle of the park, you get him the ball and special things happen.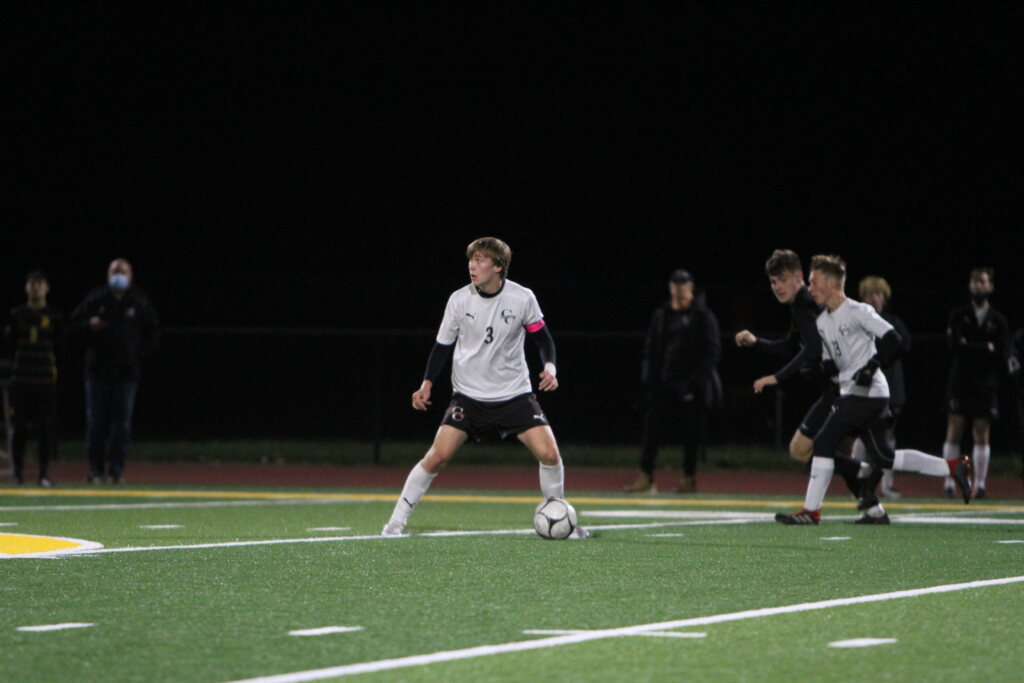 "Our outside mids/forwards started pinching in to the middle defensively when the ball was on the other side. So those changes they were getting early in the game they couldn't get. Every time they tried to change the ball, my guys were in their face. That's all it was. We were in their grill."
34' Caleb Bailey gets the equalizer for @CCCSDbsoccer on the first corner kick of the night for either team. pic.twitter.com/PJjAjfvBtM

— Paul Gotham (@PickinSplinters) November 13, 2020
Athena (9-3-1) had scored 33 goals in their previous 12 games including 10 in the last three outings prior to Friday's matchup.
"They're a great team," Mahoney said. "They're always what they are. They work their tails off. They press you all game long. It feels in the midfield like they have 12 guys sometimes, and they only have three or four in the midfield. They work so hard and knock the ball around so well.
"When we defend with four, five and six guys and defend well, they can't throw 18 guys at us. They're not going to get through us. We defend well. That's our bread and butter. We hope to counter-attack which is what we did."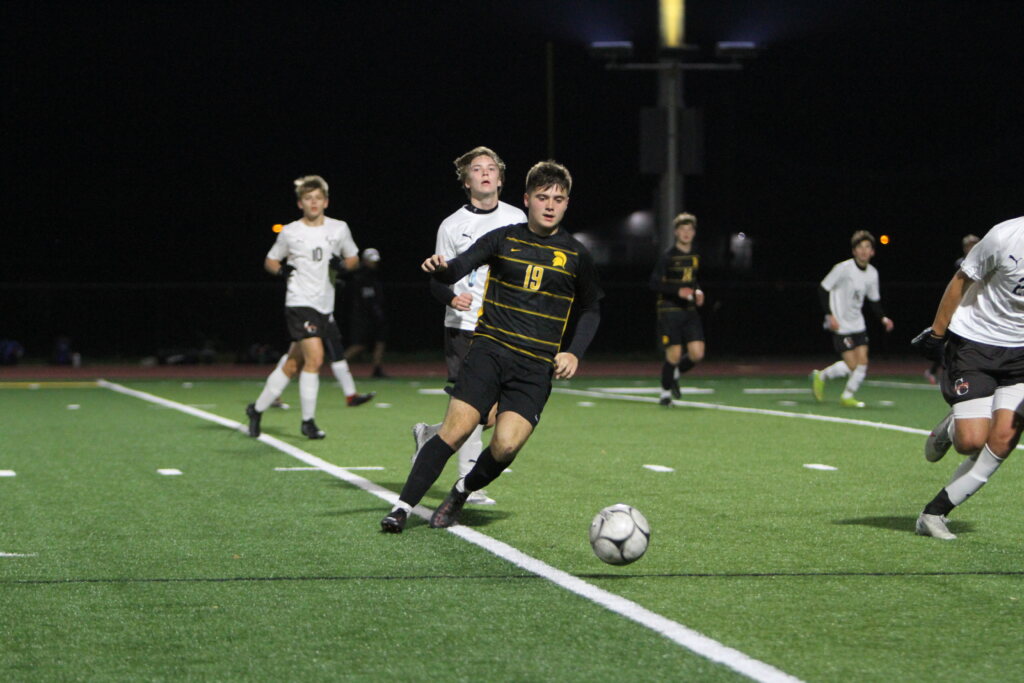 Moises Arrendell added an insurance goal late in the game. Similar to Bailey's second score, Arrendell took a Nick Rippe pass into the open field and converted.
"The game plan going into this was knowing how good they are and what they pushed at us. We caught them twice with what we knew we could catch. They push so much forward that we thought we'd get those chances."
With the win, the Saints advance to the semi-finals where they will face No. 9 Greece Arcadia. After playing to a scoreless draw with top-seeded Honeoye Falls-Lima, the Titans advanced on PKs. Churchville will host the matchup on Monday.