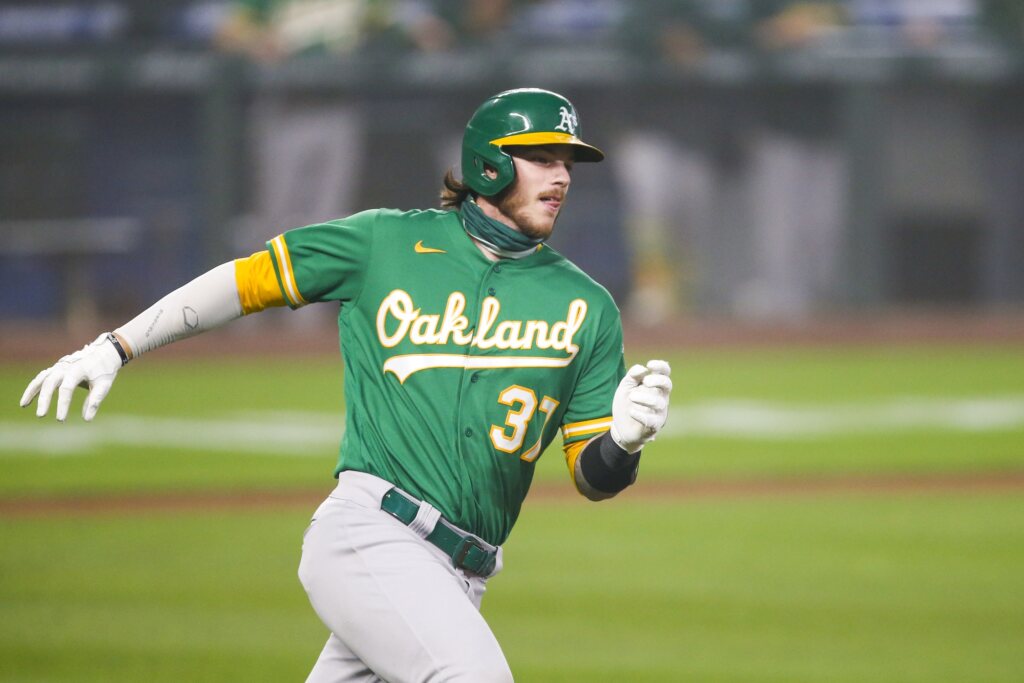 By PAUL GOTHAM
Matt Dryer's earliest memory of Jonah Heim came nearly a decade ago. Then a member of the East Coast Grays, Heim took the mound for a night game in Long Island, New York. There under the lights against a team from that locale, Heim tossed a no-hitter.
Ten years later he's traded pitching responsibilities for catching and the Amherst, New York native is thriving under the lights of Major League Baseball.
"He's gotten an opportunity and he's taking advantage of it," said Dryer who was part of that Grays' coaching staff. "We had an okay team. We put Jonah on the bump. He was about six-feet tall when he was 13. He just shoved."
A late-August call-up of the Oakland A's, Heim has appeared in 13 games this season.
"He's been able to grind his way to the big leagues," said Dryer who owns Diamond Pro, the East Rochester-based baseball training facility. "He got to the big leagues with his catching. It's his defense. If he hits a little bit, that will keep him up there."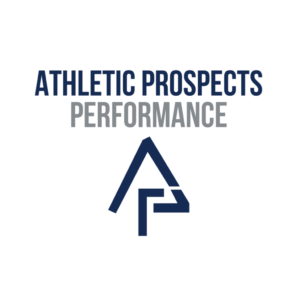 Soon after that tournament in 2009, Heim started making the trip east for individual workouts with Dryer.
"His dad (James) drove a delivery truck and would bring Jonah with him when he had to go to Rochester," Dryer explained. "I would schedule him for a half-hour. We'd hit for an hour, hour and a half. He came from so far away I wanted to make sure he got a lot of bang for his buck."
The Baltimore Orioles selected Heim out of high school in the fourth round of the 2013 MLB Draft. He spent the first three and half seasons of his career with the Orioles. A mid-season deal in 2016 sent him to the Tampa Bay organization where he stayed for the next year and half.
The A's traded for Heim in the off-season between 2017 and 2018. One year later, he garnered Organizational All-Star honors when combining to hit .310 with nine home runs and 53 RBI for the Midland Rockhounds (Double-A Texas League) and Las Vegas Aviators (Triple-A Pacific Coast League).
When the A's optioned left-handed hitting Austin Allen, Heim earned a promotion on August 25th of this year.
For the first five years of his professional career, Heim toiled in the lower rungs of minor league baseball for two different organizations. His three years since with Oakland have been on an upward climb.
"It just seems to be the fit," Dryer noted. "He's in the right place at the right time."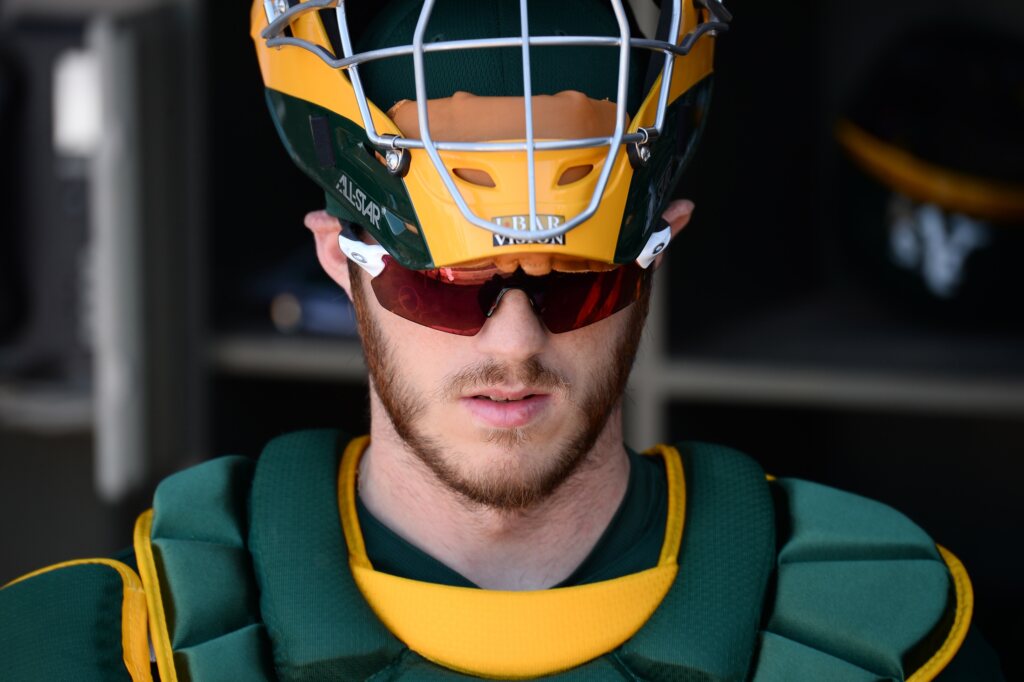 He collected his first major-league hit in his first game and also has a pair of multi-hit efforts.
"He's quiet and mild-mannered," Dryer stated. "He plays the game very even keel. He just goes along and by the end of the day you're realizing this kid is really good."
A participant in Diamond Pro's first showcase in 2010, Heim's career came into focus when he earned a spot on the prestigious Area Code team.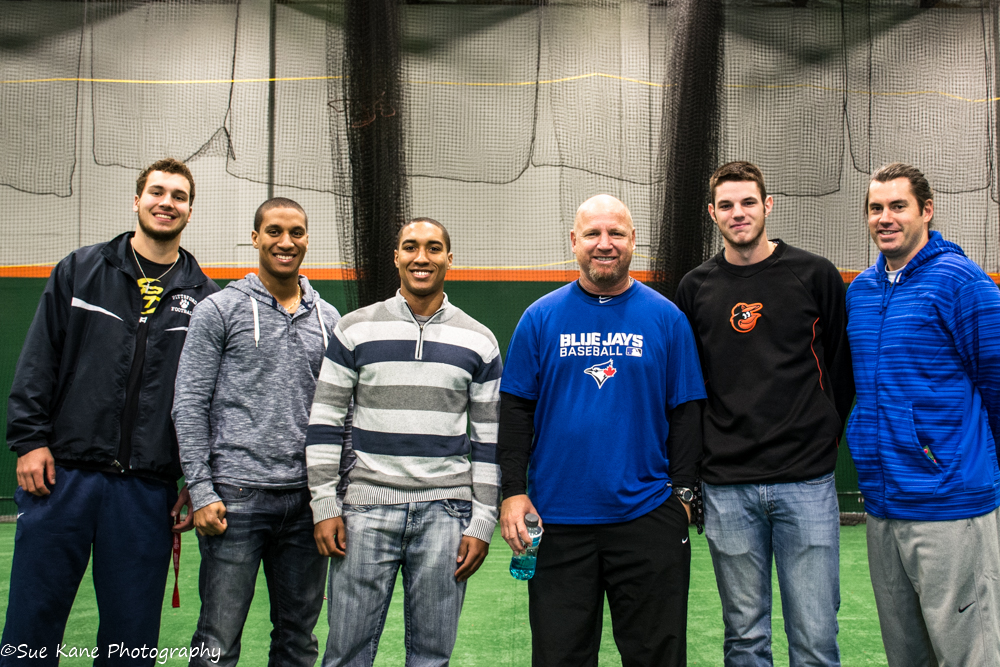 "He crushed it during that Area-Code tournament," Dryer said. "He had a good high school career but that's what put him on the radar."
That first DP Showcase featured fellow MLB draft picks Ernie Clement, Grant Heyman, Trey Pascazi, Matt Portland and Conner Simonetti.
Oakland, the 2020 AL West champion, opens the postseason against the Chicago White Sox. The best-of-three series begins Tuesday.