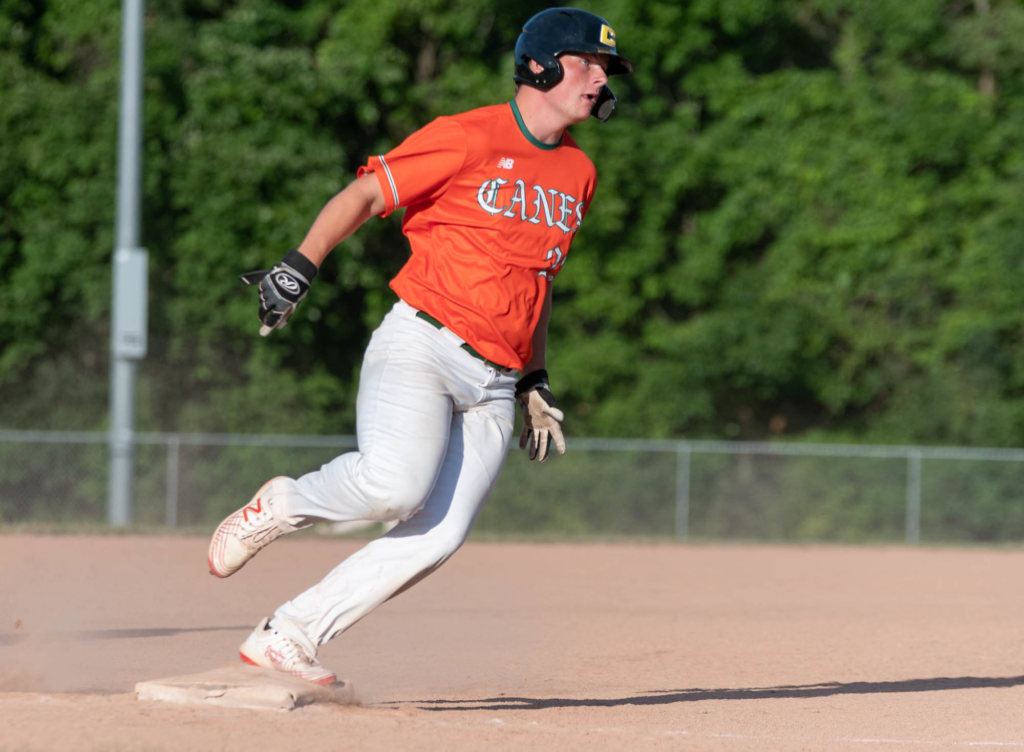 By PAUL GOTHAM
Gage Ziehl's summer didn't go as planned (not that anything in the year 2020 has followed a script).
A mild shoulder strain cut short his time with the Evoshield Canes North 16U squad.
The Penfield Patriot star has since turned his attention to early October when he will suit up with the Canes 17U at the WWBA World Championship.
"That's supposed to be a heavily-scouted tournament," Ziehl said of the event scheduled for Jupiter, Fla. "I've had connections for the past couple years with the Canes that I've played on since 15U. They go every year to that tournament. I talked with the head coach of the 17U team, and he's going to let me play on the team for that tournament."
The 21st annual event is scheduled for the Roger Dean Complex. Billed as the "top scouting attraction in all of amateur baseball," the WWBA expects more than 700 scouts from MLB and the collegiate level.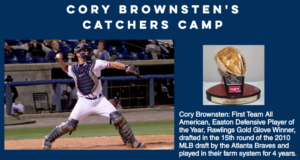 The month of September will not have any competitive baseball for Ziehl.
"We have online learning for a couple days a week, so I can go and work out every day instead of maybe just three times a week. I can do it almost every day, so I can get bigger, faster, stronger. It's going to be good for me."
He is looking ahead to next spring and the high school baseball season with the understanding that a year from now he will be on campus in Coral Gables, Florida.
VIEW MORE SUE KANE PHOTOS HERE. 
"Knowing that I have that in my future is a blessing," he said of his commitment to Miami.  "I'm really grateful for that. I feel awful for the guys like some of the seniors who are going to be on the team this year; they're only going to have one year of varsity."
Limited to a role as designated hitter, Ziehl played 15 games with Diamond Pro Green this summer in the Interstate Collegiate Baseball League.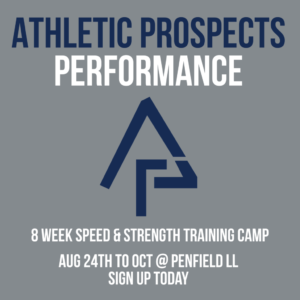 Ziehl earned Monroe County Division I Co-Player of the Year as a sophomore when he collected 30 hits and drove in 15 runs for the Section V Class AA finalist Patriots. The right-hander posted a 1.38 ERA and struck out 64 batters in 40.2 innings of work.
Ziehl was part of the 15U USA National Team that took the gold medal in the 2018 World Cup Championship. He appeared in three games and worked four innings of relief.