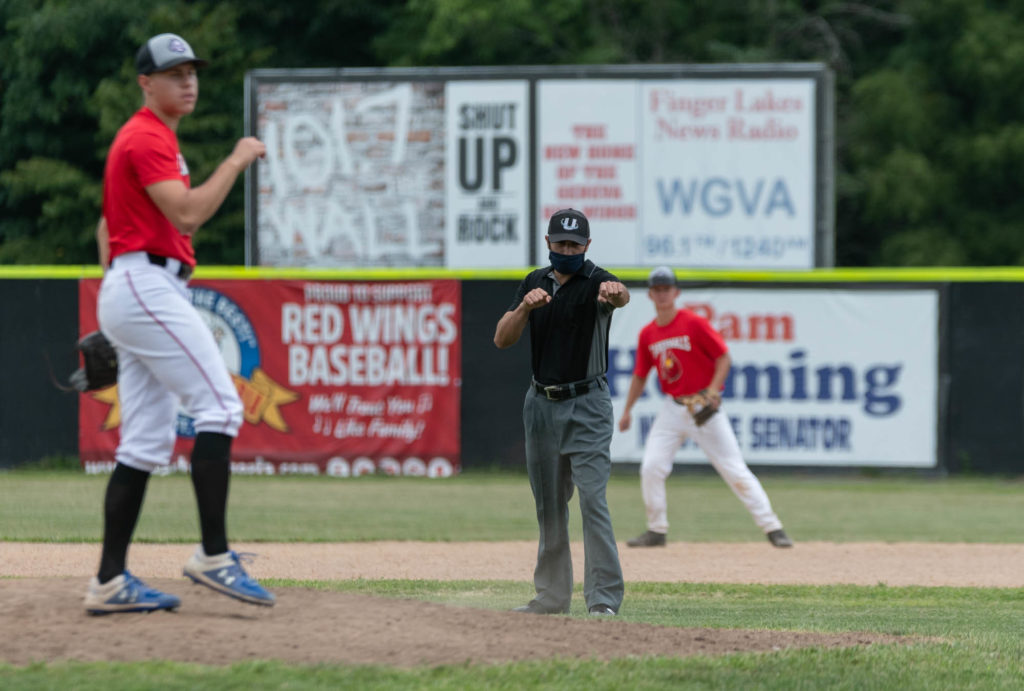 By PAUL GOTHAM
ROCHESTER, N.Y. — Tom Fornarola was two days removed from Spring Training when COVID-19 changed the sporting world's plans.
Instead of calling balls and strikes at the minor-league level this season, the Rochester native has spent the summer umpiring games in the Interstate Collegiate Baseball League (ICBL).
"This whole thing has definitely been very different," he said of the pandemic. "It's kinda turned the world on its head. I'm fortunate enough that minor league baseball has basically told us that all of our jobs were furloughed, so as soon as they resume we'll be back. I'm also very fortunate that Keith (ICBL owner Keith Prestano) allowed me to work."
This summer was to be his fourth in the professional ranks. Now he is learning to adapt to social-distancing guidelines on the diamond which require different positioning for umpires. Rather than wearing a mask, chest protector and shin guards to call balls and strikes from behind the plate, Fornarola and fellow local umpires are making those judgments from the field.
"It's less than ideal, but I totally understand it and agree in terms of a safety standpoint," he said of the state-mandated COVID mechanics. "From the Xs and Os of umpiring it's very different."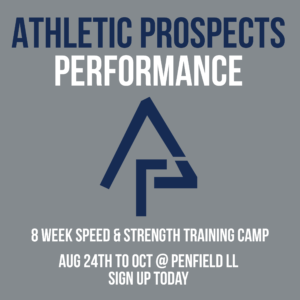 Adjustments on the diamond have been part of the process for Fornarola. Just like all umpires looking to earn a spot at the Major League level, the climb through the ranks is similar to that of a player.
A 2017 graduate of the Wendelstedt Umpire School, Fornarola started his career later that year in the Class A Rookie-Gulf Coast League and earned a promotion to the Class A (Short-Season) Appalachian League before the end of the season. He started 2018 in the Class A (Short-Season) New York-Penn League before getting called up to the Class A (Full Season) South Atlantic League (SAL).
VIEW MORE SUE KANE PHOTOS HERE.
Fornarola returned to the South Atlantic League for 2019 and garnered a spot in the SAL All-Star Game played at Charleston, West Virginia before ending the summer in the Class A-Advanced Carolina League.
He was hoping to get a chance at Double-A in 2020.
"The journey is a roller coaster," he said. "In my three years of experience, the highs are high but just like the game of baseball for a player, coach or manager, umpires are no different. There are some lows both on and off the field."

The change of plans has had it advantages.
"To me the toughest part is being away from friends and family. That's why this summer is kinda nice in a way to reconnect with them. My birthday is always during the season. My girlfriend's is always during the season as well. You miss a lot of those things that are going on in the summer."
Fornarola understands well the role umpires play in a game and how that can get lost in the heat of competition.
"A lot of people watch Major League Baseball and they see the level of umpiring and level of play. It's something that everybody tries to be. Unfortunately, as an official no matter the level, you're expected to be perfect. You have to be. You feel for the guys at the amateur level because they're held to the same standard as a Major League umpire, and they're not. That's no shot at them.
"It's the same thing with me. I am not the caliber or capability of a Major League umpire. It's hard to expect that at the amateur level especially when teams are thinking umpires are getting it wrong and thinking they're not putting their heart and soul into it. They are. They're just not to the standard of a Major League umpire."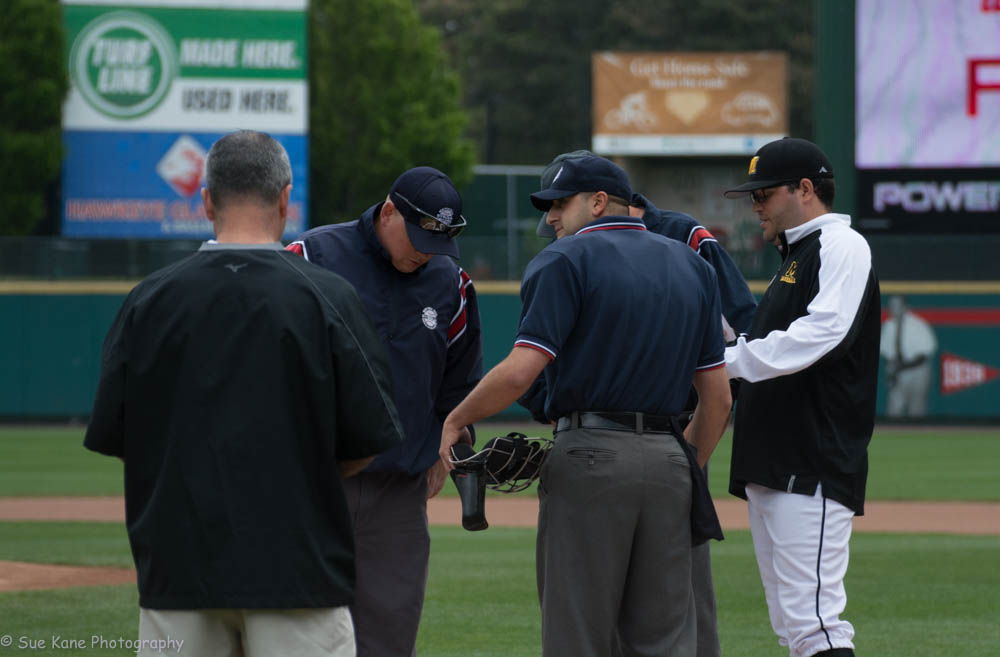 He was behind the plate for the 2017 Section V Class AA final between McQuaid and Rush-Henrietta. A controversial play at the plate was a factor in that game when catcher's interference allowed the tying run to score.
Fornarola was lauded for making the correct call on the play.
"It takes a lot of self-awareness, a lot of focus, a lot of intensity. You got to be ready to go. You got to be ready to go to work. It's something that not every fan can understand, but that's okay. Their prerogative is to go and be a fan."
The Aquinas Institute and SUNY Brockport graduate is looking forward to continuing the climb in his career.
"The game of baseball is awesome. I've met some of my best friends and greatest people in the game of baseball. It's definitely a grind. Every night you're expected to be ready to work. At each level, you got to rise to the occasion. If you're fortunate to work in the Major Leagues, you're expected to be very, very good at your job and get a large majority of your plays right. It's a grind on the field. It's a grind off the field. The highs are high, but there are some lows just like a player."