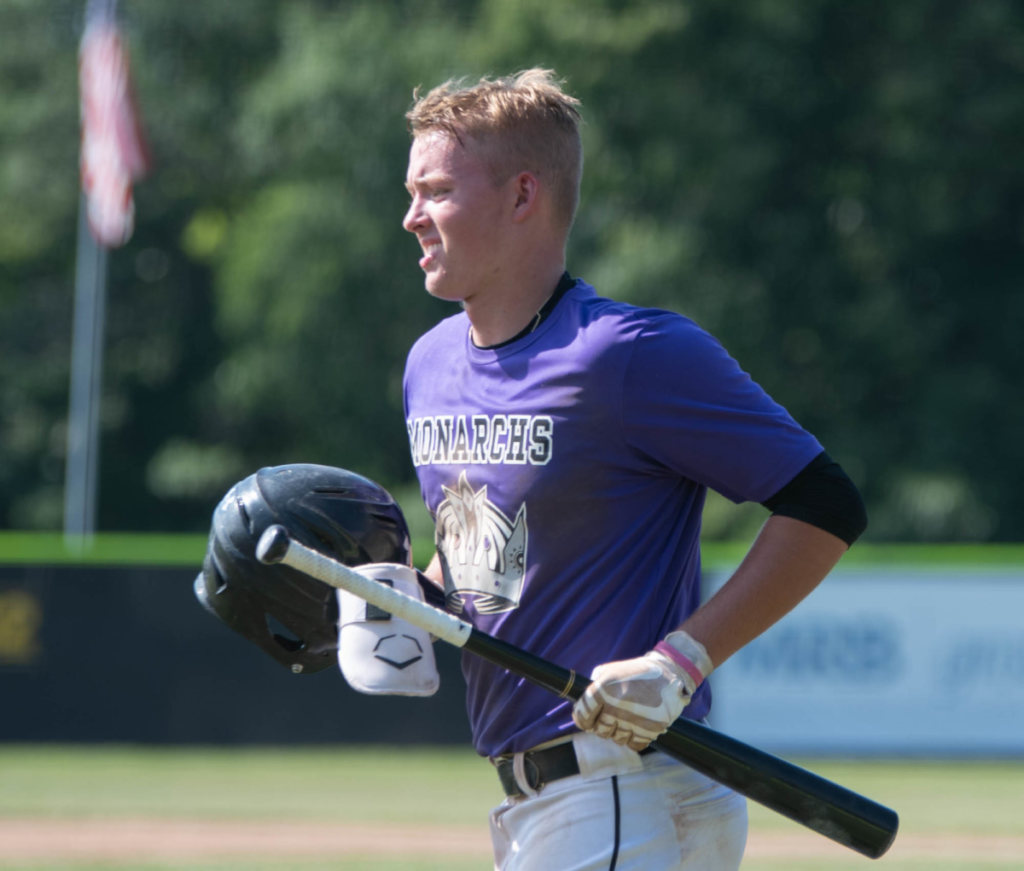 By PAUL GOTHAM
If Lucas Sulimowicz appears to have more enthusiasm than the rest of the players of the Interstate Collegiate Baseball League, there's a reason for it.
Time away from the game will do that.
One year after a knee injury kept him off the field, the former Greece Athena Trojan hoped to join his teammates on the diamond this past spring. COVID-19 took away that possibility.
Others lost a season. Sulimowicz didn't get a chance at a varsity career.
Now the 6-foot-1 catcher is finding his stride in the ICBL.
"It feels amazing," he said. "It was quite the recovery. Still kinda recovering, but everything is coming together so far.
Going into his junior season, Sulimowicz looked ready to take over behind the plate for Athena. A dislocated kneecap changed that.
"I was playing basketball," he explained. "It (my kneecap) popped out and when it popped back in, it chipped my tibia. A piece of my patella came off."
Originally, he was given a recovery time in terms of weeks. That prognosis turned into months.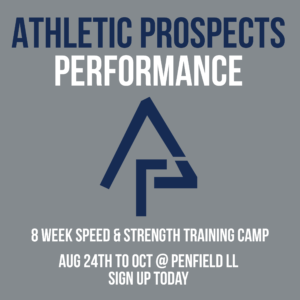 "They were forced to put two screws in my knee. It went from a six-to-nine week recovery to a six-to-nine month recovery. That six to nine months has carried on. It started to get a lot longer. They said up front that knees are kinda tough to figure out in terms of a recovery."
Instead of giving signs from behind the plate during 2019, Sulimowicz watched from the dugout as his teammates came within one win of the Section V Class A1 title.
"He was devastated," Athena head coach Jason Bunting said. "His teammates were devastated and not just because he's a great friend but because they all knew his potential."
VIEW MORE SUE KANE PHOTOS HERE.
The injury didn't keep Sulimowicz from contributing.
"He didn't dwell on it," teammate Jagger Nucci said. "He picked himself up, and he was a huge part of our dugout that year. I feel that's why we had such a great team because of the camaraderie among us. He was a big part of that."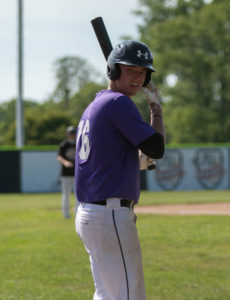 Nucci and Sulimowicz along with teammates Ryan Dineen, Zach Geist and Casey Saucke II gave Athena a strong returning group in 2020. One that had aspirations of a long run in the postseason.
"We had a really good group of guys that were ready to play some ball," Sulimowicz said. "It looked really good for us. Covid hit, and that was it."
With it went Sulimowicz's high school career before it had a chance to start.  He played a handful of games during his sophomore season, nothing full-time. That was it until getting one at-bat during the indoor winter league at Monroe Community College this past February. He struck out in that one appearance.
The experience has left him with a new perspective.
"I've been hurt before. I've had to recover before, but this was a huge wake-up call to not take things for granted," Sulimowicz said recalling times in the past when he turned down opportunities to get in some swings. "Now I realize how much I want to get that work in. I want it a lot more than before. I've definitely become a harder worker because of it. It makes you think a lot more, but it also makes you have a deeper appreciation for the sport."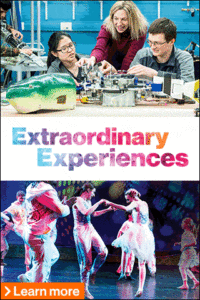 Playing behind the plate is still something Sulimowicz is looking toward. He would not have been playing catcher in the spring. This summer, he has alternated between corner outfield spots.
"The goal is still to be a catcher," Sulimowicz stated. "I'm almost 100 percent with getting into that catching squat. Once I get to be able to catch, it'll be all good. That's the last part of it.
"It's definitely been a new experience (playing outfield). I'm used to being back behind the plate. It's not that difficult because I used to play outfield in house ball. It's nothing really new to me, but it's definitely a change in view on the field."
His current team, the Monarchs (11-5), have a game and half lead in the ICBL East Division with Sulimowicz among the leading hitters in the lineup.
"The fact that he's out on the ball field again is a testament to his hard work," Bunting said.  "But it's also nice to see especially with all the stuff that's going on with the pandemic. It's nice to see something positive happen."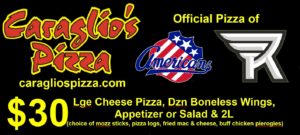 He is hitting .395 with a league-leading eight doubles.
"I'm either hitting a double or getting out," he said laughing. "It's great because I don't have to run that much. When you hit the ball to the wall, you round first and get to second for a standup double. It doesn't take a toll on the knee."
"I'm definitely excited for him to be back on the field and mashing it in the ICBL," Nucci said.
Sulimowicz plans to attend Finger Lakes Community College in the fall where he will continue his career.
"Finger Lakes is getting a steal," Bunting said. "I told Sean (FLCC head coach Sean Marren), man you are getting a diamond in the rough because no one's really seen him play. I know the kind of kid he is. He's very athletic. He can do a lot of things on the ball field, and I wouldn't be surprised if he goes on to bigger and better things after Finger Lakes."
The Lakers are also getting a player with a new lease on his career.