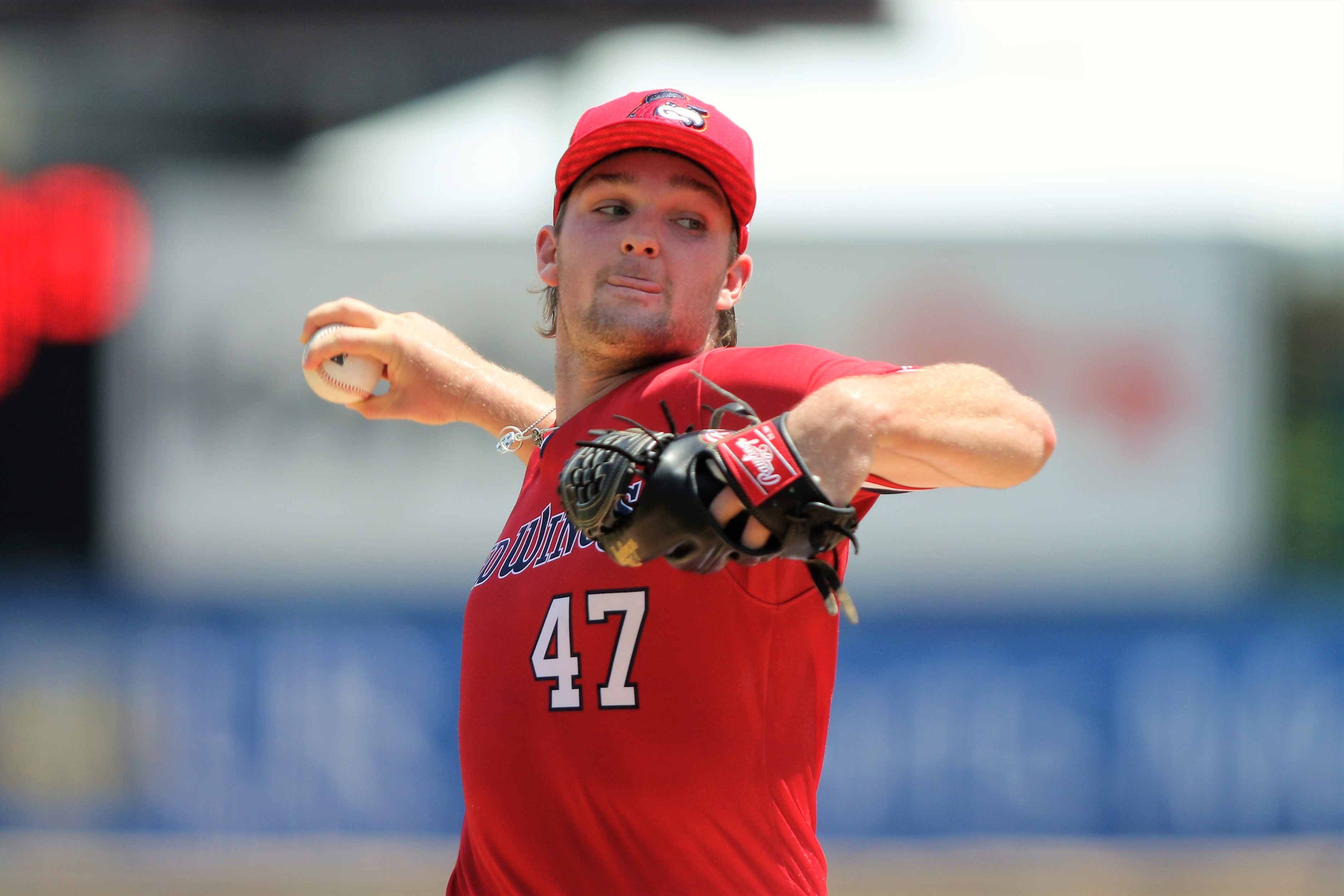 By CHUCKIE MAGGIO
Former Rochester Red Wings and current Baltimore Orioles pitcher Kohl Stewart informed the team Friday that he is opting out of the 2020 Major League Baseball season.
Stewart, a right-hander from Houston who compiled an 8-6 record and 5.14 ERA for Rochester in 2019 and signed with the Orioles last November, is a Type 1 diabetic. The medical condition puts him at an increased risk for severe coronavirus-related complications.
"Kohl has some underlying conditions," Orioles manager Brandon Hyde said. "We've had a lot of discussions the last few days. I'm going to keep those conversations private between me and him. I just wanted him to know that I'm going to support any decision he makes. I know the organization is also."
The fourth overall pick in the 2013 MLB amateur draft, Stewart struck out 80 batters in 91 innings last season. He will receive his 2020 salary and accrue service time.