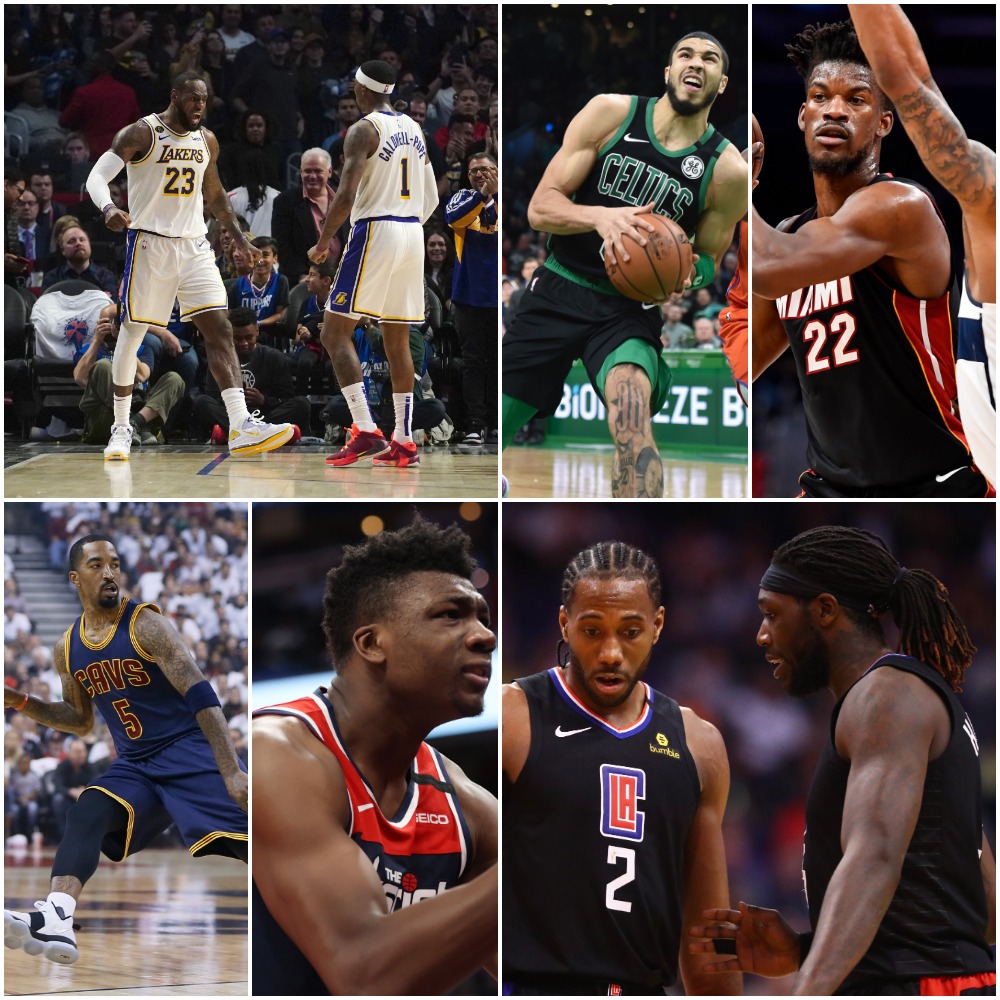 By JOHN LIKANJE
Heat Check is a weekly recap of the best basketball writing and analysis the internet has to offer.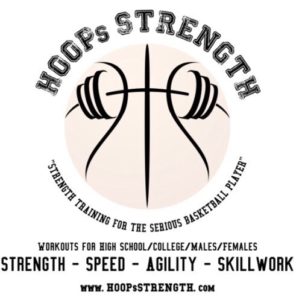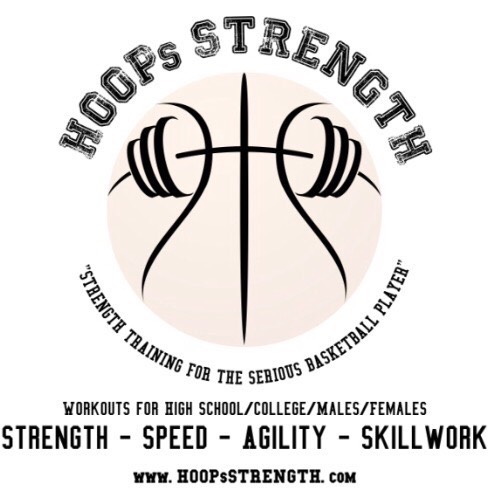 The Lakers signed Smith in late June in response to Bradley's absence. Then they lost Rajon Rondo to a thumb injury suffered during practice in the bubble. Lakers fans shouldn't be discouraged by their lack of depth in the backcourt. They already have answers at the end of the bench in guys deserving of more playing time.
The Clippers will be without sixth man Lou Williams for two games due to league violations while outside the bubble. Tuesday evening, the No. 2 seed in the West learned that they won't have backup center Montrezl Harrell for Thursday's reopening matchup with the Lakers as well.
A Rochester special: former Bishop Kearney star Thomas Bryant will get much-needed experience in the bubble with the Washington Wizards. The Wizards have a tough schedule, especially for the back half of their slate (Celtics, Milwaukee Bucks, New Orleans Pelicans and Oklahoma City Thunder). Expect Bryant's game to drastically improve next season. Here's a breakdown of his playing style from FanSided writer Kenneth Wilson back in December.
You can also find John at fansided.com/nba.