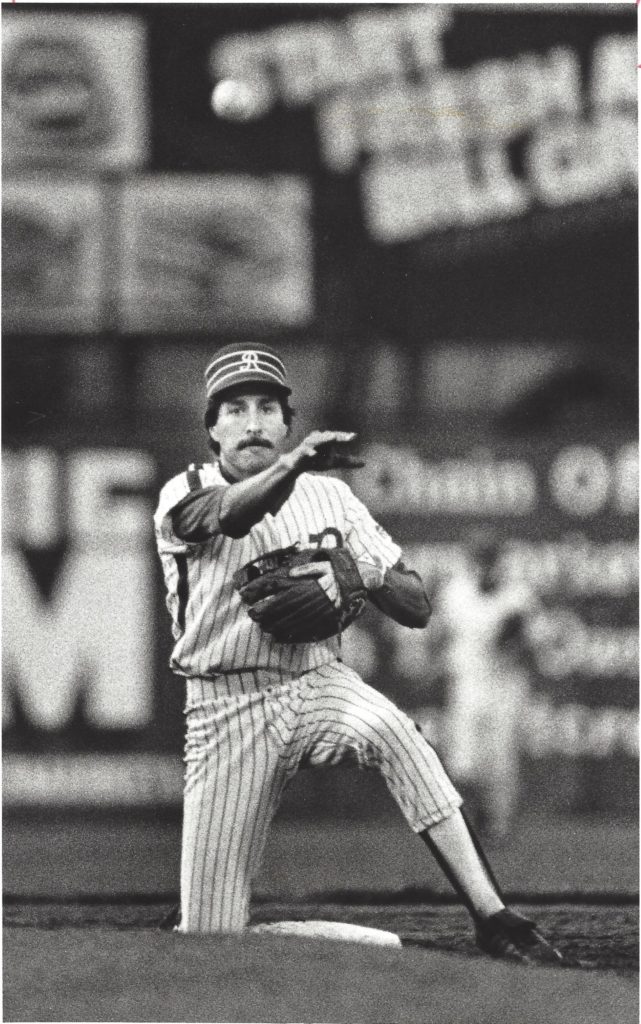 By CHUCKIE MAGGIO
Len Lustik had seen more baseball in 11 years than most baseball enthusiasts, serving as the official scorer in all but four Rochester Red Wings home games in that span. But he hadn't scored a triple play before July 26, 1983.
The last instance of the Red Wings recording all three outs on one play at Silver Stadium came during the 1970 season. First baseman Dan Logan and shortstop Dan Purpura entered their names in Rochester's record books in the fourth inning of Rochester's 6-2 win over the Toledo Mud Hens.
Red Wings pitcher Cliff Speck's stellar start was threatened after he walked leadoff hitter Tim Teufel and allowed a single to Dave Meier to advance Teufel to second, disrupting the rhythm of three clean innings.
The next batter, Dave Baker, hit a line drive to first. Logan snagged the liner, then noticed Teufel caught in the middle of second and third base and Meier frozen between first and second. Logan threw to Purpura for the second out, while Purpura threw back to Logan at first for the third. 

Lustik was finally able to record the elusive moment on his scorecard: 3-6-3 TP. 
"When I saw that Teufel was that far off second," Logan told the Democrat and Chronicle, "I was three or four steps from first and I decided to go to second. I could see everything well. It was a line drive, right up where I could see it."
"I thought he was going to step on the first base bag and I was so far off the bag," Meier recalled of his thought process. "I was surprised that he was going to second, but it was a heads-up play by him. He did the really smart thing."
Speck handled the Mud Hens from that point on, throwing a complete-game five-hitter while surrendering just two runs. He struck out seven, earning his fifth win of the season.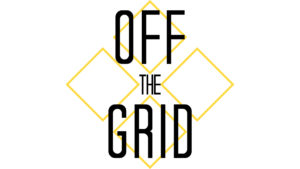 "Baltimore put the killer instinct back into him by taking him off the 40-man roster," Wings catcher Dave Huppert said of his battery mate, who carried a shutout into the ninth inning before allowing a homer to Mike Hart.
Ric Lisi drove in Rochester's first run by hitting a triple in the third inning, then scored on catcher Stine Poole's errant throw on a Mike Young steal attempt. Leo Hernandez extended the lead with a two-run home run as Toledo pitcher Terry Felton was hit for five runs, all earned, on five hits in addition to issuing four walks. 
Logan hit .269 and launched 11 homers in 110 games that season, his last year of professional baseball. Purpera played just 28 games in a Red Wings uniform, but he made his time memorable.

"You freeze on a line drive until you're sure it's gone through," Toledo manager Cal Ermer remarked angrily. "No way you should get tripled up with two on and nobody out and you're down by two runs."
Red Wings 6, Mud Hens 2
 
 
 
 
 
 
 
 
Rochester
AB
R
H
BI
 
Toledo
AB
R
H
BI
 
Purpura ss
4
0
0
0
 
Wilson lf
4
0
0
0
 
Lisi 2b
2
2
1
1
 
Hart cf
4
1
1
2
 
Young cf
3
1
2
0
 
Teufel 2b
3
0
0
0
 
Calise dh
3
1
1
1
 
Meier rf
3
0
1
0
 
Logan 1b
3
0
0
0
 
Baker 3b
3
0
1
0
 
Hernandez 3b
4
1
1
2
 
Johnson 1b
4
0
1
0
 
Bonaparte rf
4
0
0
0
 
McCain dh
2
0
0
0
 
Valle lf
2
1
0
0
 
Gagne ss
3
0
0
0
 
Huppert c
3
0
1
0
 
Poole c
3
0
0
0
 
 
 
 
 
 
 
 
 
 
 
 
 
 
 
 
 
 
 
 
 
 
 
 
 
Toledo
 
 
                                              0 0 0    0 0 0   0 0 2 – 2
 
Rochester
 
 
                                              0 0 2    0 0 3   1 0 X – 6
 
E – Poole. DP – Toledo 2. LOB- Toledo 4, Rochester 5. 2B – Young, Calise, Wilson. 3B – Lisi. HR – Hernandez (4), Hart (11). SB- Young 2, Lisi.
 
 
Rochester
IP
H
R
ER
BB
SO
 
 
 
 
 
Speck (W, 5-9) 
9
5
2
2
4
7
 
 
 
 
 
 
 
 
 
 
 
 
 
 
 
 
 
 
 
 
 
 
 
 
 
 
 
 
 
Toledo
IP
H
R
ER
BB
SO
 
 
 
 
 
Felton (L, 2-9)
5.1 
5 
5
5
4
5
 
 
 
 
 
Broersma
2.2
1
1
1
2
2
 
 
 
 
 
 
 
 
 
 
 
 
 
 
 
 
 
 
 
 
 
 
 
 
 
 
 
 
 

T – 2:16. Att. – 5,413

Also on this day: Alex Romero had three hits and three RBI, and Pete Munro combined with Kevin Cameron on a seven-hit outing, leading the Red Wings to a 6-1 win over the Charlotte Knights at Frontier Field in 2006.