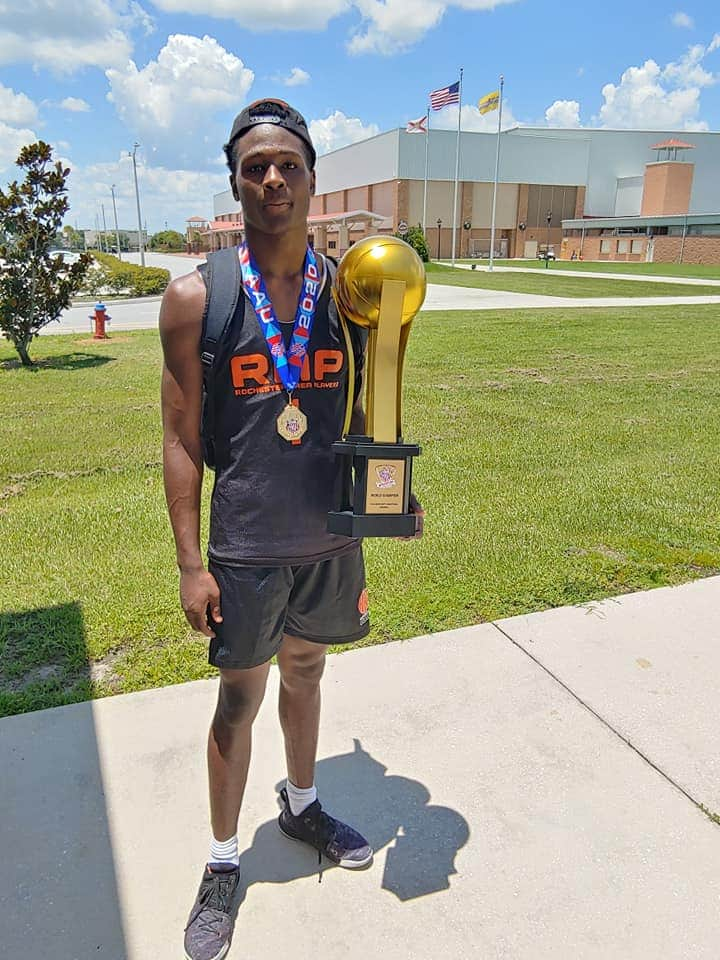 By JOHN LIKANJE
Zechariah Harris-Scott (East High) scored 11 of the Rochester Area Players' (RAP) 21 fourth-quarter points as the Stars defeated On The Rise Elite, 73-58, to win the 20U AAU D1 World Championship in Orlando, Florida.
For the game, the 6-foot-6 forward converted six field goals and 8-of-10 free throws for 20 points. Harris-Scott grabbed 11 rebounds and blocked a shot as well.
Brennan Clark (Wilson Magnet) netted 25 of his team-high 27 points in three quarters as the Stars led, 52-40. The 6-foot-7 center made nine shots from inside the arc, corralled 22 boards, collected four blocks, an assist and a steal to earn game MVP honors.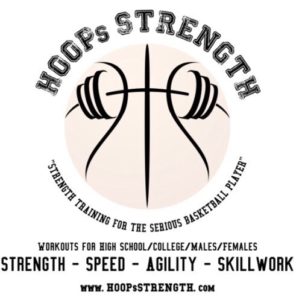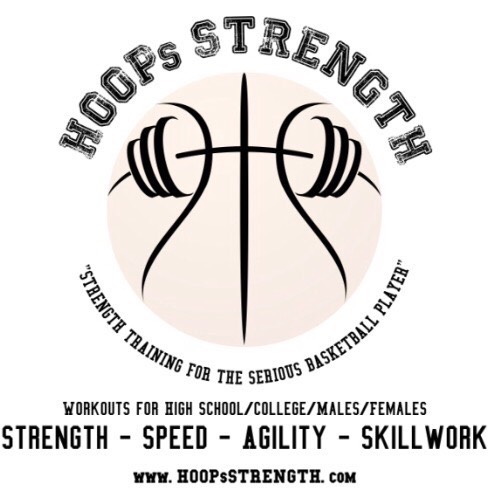 Kidtrell Blocker pitched in eight points in each half for 16 total. The former Bishop Kearney star snatched 10 rebounds, handed out three assists, swiped three steals and swatted a pair of shots as well.
Robert Davis (6), Jakhi Lucas (4) and Anthony Raimondi (2) rounded out the scoring for the Stars, who finished the event with a 6-1 record and avenged their lone loss of the tournament.
For the Stars, it's their second national championship in three years and third in the last five – all in Orlando.