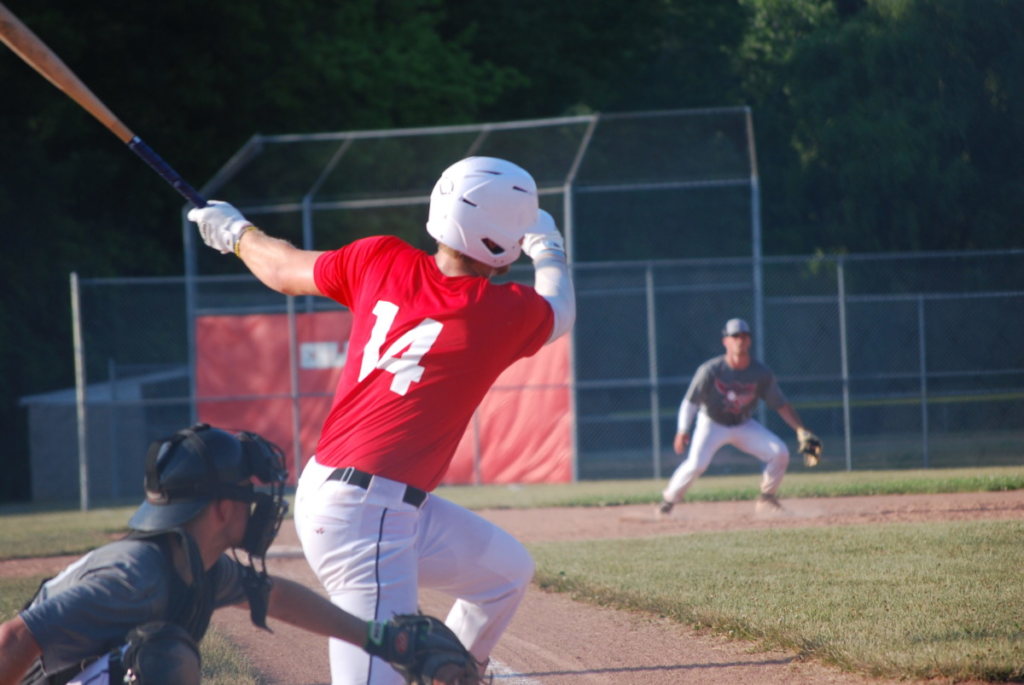 SNOW CATS 9
FLYIN FISH 2
The pitching trio of Cooper Crunick (Binghamton), Allen Murphy (St. John Fisher) and Rojo Prarie (William & Mary) did not allow an earned run as the Snow Cats won their second game in as many outings. Crunick and Murphy hurled two frames apiece. Murphy started and fanned a batter over two shutout frames. Crunick struck out four. Prarie closed the game with seven of his nine outs via the strikeout variety. He struck out the side in the sixth on 12 pitches.
Branden Myers (St. Bonaventure University) and Cam Vozel (Gannon University) led the offense with a pair of base knocks. Myers doubled and scored in a two-run first. He singled and scored in the third when the Cats stretched their lead to 5-0. Myers brought in a run in the fourth with a sacrifice fly. Vozel drove in a run in the third with a single and another with a double in the fourth. James Cronin (St. Lawrence University) added a double. Lachlan Charles (Cornell University) had an RBI on a bases-loaded walk and Zach Morrison (Finger Lakes Community College) knocked in the final run of the game on a sacrifice fly. For the Flyin Fish, Michael Jamele (Merrimack College) accounted for the lone extra-base hit with a leadoff double in the bottom of the first. Tyler Griggs (Central Arizona College) went 2-for-2 with a stolen base. Patrick Xander (Penn State University) struck out five hitters in 3 1/3 innings of work.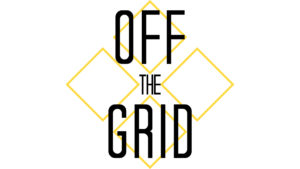 CARDINALS 8
DP GREEN 0
Joseph Alphonse, Jagger Nucci (St. Bonaventure University) and Jake Wamser combined for a one-hitter to lead the Cardinals. Nucci started and faced the minimum over four innings. He fanned the side in order in the second and third innings and set down seven consecutive batters overall on strikes. Alphonse recorded one walk and three strikeouts in two frames of work. Wamser closed the game with a clean inning, including a strikeout.
Tim McClare (Finger Lakes Community College) led the offense with a two-run blast in the fourth inning for a commanding 5-0 advantage. Nicholas Nealon (Niagara County Community College) drove in a pair of runs. Matt Kerchemski (Erie Community College) had an RBI in the opening frame. Tyler Coy (Virginia Commonwealth University) and Santino Rosso (Hofstra) posted a base knock apiece. For Diamond Pro Green, Camden Chierella threw 1 1/3 scoreless innings of relief with two strikeouts. Devin Cannon had a walk and a hit.