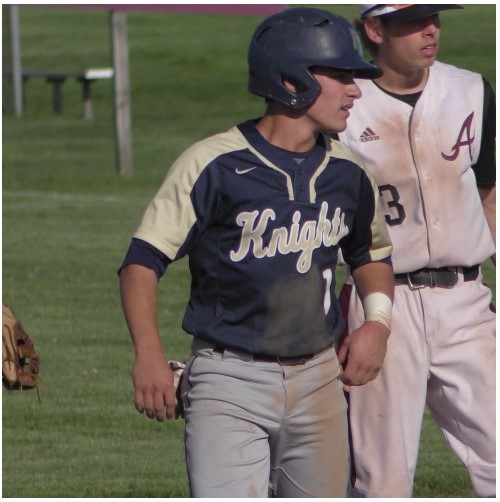 By NIC ROHLOFF
Keeghan Cummings was the contact hitter for a Pittsford Sutherland squad which won the Section V Class A2 title as the No. 3 seed. Then a sophomore, the 5-foot-6 sophomore collected 34 hits in 81 at-bats (.420 batting average), including five doubles, last season.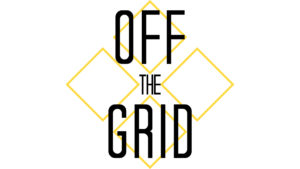 Cummings led Sutherland in batting average and hits. He paced the Knights in on-base percentage (.466), plate appearances (89) and singles (29). Cummings was second on the squad in doubles and third in runs batted in (17). The 5-foot-6 junior scored 26 runs, drew six walks and was hit by a pitch as well.
His season-best performances included going 2-of-3 with two RBI and three runs scored on May 2nd in a 13-4 win over Greece Odyssey.
Defensively in the infield, Cummings only committed 10 errors in 56 total chances (.821 fielding percentage). He turned four double plays as well.
Pittsford Sutherland's 15 victories included two wins over both Class A2 sectional runner-up Eastridge (April 25th and June 1st) and B1 sectional semifinalist Greece Odyssey (May 2nd and May 4th) and wins over A1 sectional semifinalist Pittsford Mendon, A2 sectional semifinalist Honeoye Falls-Lima and RCAC champion East High.