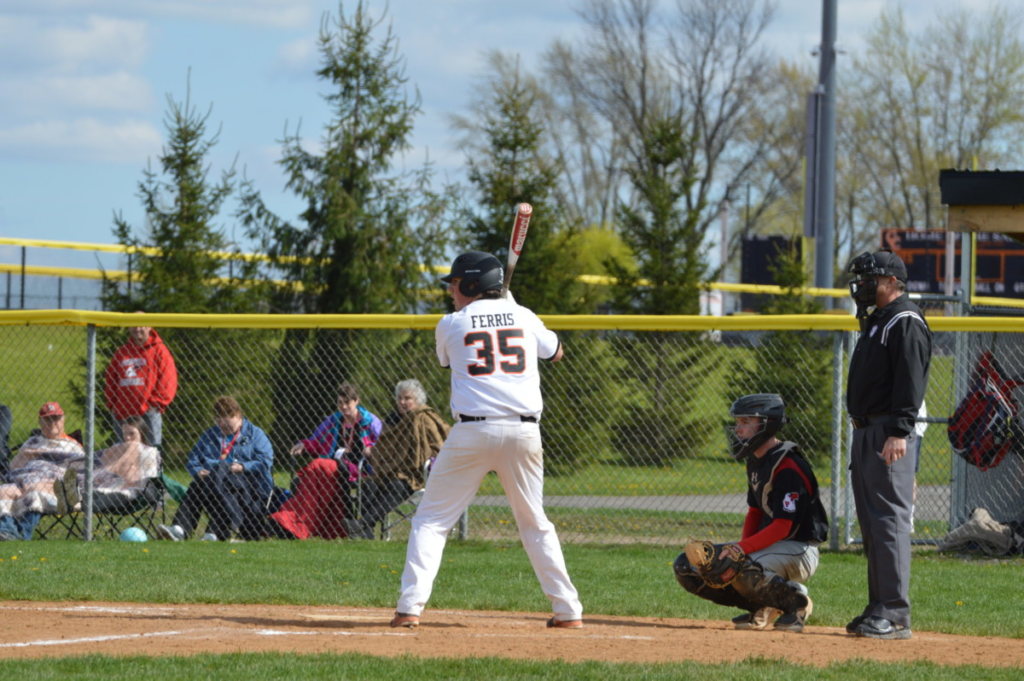 By NIC ROHLOFF
Josh Ferris was the No. 2 starter for a Churchville-Chili squad which added two more wins from 2018 and was the No. 6 seed in Class A1. The senior pitcher posted a 3-2 record with a 1.83 earned run average in 2019.

Ferris led the team in both earned run average and strike percentage (70 percent), was tied for first in victories with Wes Colucci, second in both appearances (seven) and opponents' batting average (.205), third in strikeouts (21), innings pitched (23), strikes (211) and pitches thrown (303), fourth in runs allowed (eight) and fifth in hits allowed (17). Ferris only gave up a pair of stolen bases and six walks as well.
At the dish, Ferris produced seven hits, including a double, five RBI and a .300 on-base percentage in 40 plate appearances. He scored six runs and drew five walks as well.
Defensively on the mound and at the corner infield spots, Ferris did not commit an error in 19 games played. He had 20 assists and produced a team-high 72 put outs.
Ferris will continue his baseball career at Finger Lakes Community College.
After a 7-12 record in 2018, Churchville-Chili posted a 9-9 record last year. This included three straight wins to open the season, two of which were against Monroe County Division II rival, Webster Thomas.