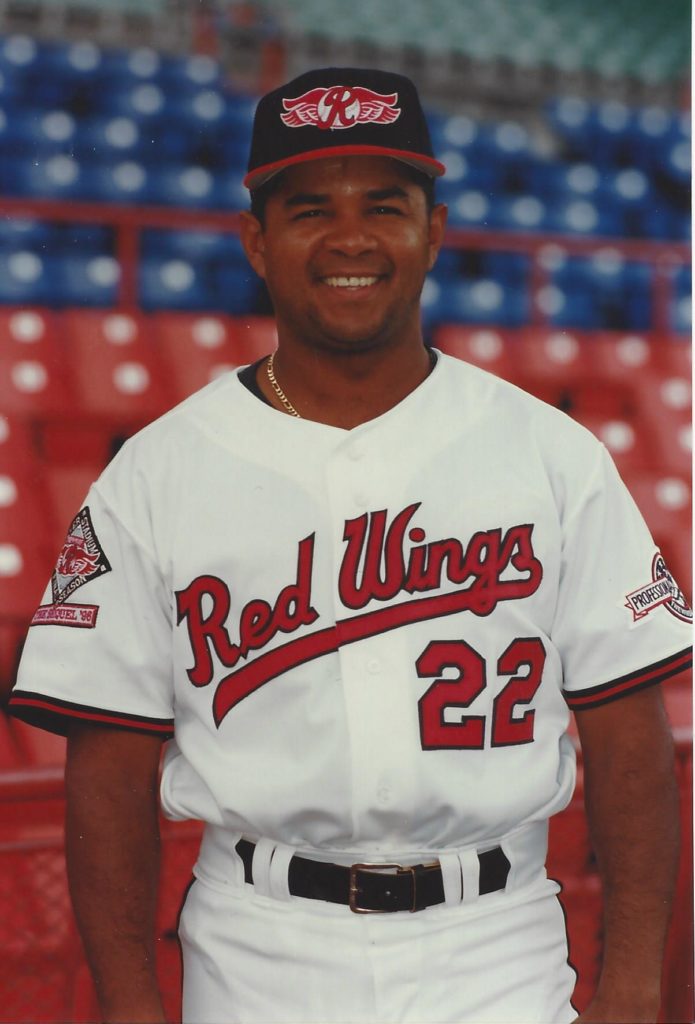 By CHUCKIE MAGGIO
The scoreboard was stuck at nine, through no fault of its operator or the game's official scorer.
The Rochester Red Wings conducted one of the grandest comebacks in Silver Stadium history on June 15, 1996, so much so that the old park's board couldn't accommodate 10 runs in any one inning. Rochester did produce 10 scores in the fifth inning, however, to erase a 9-0 deficit and take the lead.
Ten was the magic number in a back-and-forth contest, which ended on Clay Bellinger's walkoff single in the 10th inning for a 14-13 Red Wings win.
Rochester scored eight runs before recording an out in the explosive fifth. Propelled by Joe Hall's three-run home run, as well as two wild pitches and a passed ball, the Red Wings sent 15 batters to the plate and all nine of them scored a run.

Columbus featured the potent offense in the beginning. Ricky Ledee homered in the first off Rochester starter Garrett Stephenson, followed by Jorge Posada's double and run scored on an Ivan Cruz double. Stephenson did not complete the second inning, as Tim Barker hit a two-run home run that caused a quick hook in favor of Brian Shouse.
Shouse didn't fare any better. Ledee and Posada each hit safely again while Ruben Rivera walked, setting up Tracy Woodson's grand slam to put Columbus up 9-0 after two turns to bat.
Hall's home run was the big blast in a disastrous all-around frame for Columbus. Bien Figueroa scored Rochester's second run of the game on an error by left fielder Mark Dalesandro. Brad Tyler scored on a wild pitch, as did Jarvis Brown.
The Red Wings filled second and third by way of two walks and a passed ball. Error-filled ball was the story before the big fly. Bellinger's RBI double scored walked batsman Scott McClain. It was an ignominious segment of baseball in an otherwise stellar season for the Clippers, who won 85 games and defeated Rochester in the league championship.
Matt Luke's two-run homer knotted the game again in the top of the seventh, while Eddie Zosky drove in two runs with a single in the bottom half.
It was Rochester's turn to surrender a lead due to an error and wild pitch in the ninth, setting the scene for the extra-inning heroics. Official scorer Len Lustik, who had box scores of every game since 1973, found that the 27 combined runs were the most at Silver Stadium in those 24 seasons.
Bellinger recorded 15 home runs and 78 RBI in his lone season with Rochester, hitting .301 in 125 games. His son Cody, the 2019 National League Most Valuable Player, was a year old.
"There were still no outs, and I said, 'We're going to score some more runs right here,'" Bellinger remarked of the fifth inning to the Democrat and Chronicle. "Bien Figueroa was going crazy in the dugout. He was our cheerleader."
"I just had a feeling," Figueroa added. "When we were down 9-2, I said, 'We're gonna win.'"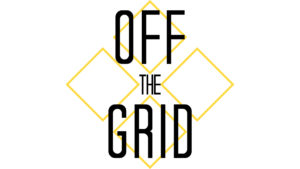 Scoring Summary
Top 1st: Garrett Stephenson pitching. Tim Barker walked. Ricky Ledee hit two-run homer to right. Jorge Posada doubled to right and scored on Ivan Cruz's double to right. 3 runs, 4 hits. Clippers 3, Red Wings 0
Top 2nd: Robert Eenhoorn led off with single to center and Barker followed with two-run homer to right-center. Brian Shouse pitching. Ledee doubled to right-center and moved to third on Posada's single to right. One out later, Ruben Rivera walked and Tracy Woodson followed with a grand slam to left. 6 runs, 5 hits. Clippers 9, Red Wings 0
Bottom 3rd: Bien Figueroa reached on an error by third baseman Woodson, and Brad Tyler and Cesar Devarez walked to load the bases. Jarvis Brown hit a sacrifice fly to right, scoring Figueroa. Clippers 9, Red Wings 1
Bottom 5th: Figueroa doubled to right. Tyler doubled to left and moved to third on an error by Mark Dalesandro. Figueroa scored. Tyler scored on a wild pitch. Cesar Devarez singled to center. Jarvis Brown singled to center and moved to third on a two-base error by center fielder Rivera. Brown scored on wild pitch. Eddie Zosky walked and stole second. Mark Smith walked. Zosky to third on passed ball. Smith stole second. Hall hit three-run homer to left. Dave Polley pitching. Scott McClain walked and scored on Bellinger's double to left-center. Figueroa grounded to third, Bellinger moving to third. Tyler singled to right, scoring Bellinger. Brown doubled to center, Tyler to third. Zosky singled to right-center, scoring Tyler and moving Brown to third. 10 runs, 9 hits. Red Wings 11, Clippers 9
Top 7th: Todd Frohwirth pitching. Cruz doubled to left. Two outs later, Matt Luke hit home run to right-center. 2 runs, 2 hits. Red Wings 11, Clippers 11
Bottom 7th: Matt Dunbar pitching. Tyler reached on an error by Eenhoorn. Two outs later Brown walked, and both runners moved up on passed ball. Zosky hit two-run single to center. 2 runs, 1 hit. Red Wings 13, Clippers 11
Top of 9th: Jimmy Myers pitching. Posada walked. Cruz singled to right and both runners moved up on fielding error by Smith. Rivera walked. Woodson hit into 6-4-3 double play, scoring Posada and moving Cruz to third. Cruz scored on wild pitch. 2 runs, 1 hit. Red Wings 13, Clippers 13
Bottom of 10th: Danny Rios pitching. With one out, Hall singled to left and went to third on McClain's single to right. Bellinger hit infield single, scoring Hall. 1 run, 3 hits. Red Wings 14, Clippers 13
Also on this day: Elijah Johnson collected four hits and drove in two runs as the Red Wings defeated Winnipeg 7-3 in 1970… Armando Benitez earned his first Triple-A victory after two perfect relief innings as the Red Wings won 2-1 at Ottawa in 1995… Shawn Wooten hit a two-run home run as part of a six-run sixth inning as Rochester topped Indianapolis 8-3 in 2006.