By IAIN HIGGINS
Jason Story's plate production boosted Hilton to nine victories and a sectional semifinals berth as the No. 4 seed in Class AA. The 5-foot-11 senior hit .318 (21-of-66) in 2019, including two doubles and a triple.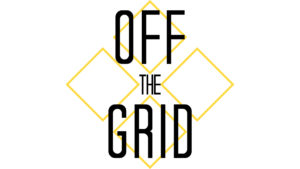 Story's batting average and base knocks were team highs. He also paced the Cadets in singles (18) and tied with Kyle Douglas in batting average with runners in scoring position (.429).
Story finished third in slugging percentage (.379), fourth in plate appearances (76), tied for fifth in on-base percentage (.400) and sixth in runs batted in (eight). The 5-foot-11 senior scored 15 runs, swiped 11 bags, drew five walks and was hit by four pitches.
Defensively in the infield and outfield, Story committed one error in 22 games and finished with a .977 fielding percentage. He recorded one assist and 41 put outs as well.
Hilton's nine victories included wins over sectional runner-up Penfield and state semifinalist Canandaigua.