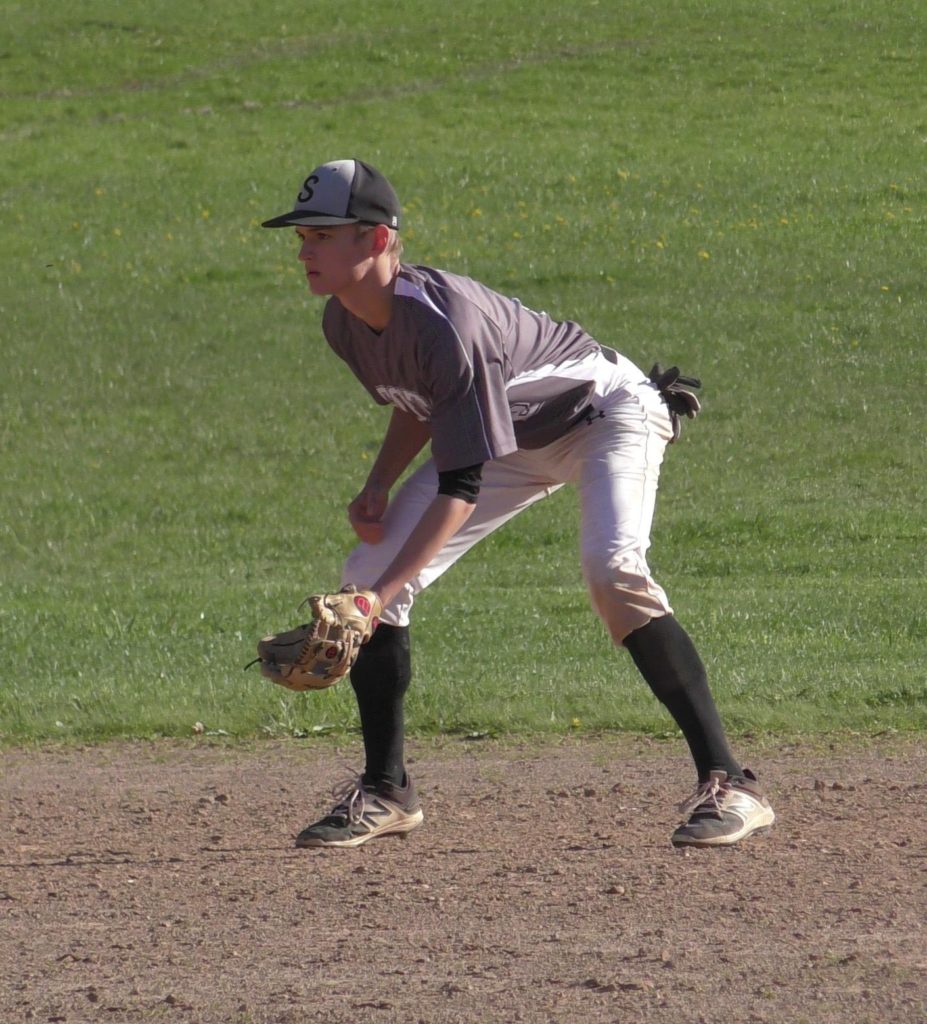 By NIC ROHLOFF
Ross Janezic led a School of the Arts squad which advanced to the Rochester City Athletic Conference (RCAC) championship and was the No. 5 seed in Class A2. The senior infielder recorded 27 hits in 50 at-bats last season, including five doubles and four triples.
Janezic's base knocks, batting average (.540), doubles and triples were all team highs. He paced the Silverhawks in on-base percentage (.623), slugging percentage (.800) and runs scored (22) and was second in both plate appearances (61) and RBI (15) as well. Janezic stole 14 bases, drew seven walks and was hit by four pitches.

On the mound, Janezic posted a 3-3 record in six appearances, including two starts. He led the team in strikeouts (47) and innings pitched (34). Defensively, Janezic only committed five errors in 34 total chances (.853 fielding percentage). He had nine assists and produced 20 put outs as well.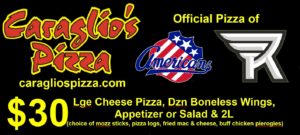 Janezic will continue his baseball career at the Rochester Institute of Technology.