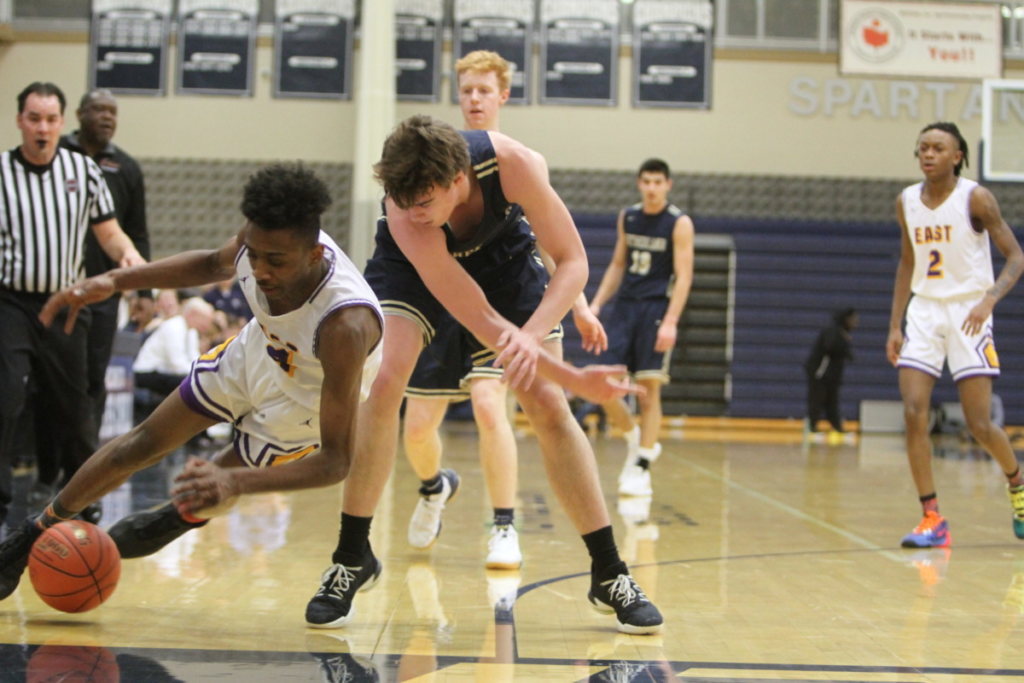 By JOHN LIKANJE
Pittsford Sutherland junior Jake Priesser provided post production for a Knights' squad which won 13 games and advanced to the Class A2 sectional semifinals as the No. 5 seed. The 6-foot-4 forward averaged 7.7 points and 6.5 boards in 20 minutes per game. Priesser played all 22 contests as well.
Priesser scored 170 points. The junior forward led the team in field goal percentage (55.4 percent) and offensive rebounds (72). Priesser corralled 3.3 offensive boards per game as well.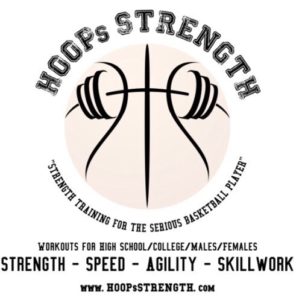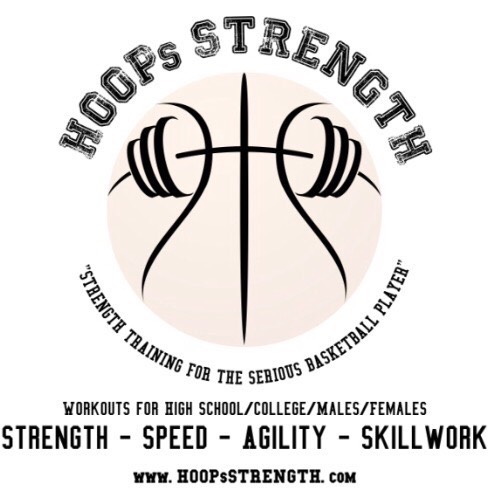 The 6-foot-4 forward scored double figures in six games, including a career-high 17 points plus 13 rebounds on January 15th at Greece Odyssey. Of his 13 boards, 10 came on the offensive glass. Priesser's five other double-digit scoring performances were 10 points on December 27th in a 60-39 win over Gates-Chili, 16 points and 13 rebounds on January 10th in a 56-43 win at Greece Arcadia, 14 points on January 27th in a 62-36 win at Monroe and 11 points twice (February 5th in a 62-58 win over Honeoye Falls-Lima and February 18th in a 66-41 win over Greece Arcadia).
The junior forward's other standout performances included eight points and 12 boards on December 4th in a 76-49 win over Brighton and four points and 11 rebounds in the sectional semifinals.
With the graduation of leading scorer Ben DiGiovanni, Owen Flisnik, Garrett Glanton, Aiden Pelligrino, Ajaybir Singh and Torin Wilcox, Priesser will look to continue improving in his senior year with Jalyn Moorehead.