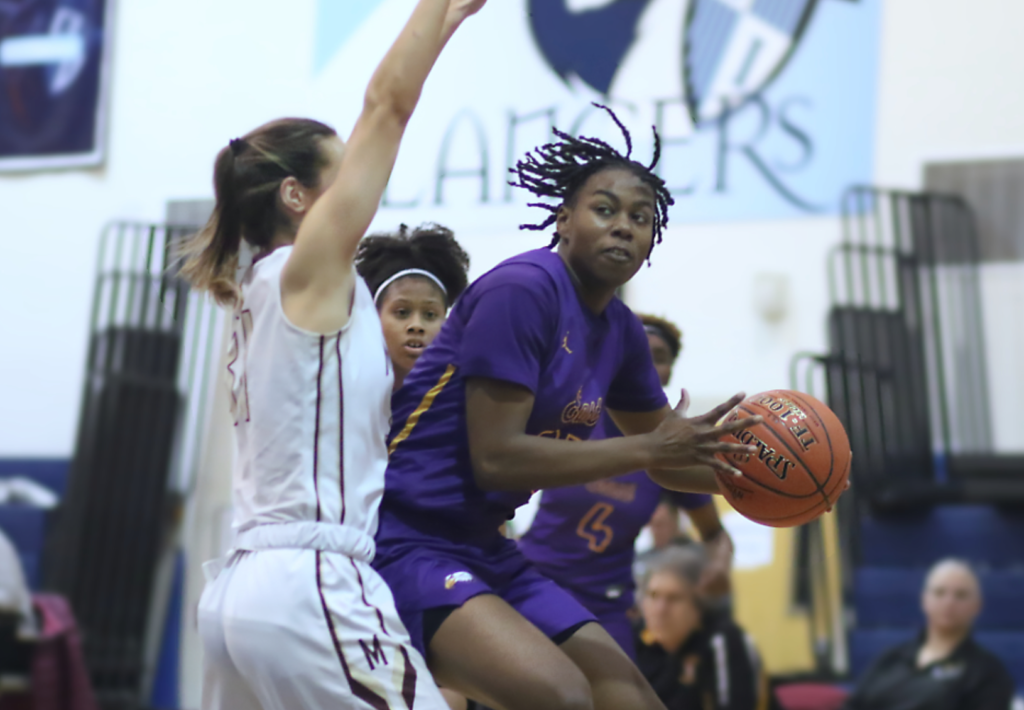 By PAUL CIFONELLI
East junior Makayla McCorker was a key cog in East's young core, as the Eagles went 12-11 and made the Section V Class A semifinals. McCorker averaged 12.0 points, 10.1 rebounds, 2.7 assists and 1.9 steals on the season.
McCorker was the fourth-leading scorer in the RCAC and cracked double digits in the scoring column on 12 different occasions. She netted a career-high 30 points against the School of the Arts during the season.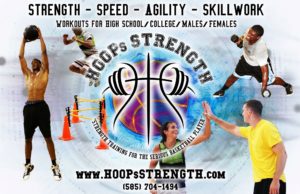 The rising senior made 51.5 percent (88-for-171) of her field goal attempts, 29 percent (17-for-60) of her three point attempts and 61 percent (27-for-44) of her free throws. In addition to her scoring ability, McCorker also had 11 games in which she grabbed double-digit rebounds. Her career-high in that category came in a sectional win over Aquinas, when she ripped down 19 boards to go with 22 points.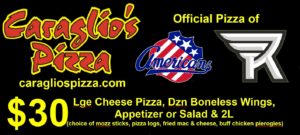 The 6-foot junior was named to the RCAC first team for her efforts this season. She returns next season along with fellow starters Shariona Blocker, Xandria Flanders and Diamond Pickett.