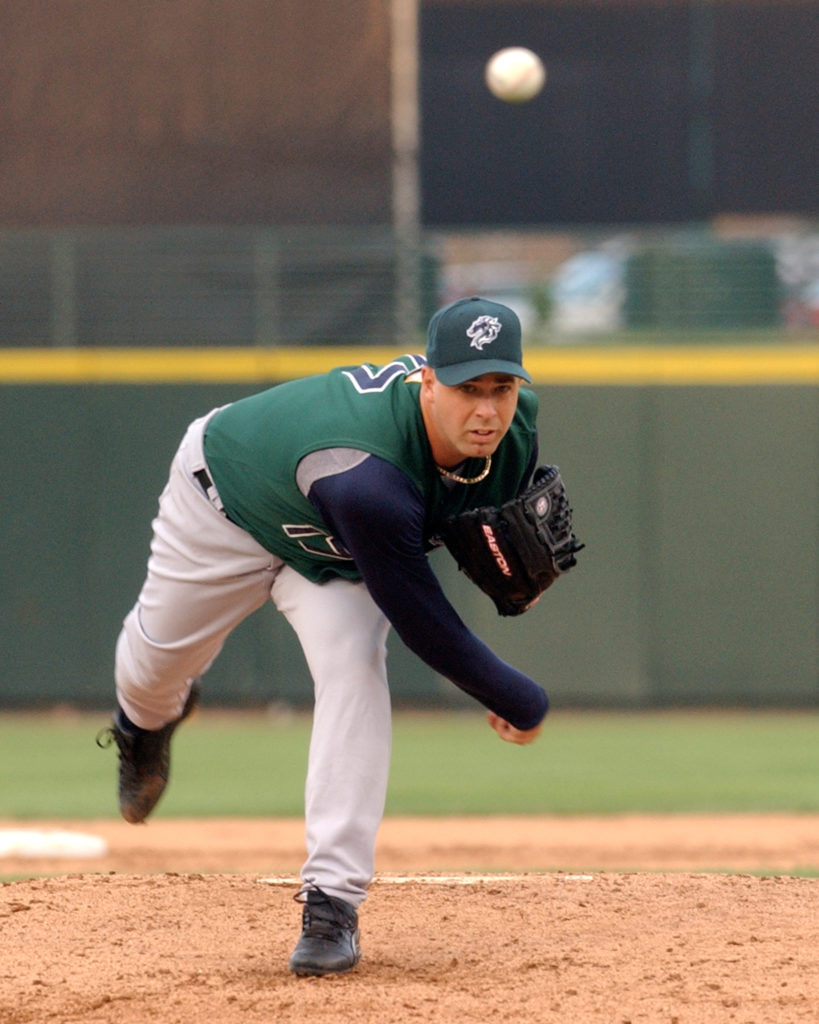 By BILLY HEYEN
Former Churchville-Chili and MCC star Tim Redding pitched twice in the major leagues on May 19. On both occasions, in 2004 and 2008, Redding won.
Those wins accounted for two of Redding's 37 MLB wins across eight seasons at the highest level of professional baseball. On the anniversary of those two wins, it's worth taking a look back at Redding's MLB longevity and what went well, especially in his May 19th starts.
Redding was drafted in the 20th round of the 1997 MLB Draft out of MCC by the Houston Astros, and that's who he pitched for in his first four big league seasons. On May 19, 2004, Redding took the mound on the road against the defending World Series champion Florida Marlins. Carl Pavano opposed him.
At Pro Player Stadium that day, Redding lasted 6.2 innings, allowing two runs (both unearned) on three hits and two walks while striking out a batter. The two runs came in the fifth inning. Miguel Cabrera reached on an error to open the inning, and then after two outs, Hee-Seop Choi hit a two-run inside-the-park home run.
Redding also went to the plate three times that day, recording his first sacrifice bunt of the season in the process. Houston won 10-2, providing Redding ample run support in the form of a home run and a double from Lance Berkman. Florida's likely future Hall of Famer, Cabrera, didn't record a hit in three at bats against Redding.

"There are certain teams you throw well against, and this is one of them for me," Redding said after that win, according to the Associated Press. "I would rather do it against teams from our division, teams that we face more than just a few times a year. But I'll take it against whoever I can. It's just something that has worked out for me."
Rochester Red Wings draft: Building three teams with Twins-era players
Four years later, Redding was in his second of two seasons with the Washington Nationals. Redding's best ERA at the big-league level came the year earlier, with a 3.64 ERA in 2007. On May 19, 2008, the Nationals hosted the Philadelphia Phillies, who went on to win the World Series that October. Redding had already beaten them in his first start of the season with seven one-hit innings.
Redding threw 6.1 shutout innings on May 19, 2008, allowing seven hits, walking two and striking out two batters. He also worked a walk and laid down a sacrifice at the plate. The Nationals' bullpen kept the shutout going in a 4-0 win that moved Redding's win-loss record to 6-3 on the season.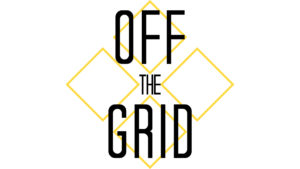 Against the Phillies, Redding's two strikeouts came against the 2006 NL MVP (Ryan Howard) and the 2007 NL MVP (Jimmy Rollins).
"By no means do I think it was a quality effort as far as making good pitches, but the results were there," Redding said after the win over the Phillies, according to the AP. "I feel comfortable in my own skin, which is something I haven't been in a while. I know what I'm capable of doing. I know when I'm not feeling good, I can go out there and have games like this."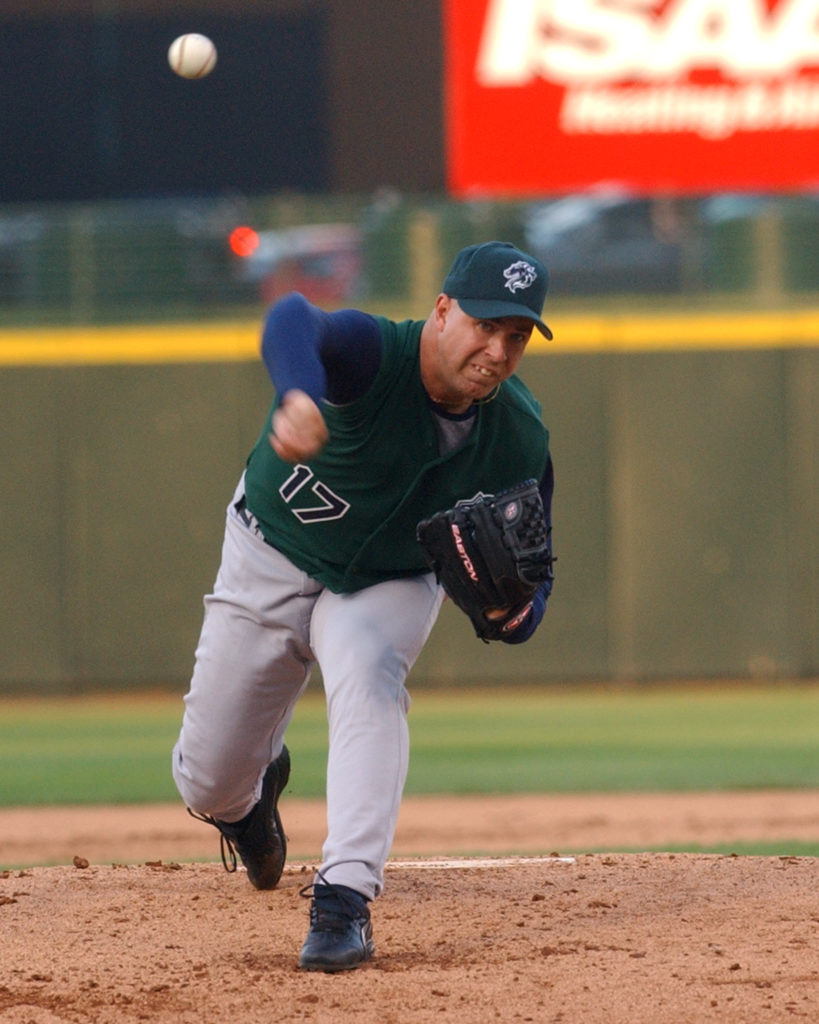 Redding concluded his big-league career in 2009 with the New York Mets. He also played for the San Diego Padres and New York Yankees earlier in his career.
Redding is a member of the Section V Baseball Hall of Fame. He also holds the record for most shutouts in a season (five) at MCC. Most recently in professional baseball, Redding was the pitching coach for the Class A Hagerstown Suns in 2018.