By JOHN LIKANJE
McQuaid junior Keith Warren was third in scoring on a Knights' squad that won 16 games and made their third straight sectional final appearance as the No. 4 seed. The 6-foot-2 guard averaged 12.0 points, three assists and 1.2 steals per game.
Warren increased his shooting splits from last year as well, raising his field goal percentage from 33 to 40.3 (96-of-238), his three-point percentage from 23 to 39.3 (46-of-117) and free throw percentage from 74 to 77 (30-of-39) percent. The junior guard had an effective field goal percentage of 50.0.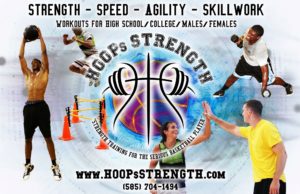 Warren netted double figures in 12 of 21 games played, including a career-high 34 on January 9th in a 108-70 victory at Franklin. In that contest, the junior guard connected on 9-of-11 shots from downtown, dished out five assists and swiped two steals.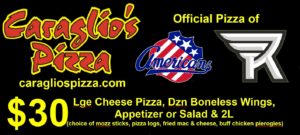 With the graduation of leading scorers Kobe Long and Jermaine Taggart, Warren will step into a leadership position in the McQuaid offense. Returning rotation players Darren Blocker and Joe Cairns will have expanded roles as well.