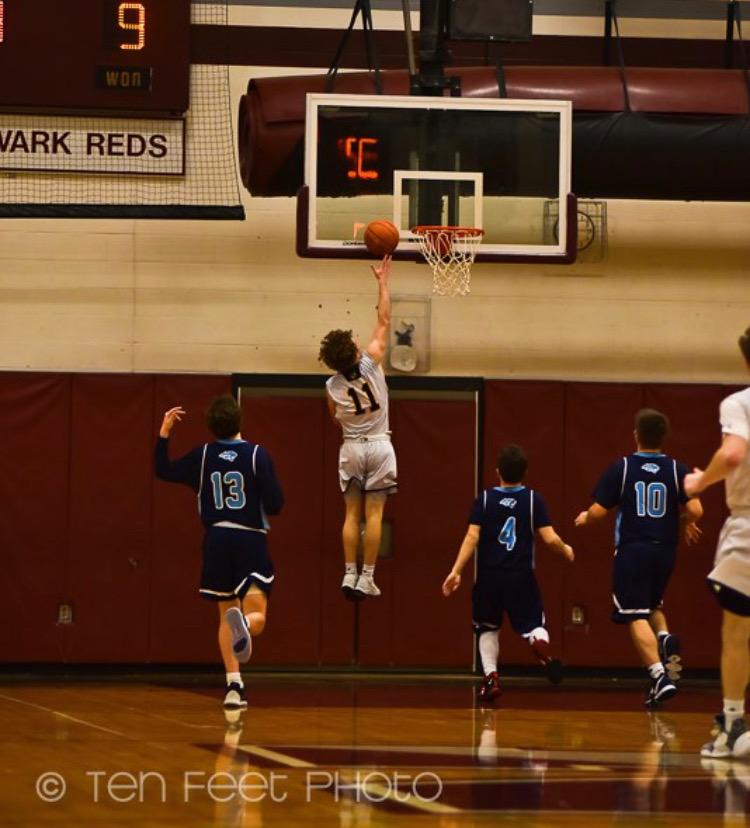 By JOHN LIKANJE
Marcus Whitman junior Aidan Royston contributed on a Wildcats' squad that tallied 17 victories and notched their first sectional title in 44 years. The 5-foot-8 guard averaged 6.1 points, four deflections, four steals and three assists per game.
Royston scored double-figures in five of 24 games played, including a season-high 19 in the sectional semifinals against Gananda. In the 74-67 victory, the junior guard made nine field goals while guarding the Blue Panthers' best player, Andrew Gabbard.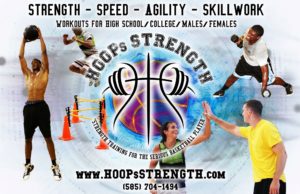 Royston converted 51 percent (57-of-111) of his shots from inside the arc and took eight charges this season. Other milestones this year included six assists on December 5th in a 69-50 win over World of Inquiry and seven steals on December 3rd in a 45-34 victory over Mynderse.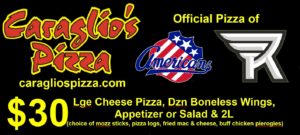 Royston will return next season in an expanded role along with leading scorers Noah Hildreth and Jordan Lahue. Royston has played AAU for Central Western.