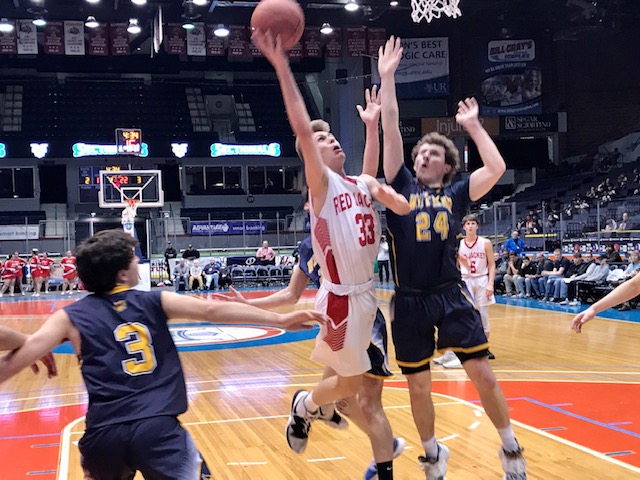 By PAUL GOTHAM
ROCHESTER, N.Y. — The combination will need changing on the lock that secures the ball cage at Marcus Whitman High School.
After Friday night's dominant showing in the Section V Class C1 title game at Blue Cross Arena, the Wildcats won't need the daily reminder provided by the four digits.
Looking to motivate his players, head coach Greg O'Connor used the numbers 1…9…7…6 as the means to get basketballs on a daily basis.
"Every time they opened it they had to remember that that's the last time we won the block," O'Connor said referring to the school's most recent Section V championship – the Class A title in 1976. "It paid off. They worked harder. They competed. They were awesome."
Ryan Herod scored a game-high 19 points. Tournament MVP Jordan Lahue and Liam Prendergast added 13 apiece, and the Marcus Whitman defense held Red Jacket more than 24 points under its season average in a 63-44 victory
"That's what we've been waiting for," Prendergast said of the lock combination. "It's getting changed tomorrow morning or whenever we have practice. That's gone."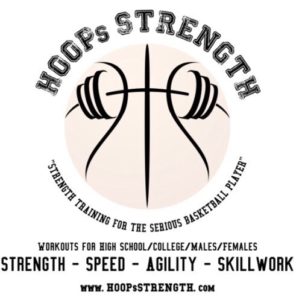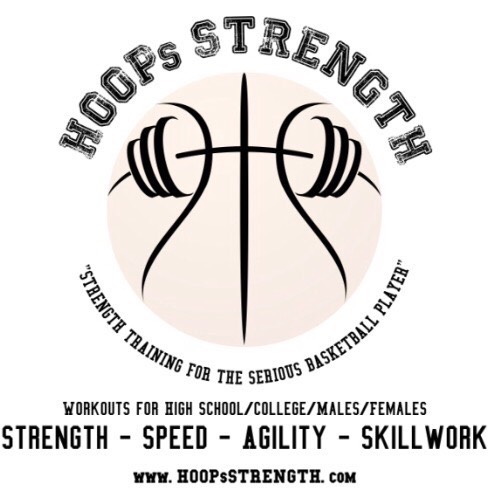 Herod connected on one of his three 3-pointers to give the Wildcats a 9-6 lead midway through the first quarter. They did not surrender their advantage for the remainder of the night.
One year after falling to C.G. Finney in the C1 championship, Marcus Whitman moves on to the Class C Sub-Regional on Monday where it will meet C2 champion Lyons.
"We've talked all week about living in the moment," O'Connor said. "We were here last year and so how can we use that moment to help us for this year. They were confident coming in. They had been here before and they just had that feeling about them that they were going to shoot well down here. It was great to have that experience last year."
Marcus Whitman collected six steals as a team and forced 10 turnovers. They limited Red Jacket to 16 made field goals in 44 attempts, and the Indians connected on just one 3-pointer for the game.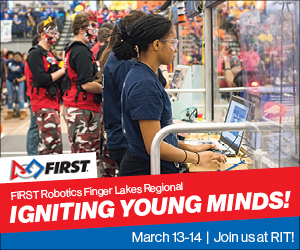 "Great help defense," said Prendergast one of three seniors on the team. "Everybody played together. That was just a collective great D."
The Wildcats surrendered baskets on the first two possessions of the second quarter, but allowed just one field goal over the remaining six minutes to take a seven-point lead into the locker room at halftime. Four possessions into the third quarter, they had a double-digit advantage when Herod hit a floater in the lane.
Top-seeded Red Jacket (21-2) did not get within single digits for the remainder of the game.
"That's the way we've played defense all year," O'Connor said. "I never told anybody to go double from the baseline or go double from the top, but we just play to where we scramble and we take things away."
Senior guard Seth Benedict scored back-to-back baskets before setting up Prendergast for another to close the third quarter with a 49-33 lead.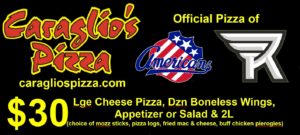 With 1:05 remaining in the game, O'Connor brought in five players off the bench, and the celebration ensued.
"When coach subbed us all off, as I'm walking over to the bench I was just having a flashback where all that hard work in fifth grade, working and grinding all those early mornings," Benedict said. "All those AAU tournaments, all that paid off for this moment right now."
The Wildcats left Finger Lakes West where they were 47-1 over the three previous seasons and became independent this season. The moved paid immediate dividends.
For O'Connor, a Marcus Whitman graduate who played on the 2001 team team that lost in the semifinals at Blue Cross Arena, the victory had added meaning.
"Emotions are going through me right now that I can't even describe," he said. "I'm so proud of these guys. I'm so proud of the community that has rallied around these guys. It was a great showing tonight. I'm thankful for all the help we've had throughout the youth program and all the way. It builds to this. Being a graduate of Marcus Whitman, it's really more special to come back and build a program and get to this point."


Benedict finished with eight points. Noah Hildreth had seven. Aidan Royston and Connor Tomion both scored two. Lahue collected seven rebounds, two blocks and two steals. Benedict, Herod and Royston joined Lahue on the All-Tournament team.
Chase Rizzo led Red Jacket with 16 points. Travis Hill had 11. Adam Borst scored eight. Mason Pollot scored four points. Matt Record had three points. Trenton Coyne had two points off the bench. Record and Rizzo were named to the All-Tournament team.
Andrew Gabbard (Gananda) rounded out the All-Tournament team.