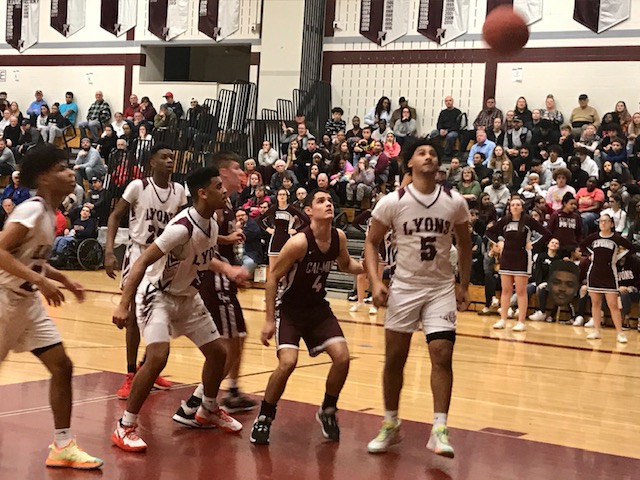 By JOHN LIKANJE
Caledonia-Mumford sophomore Kyle Wade was third in scoring on a Red Raiders squad that notched back-to-back sectional titles. The 6-foot-3 guard averaged 12.6 points per game and shot 45 percent (120-of-269) from the field, 38 percent (29-of-77) from beyond the arc and 79 percent (46-of-58) from the free throw line. Wade corralled 6.4 boards, dished out 3.6 assists and swiped 1.1 steals as well.
Wade scored double figures in 15 of 25 games played this season, including a season-high 22 points on January 14th in an 86-43 win over Keshequa. In a contest highlighted by Vin Molisani becoming the program's all-time leading scorer, Wade converted a season-high nine field goals along with collecting six rebounds, two assists and a steal. This game was part of a stretch in which the sophomore guard netted double-digit points in four straight contests as well.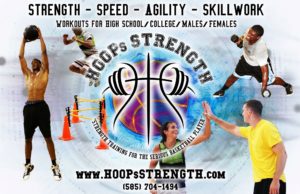 Along with his 315 points scored this season, Wade drew 11 charges and made a season-high four foul shots on five separate occasions.
The 6-foot-3 guard also had three blocks in the NYS Far West Regional Qualifier against Lyons, nine assists and five steals on January 31st in a 79-48 victory over Pavilion and 12 rebounds on November 30th against Marcus Whitman.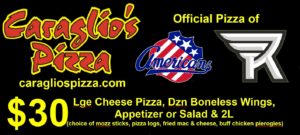 With the graduation of leading scorers Joe Laursen and Molisani as well as fellow starters Noah Carnes and Adam O'Donoghue, Wade will have the keys to the offense next season.
Last spring, Wade played AAU for the Genesee Venom.