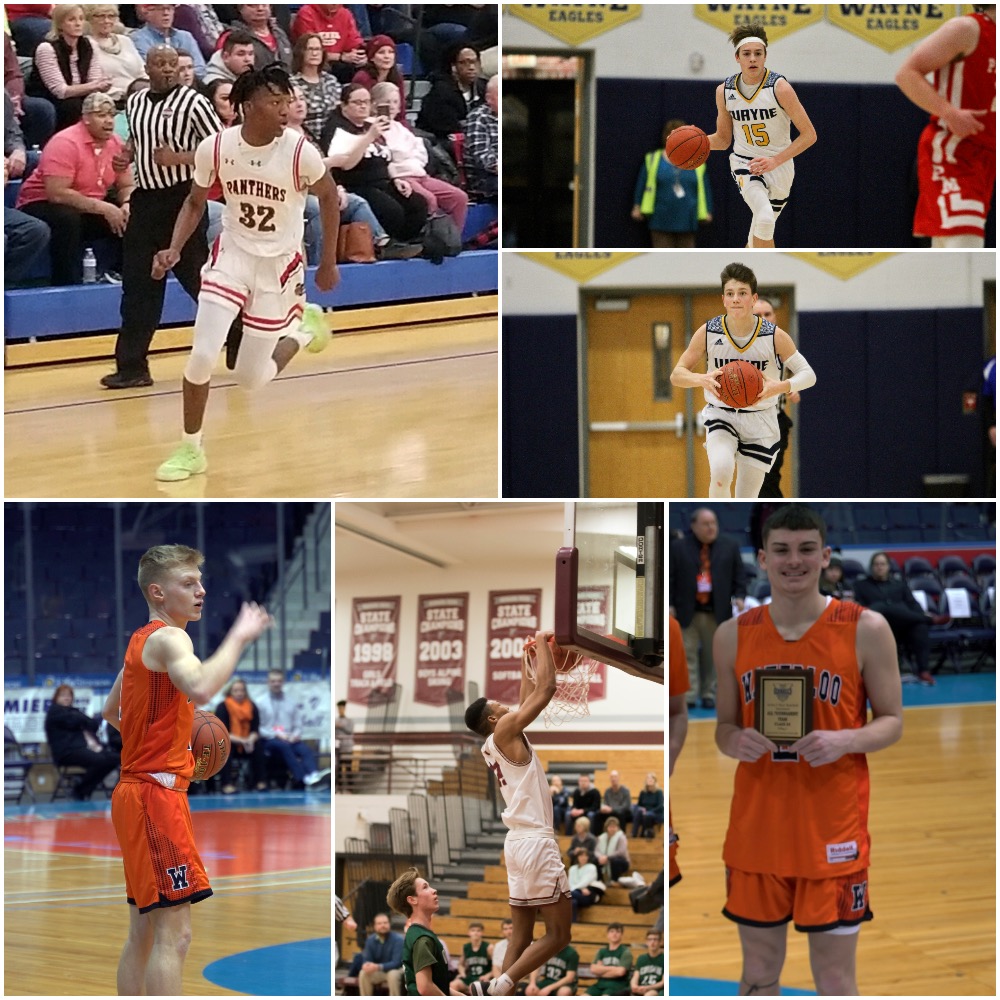 By PAUL CIFONELLI
Devon Martin led Geneva, the Section V Class B champions, in points per game, rebounds per game, assists per game, blocked shots per game and steals per game en route to being named the Finger Lakes East Player of the Year. Geneva finished the season 20-4 overall and sported a 12-2 record in league play.
Martin was the Panthers' only double digit scorer, averaging 15.7 points. The junior also averaged 8.9 rebounds, 2.5 assists, 1.2 blocks and 2.1 steals per game. Martin's biggest game of the year was a 19-point, 15-rebound outburst against Greece Odyssey. He also scored 47 points and grabbed 18 boards over a two-game span in early January against Midlakes and Newark.
Nick Askin and Parker Bossard were also named all-league players from Geneva. The two seniors earned spots on the second-team list. Askin poured in 8.4 points per game and led the Panthers with 38 made threes. Bossard was second on the team in scoring average with 8.8 per game. He boosted that with a 25-point effort on 10-for-13 shooting against Marcus Whitman early in the season.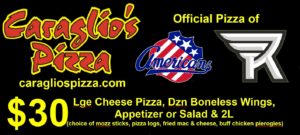 Two players from Wayne, the league champions, made first-team all-league. Sophomore Mason Blankenberg and junior Tyler Reynolds represent the Eagles on the list. Blankenberg averaged 14.1 points per game, six boards per game and six assists per game. Reynolds led Wayne with 17.1 points per game and contributed three rebounds and assists per game. The junior was also a defensive menace, racking up 3.5 steals per contest.
Seniors Mike Hubbard and Julian Ruiz of Waterloo were both named to the Finger Lakes East's first-team. Hubbard scored 11.8 points per game, 5.3 rebounds per game and led the Indians with 37 made threes. He shot the three ball at a 44% clip on the season and had his best shooting day in the first game of the year. Hubbard knocked down four of his five attempts from behind the arc on his way to 16 points. Ruiz averaged 13 points, 3.5 rebounds, 4.5 assists and 1.6 steals in his final season. He scored in double figures in 16 of the 22 games he played and had a season-high of 25 points against Newark.


Junior Kyle Slywka led Waterloo in scoring and was named second-team all-league. Slywka averaged 13.5 points per game and 5.2 boards per game. Slywka went over 20 points four times this season.
Senior Josh Green led a balanced Newark team all season en route to a first-team selection. Green averaged 10.8 points, 8.6 rebounds, 2.7 assists, 1.1 steals and 1.1 blocks.
Freshman Raeshawn Howard also represents Newark on the all-league list as a member of the second team.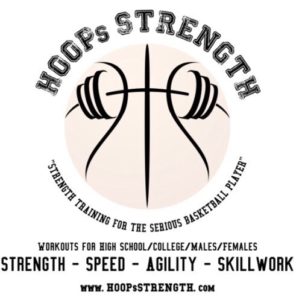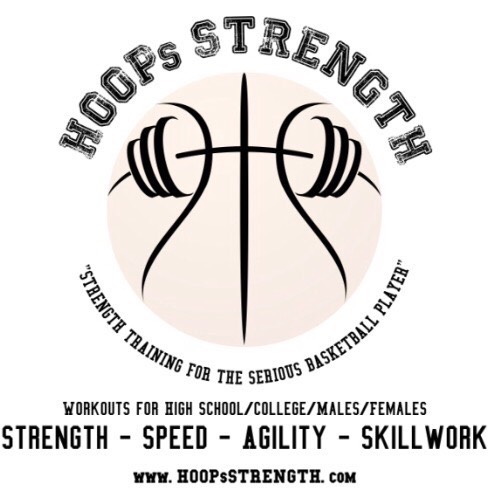 Junior Troy Kabat from Mynderse was the final selection to the Finger Lakes East's first team. Kabat scored 15.5 points per game on 37 percent shooting from behind the arc. He also grabbed four boards per game.
Junior Jared King, also from Mynderse, was named to the second-team all-league list.
Sophomore Paul Goodness (Palmyra-Macedon), senior Kyle McCann (Midlakes) and junior Mason Kuver (Penn Yan) round out the Finger Lakes East's second-team.