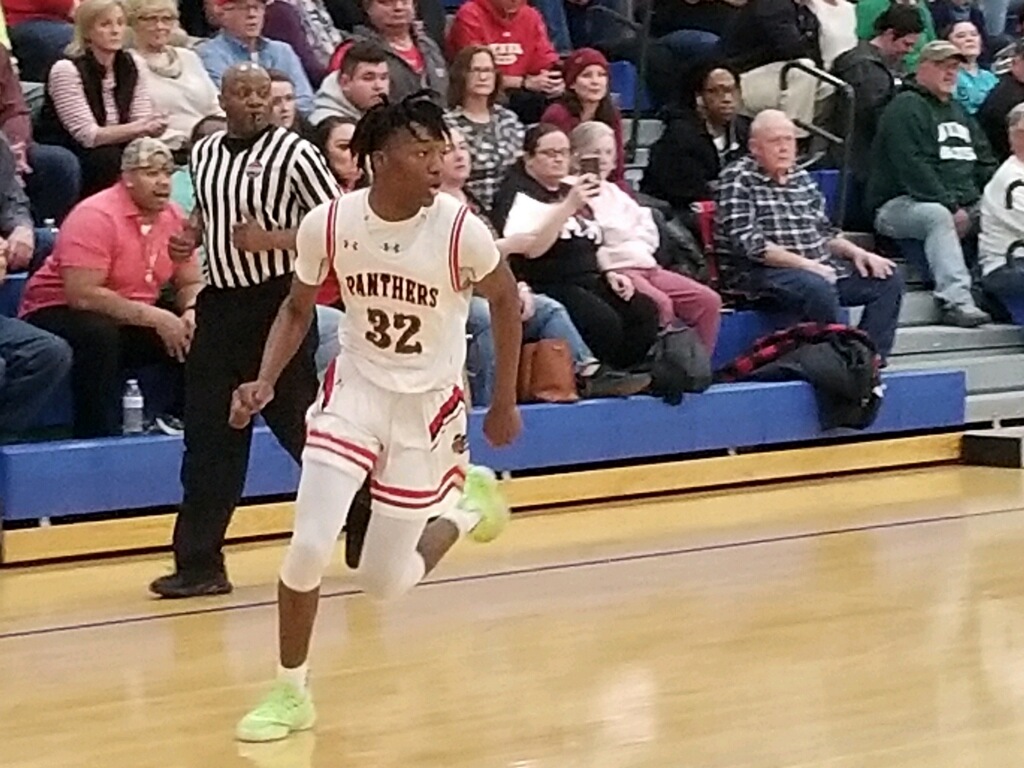 By JOHN LIKANJE
BLOOMFIELD, N.Y. – Geneva used a drive-and-kick offense and a three-point barrage to defeat Avon, 84-56, and advance to its first regional in program history.
Jagger Kerr connected on three of his four made three-pointers in the third stanza as the Panthers outscored the Braves, 30-15. Holding a 38-29 lead, the senior forward knocked down a pair from long range in the left corner as Geneva poured in seven of its first eight shots.
"We knew they were going to kind of pack it in just from watching film," Geneva head coach Matt Deisering explained. "So I told them to draw the defenders and kick it and we were going to get some good looks from the outside. We kind of practiced that the last couple of days and it paid off."
Parker Bossard finished four layups, including one for a three-point play. Nasir Harrison knocked down a mid-range jumper as the Panthers surged to a commanding 55-36 advantage. Geneva forced five misses and five turnovers as well.
After falling behind by four points early in the contest, Nick Askin and Devon Martin connected on a three-pointer apiece to spark a 10-0 run extending into the second quarter. Bossard made two shots from the charity stripe and Harrison a free throw line jumper as the Panthers took an 18-12 edge.
.@SecVBBasketball B Regional Qualifier – Avon vs. @BoysGeneva: Nasir Harrison with the pull-up jumper. @PickinSplinters pic.twitter.com/kvQYBYQ0wA

— John Mitchell Likanje Junior (@jml5798) March 12, 2020
Avon responded with a 9-3 run. Tyler Dailey finished a pair of contact layups. Zach Colvin and Nick Rowland made a layup apiece as well to tie the game at 21.
The Panthers finished the first half on a 9-4 run before pulling away in the third quarter.
Martin led with 11 of his game-high 21 points in the second stanza. The junior forward hit two of the Panthers' 11 shots from beyond the arc, grabbed nine boards and handed out an assist.
"I knew I had to play all-around this game," Martin acknowledged. "I had to work on my jumper more so that's what I did. I really worked outside instead of going in because they were double-teaming me inside and I knew I couldn't get my shots off often so that's what I did."
"I told him to play within the game," Deisering said about his junior forward. "Not try to force things. You got teammates. Trust your teammates. We got other guys on this team that can score. A different guy steps up every night."
Bossard made all seven of his field goals inside the arc and 3-of-3 free throws for 17 points. The senior guard collected seven rebounds and three assists. Kerr finished with 16 points and three assists as well. Harrison chipped in 14 points.
.@SecVBBasketball B Regional Qualifier – Avon vs. @BoysGeneva: Devon Martin leads Nasir Harrison. End of 3: Geneva 68 Avon 44. @PickinSplinters pic.twitter.com/O49zgR6Wyw

— John Mitchell Likanje Junior (@jml5798) March 12, 2020
"When we saw them at the sectional game, we saw that they weren't good at transition defense," Harrison explained. "So I just wanted to push the ball faster than them."
Nick Askin (9), Mike Bowler (3), Dugan Doeblin (3) and Nick King (1) rounded out the scoring for Geneva, which forced 14 turnovers and 29 missed field goals in 68 possessions.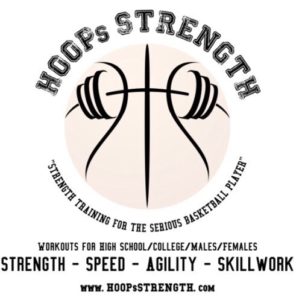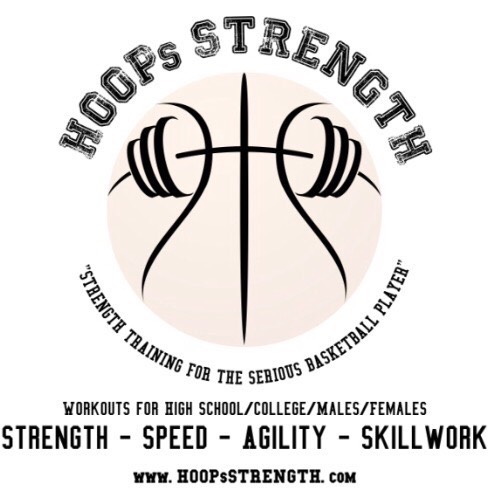 For Avon, Colvin led with 16 points. Nick Rowland contributed 14 and Dailey 11. Andrew Rowland (6), Roman Volpe (6) and Jordan Courtemanche (3) rounded out the scoring for the Braves.
Geneva will take on Section VI champion Olean Saturday at 3:30 p.m. at Buffalo State College.
"It's phenomenal," Deisering said about being part of the first team to advance to regionals. "It's great. This being my first year and this group of kids. There's 15 awesome kids in that locker room that listen, are coachable and give me everything they got every night and I can't ask for anything more than that as a coach.
"These boys are hungry. They want to win. They want to be sitting in Glens Falls next weekend. Motivating them really isn't a problem for me. They don't care where we play. As long as there's hoops and a floor, they're ready to go."