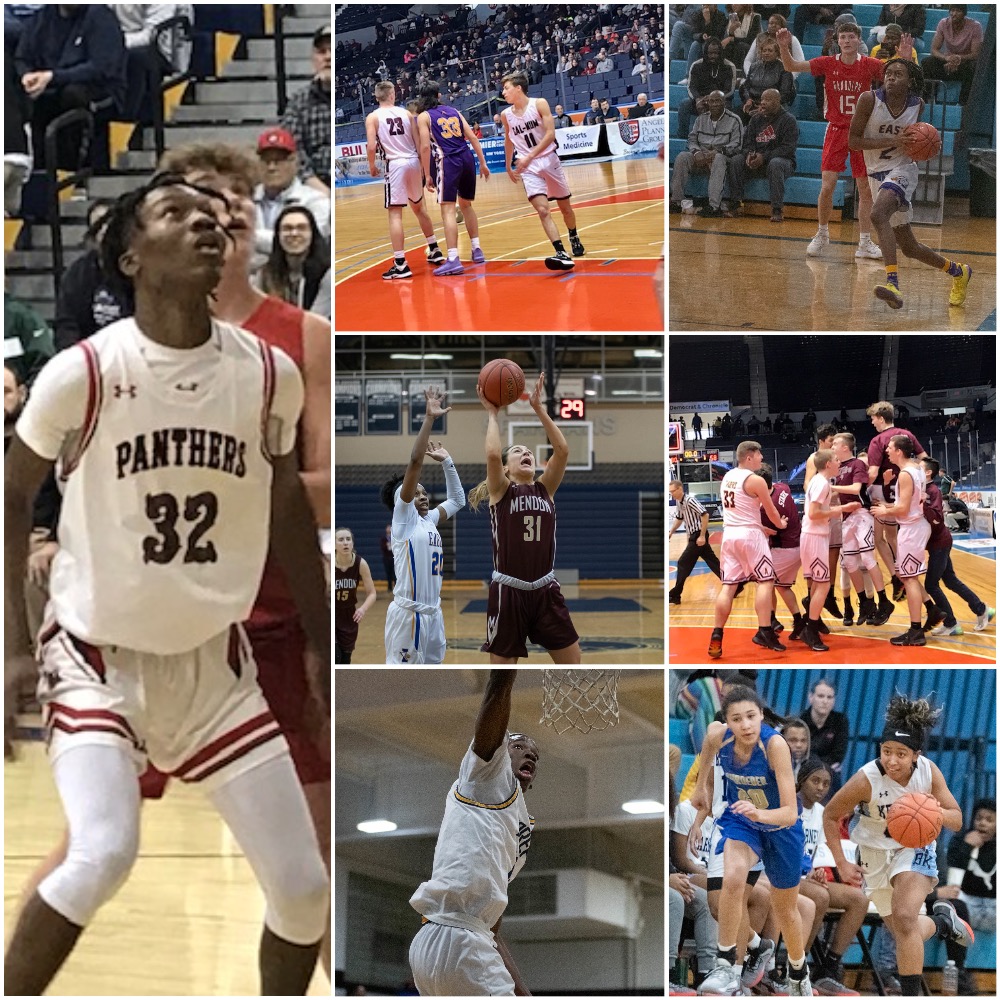 By BILLY HEYEN
There was supposed to be basketball played today.
This isn't an attack at the decision that had to be made by the NYSPHSAA to indefinitely postpone the remaining winter sports and their championships. It's just an attempt to reflect on what we're missing while the U.S. tries to handle the coronavirus without our trusty sidekick 'sports' by our side.
MORE: March sadness for college sports world
Saturday morning would've begun with my Pickin' Splinters colleague, John Likanje, joining me for a road trip to Buffalo State College, the site of the boys basketball Far West Regional. Five games were scheduled, each pitting a Section V champion against a Section VI opponent. The winner in each classification would head on to the state final four, which would've been held next weekend in Glens Falls.
Instead, none of that will happen, at least anytime soon. But if it had, here's what we may have seen.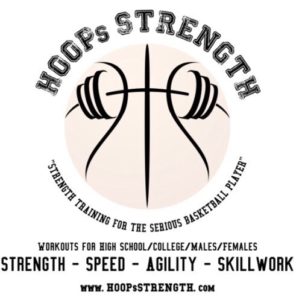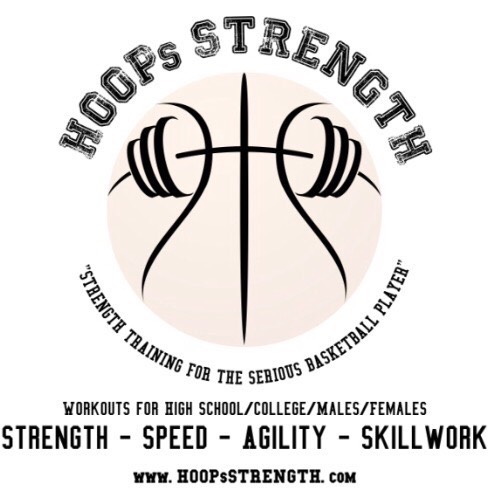 The day's games would've begun with Section V's Class D representative, Avoca, running a full-court press that had carried it all season long. The Tigers would've forced turnover after turnover. Their fittingly named quick guard, Pacey Hopkins, would've drawn a grin from me every time the public address announcer said his name.
The Class C game would've provided a glimpse at Caledonia-Mumford's all-time leading scorer, Vinny Molisani. He's been on a postseason tear, and nobody would've bet against him leading the Raiders to victory once more.
Vinny Molisani pull up 3 fir the and-one. End 1st: @CalMumHoops 20 @AthleticsLY 14 Molisani has 10 pic.twitter.com/DDyY1adMYm

— Paul Gotham (@PickinSplinters) March 11, 2020
Devon Martin would've stolen the show in Class B for Geneva. Surrounded by shooting threats like Liam Ryan and Jagger Kerr, the Panthers' star junior would've taken advantage of lanes to the basket again and again, and he might've thrown down an exclamation point slam dunk to seal the victory.
Before basketball continued, we'd deal with a gap scheduled in the proceedings, a time where the hosts could clear the gym and bring fans back in again, charging everyone in a procedure that both in its time usage and principle I surely would've complained to John about. No chance those would've been my first complaints of the day — three games of basketball already guaranteed that the referees would've been the subject of those.
Back in Section V, Paul Gotham would've held down the fort at Rush-Henrietta High School all day covering the girls basketball Far West Regional games. In going a bit out of order, the day would've begun with a Class AA Bishop Kearney team featuring no seniors trying to make it back to the state final four.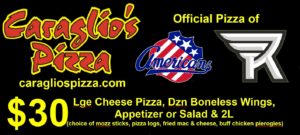 The girls hoops would've continued with a Class D game pitting Section V's Elba, No. 1 in the state for most of the season, against Section VI's Panama, currently No. 2 in the state. Pembroke and Holland would've followed in Class C, then Dansville and Dunkirk in Class B.
By the time 7 p.m. hit, if things miraculously ran on schedule, games would tip off simultaneously in Buffalo and Rochester. The girls' nightcap would feature a Class A heavyweight matchup. Section V's representative, Pittsford Mendon, would've been looking to make it back to the final four to defend its state title. Opposing them would've been UConn commit Amari DeBerry of Williamsville South. If Mendon senior Katie Bischoping shot it like she did in the fourth quarter of their sectional final, she might've never missed a 3.
Crazy. @katiebischoping has 11 in the fourth, including three 3s. @mendonGVBB leads 48-42 with 2:18 to play against Irondequoit with a four-peat within reach. @PickinSplinters @jml5798 #ROC pic.twitter.com/EQEtoxacVy

— Billy Heyen (@BillyHeyen) March 7, 2020
At the same time in Buffalo, another 'game of the night' would be taking place, pitting East High against Health Sciences, two of Class A's 10 best teams in the state. The Eagles would've entered the contest flying high behind their star Zechariah Harris-Scott, along with two Barley boys playing for their father and head coach, Darrell. Barley said recently that when you play at East High, you play in some "rumbles." It would've been a rumble, that's for sure.
The final game of the day was slated to bring UPrep to the floor for the first time since its dunking had nearly blown the roof off Blue Cross Arena. It's hard to speculate that Na'Zea Fowlks and Kayshawn Ross would've topped what they did last Saturday, but maybe Melvin Council Jr. would've taken his turn soaring through the air.
With the @NYSPHSAA championships postponed indefinitely, we may just have to spend the next month watching @nazeafowlks and Kayshawn Ross dunking over and over again. @PickinSplinters pic.twitter.com/LGH99j26ul

— Billy Heyen (@BillyHeyen) March 12, 2020
By night's end, John and I would've conducted a lot of interviews, sent a lot of tweets and typed a lot of words, hopefully a few of them good. Then we would've driven home, a long day of basketball again in the books.
Ideally, we wouldn't have grown tired of each other or the sport yet, though, because there was supposed to be basketball played next week, too.