By PAUL GOTHAM
NEWARK, N.Y. — For the first 24 games of the season, Troy Kolb connected on 3-of-21 free throw attempts. Wednesday night the Caledonia-Mumford senior equalled that output in overtime.
As part of a decisive 11-2 run in the extra stanza, Kolb gave Cal-Mum a lead it did not surrender with a charity toss at the 2:17 mark. One trip down the floor later, the 5-foot-10-inch forward converted twice more from the line, and the Raiders were on their way to a 78-73 victory over Lyons in the Class C Far West Regional qualifier.
"It felt good to be able to hit those free throws since I've been struggling the whole season," Kolb said. "To be able to show I can hit 'em, it felt really good."
Kolb snapped a 67-67 tie when he hit one of two from the stripe. He made it 70-67 less than a minute later.
His contributions were not limited to the free throw line. On the ensuing possession, he went to the floor and battled Horace Betts IV for a loose ball. The resulting tie up gave Cal-Mum the ball on the alternating possession. This came after he took a charge midway through the fourth quarter.
"I absolutely love Troy," Cal-Mum head coach Dan Dickens said. "He's such a great kid. Doesn't do everything fundamentally the way it should be. Sometimes, you just got to play. We were able to go to him and he did give us some great defense."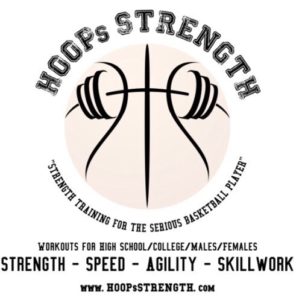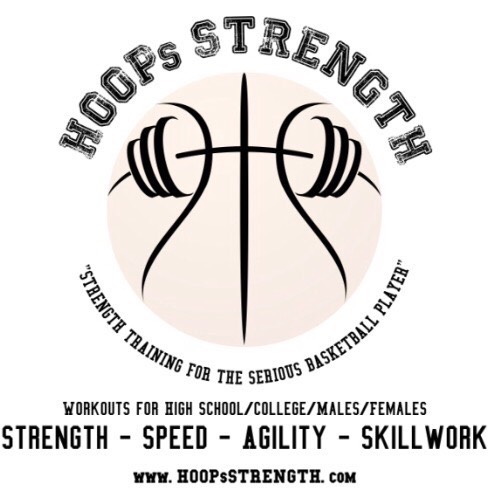 Vinny Molisani paced three Raiders in double figures with 29 points. The senior guard scored six of Cal-Mum's 13 points in the extra period.
"We made a couple of dumb mistakes in the beginning of overtime and at the end of regulation, but we pulled it out," he said. "We just focused."
The Raiders will make their first trip to the New York State Far West Regional since 1979 when the play Section VI Class C champ Middle College on Saturday.
"We're excited that we're able to do it," Molisani added. "We're just never going to forget it."
Cal-Mum grabbed a seven-point advantage early in the first quarter. Lyons rallied, and Betts finished an acrobatic scoop shot in the lane to give the Lions their first lead at 25-24.
Tied at half, the teams changed leads four times and had three ties through the first five minutes of the third quarter.
Kolb sparked a 10-1 run late in the third quarter when he drove across the lane for an and-one.
"I started off really slow in the first half, and I knew I could do a lot better than that," Kolb said. "I just wanted to come back and make it up to my team."
Molisani got ahead of the defense for a layup. Joe Laursen hit an off-balance shot just outside the lane. Molisani added an and-one, and the Raiders took a 52-47 lead into the final eight minutes of regulation.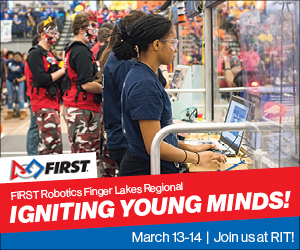 "This was about as exciting of a game as I've been a part of in a long time," Dickens said. "It's always better when you come out on top, but it's exciting.
CJ Walker knotted the game at 52 with a catch-and-shoot triple.
Kyle Wade converted a one-and-one to give Cal-Mum a 65-63 edge with 6.4 seconds remaining in regulation.
Justin Smith, Jr. went the length of the floor and sent the game into overtime when grabbed his own miss and scored.
Smith, making his first appearance in 10 weeks after sitting out with an injury, led Lyons with 25 points.
"Worked his butt off," Lyons head coach Dean Schott II said. "I love my team. I can't say enough about them. They had a bunch of stuff go against them today and all year. They just fought through it."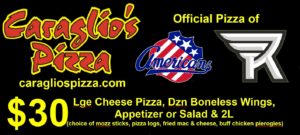 Wade finished with 19 points for Cal-Mum. Laursen added 13.
"My assistant coaches did a phenomenal job of game-planning," Dickens said referring to Josh Shelton, Steve Gaffney and Tommy Stein. "Our guys listened to it. We thought we could get them with some slips (in screening situations), and we did. We got Joey a couple times. We got Kyle once. We thought if we put them in a spot where they had to make a quick decision, we might be able to get a little advantage. We were going to lose the quickness battle with them. We were trying to get some of those looks."
Noah Carnes scored eight points for Cal-Mum. Adam O'Donoghue had three. Kolb contributed six.


Cal-Mum came into the game shooting a collective 53 percent (186-for-348) from the free throw line. The Raiders went 25-of-27 in Wednesday's victory.
Betts scored 15 points for Lyons. Walker had 12. Ahmir James and Benji Kemp added eight apiece. Jaylen Battle (3) and Jahtezz Barber (2) rounded out the scoring for Lyons which finished the season 21-3.
A 1:45 p.m. tip off is scheduled Saturday at Buffalo State when Cal-Mum and Middle Early College meet.