By PAUL GOTHAM
WAYLAND, N.Y. — Dan Dickens and his coaching staff took advantage of an extended intermission between the third and fourth quarters Monday.
The result gave the Caledonia-Mumford boys' basketball team enough of a cushion to continue its season.
Three players scored in double figures as the Raiders defeated Marcus Whitman, 58-53 in the Class C Sub-Regional from Wayland-Cohocton High School.
Vinny Molisani scored on back-to-back possessions early in the fourth quarter to turn a two-point edge into a six-point lead. The Raiders did not allow Marcus Whitman to make it a one-possession game for the remainder of the contest.
"That was about the first time in the game where he was able to get right to the rim," Dickens said. "That's where Vinny is at his best."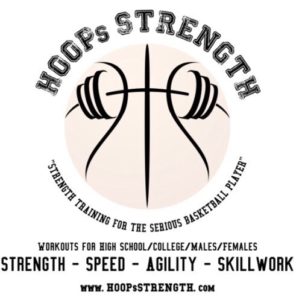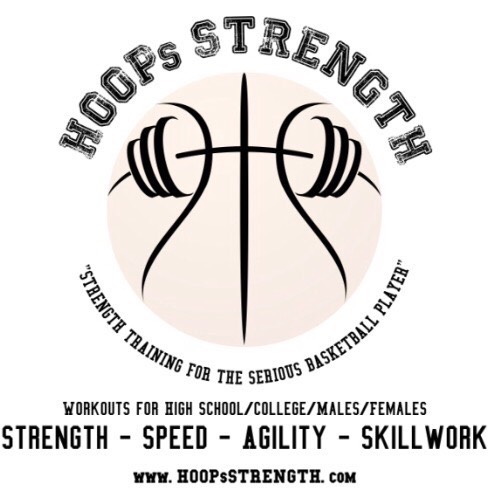 The senior guard used a ball screen on both plays to get enough space to work. The offensive set also had another motive in forcing Marcus Whitman forward Liam Prendergast into making a decision.
"We ended up getting into that high screen where we put Liam in a tough spot," Dickens explained. "We were trying to pull him away from the basket. He's a very good player, very good around the basket protecting the rim. We tried pulling him out, and Vinny was able to attack."
After Jordan Lahue responded for Whitman with a rebound and putback, Kyle Wade stretched the lead to seven with a traditional three-point play.
"That was a big shot for us, absolutely," Dickens noted.
Wade took a pass along the baseline on the left side of the floor and finished a reverse layup with contact.
"For that possession, I think they switched to a zone," Wade said. "I saw all their backs turned. None of them were looking at the baseline. My teammate just got it to me, and I ripped through it. Luckily, it went down."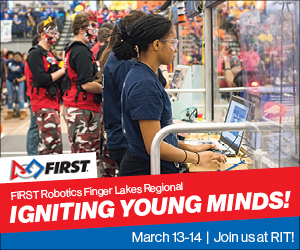 The sophomore ended the night with a game-high 17 points.
"We have been working on ripping baseline hard when some of these bigger guys come out like 10 to 12 feet," Dickens explained. "Kyle is so explosive and he was able to get by him. He just used a dribble to explode into a shot and use the rim as a protector."
Cal-Mum (21-3) will play Lyons on Wednesday in the regional qualifier.
"My assistant coaches did all the scout for this one," Dickens noted.                                        "I'm blessed to have some talented coaches to put some time in too. The guys followed it. You're going to have a couple mistakes in the game. We overcame those and were able to pull away in the end."
The loss ended Marcus Whitman's season which saw the Wildcats (17-7) claim their first sectional title since 1976.
"Dickens had a great game plan," Whitman head coach Greg O'Connor said.  "They played some really nice defense. Their offense we couldn't figure out. We knew it. We just weren't playing our game. Credit to them. Credit to the way they shot tonight. We didn't shoot well, and I felt like our defense was a little off point tonight. Not our night. Great game for them."
Adam O'Donoghue hits the jumper. Midway through the second quarter @CalMumHoops 24 @MWWildcats 19 pic.twitter.com/t3sAahzw0a

— Paul Gotham (@PickinSplinters) March 9, 2020
Whitman led early in the first quarter, and the two teams were tied at 16 before Cal-Mum pulled away. Wade gave the Raiders their largest lead of the first half when he hit a runner for a 28-21 advantage.
Joe Laursen connects for 2 of his 6 first-half points. @CalMumHoops leads @MWWildcats 30-26 at the break. Vinny Molisani is pacing C-M with 10. Liam Prendergast has 10 for Whitman. Winner gets Lyons in Newark on Wednesday. pic.twitter.com/PH3waGV11n

— Paul Gotham (@PickinSplinters) March 9, 2020
Whitman's Connor Tomion connected on a 3-pointer just before halftime to cut the margin to four at 30-26.
Cal-Mum led again by seven late in the third when Joe Laursen scored  two of his 12 points on a catch and drive.
Whitman rallied.
Lahue hit a catch-and-shoot corner triple. Ryan Herod set up Prendergast in the lane, and Aidan Royston found Tomion cutting in the lane for a bucket. Whitman was within two at 42-40.
Aidan Royston finds Connor Tomion cutting in the lane. Going to the 4th: @CalMumHoops 42 @MWWildcats 40 pic.twitter.com/ELwpEGtZ2W

— Paul Gotham (@PickinSplinters) March 9, 2020
Lahue and Prendergast paced Whitman with 16 points apiece. Seth Benedict, Herod and Tomion each scored five. Noah Hildreth contributed six points.
The start to the fourth quarter was delayed while drops of blood scattered around the floor were cleaned.
"It gave us time to look at our plays," Dickens said. "We wanted to review what we still could run.We had a screw up defensively. We can't give those guys open shots. They're such good shooters, and they're such good athletes. We had a little breakdown there at the end of the third quarter. I didn't like one of our possessions. I thought we took a bad shot too."


Cal-Mum took a 73-64 decision when the two teams met to open the season on November 30.
Molisani finished with 16 points. Adam O'Donoghue added seven. Noah Carnes (4) and Mason Nusbickel (2) also scored for Cal-Mum.
The Raiders, who won their third sectional title since 2015, will look to advance to the NYS Far West Regional for the first time since 1979 when they face Lyons. A 7 p.m. tip off is scheduled at Newark High School.