By PAUL GOTHAM
ROCHESTER, N.Y. – The challenge was to beat an opponent for the third time in one season. With that opponent swinging momentum in their direction.
The Geneva Panthers took the floor Saturday morning at Blue Cross Arena against Finger Lakes East foe Waterloo with the Section V Class B1 title on the line.
Tournament MVP Devon Martin scored 12 including a pair of free throws in the final seconds as the Panthers claimed the 2020 crown with a 60-55 win over Waterloo.
"It feels good," Martin said after the win. "We wanted this title. We worked all year for it. We got it."
Martin's charity tosses with 6.3 seconds remaining helped stave off a late Waterloo rally.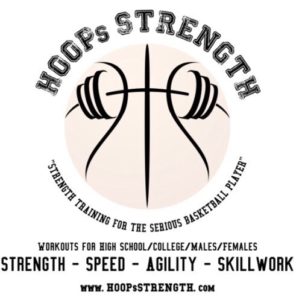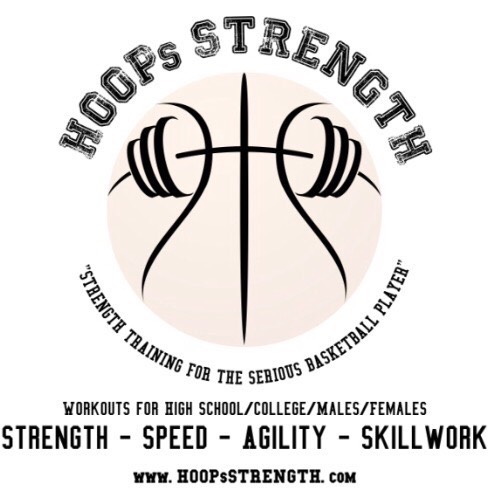 "They have five kids that can shoot," Geneva coach Matt Deisering said.  "You can't ever relax. You saw it there late. They hit a couple threes. We relaxed and we can't do that."
Geneva came out of the locker room at halftime with a one-possession lead. That advantage had grown to double digits eight minutes later.
"We let them hit a three just before half," Deisering noted. "I said 'we got to lock down.' We weren't scoring like we did the other night against Hornell. We weren't getting what we wanted. I told them we had to amp it up on defense and keep them from scoring and hit a few buckets."
The Panthers limited Waterloo to one field goal through the first seven-plus minutes of the third quarter.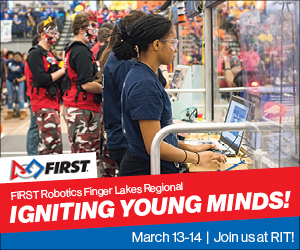 "We knew they were going to come out playing," Martin said. "We just had to lock up their main players. We did it."
Parker Bossard finished in the lane. Nate Askin hit a corner three. Jagger Kerr followed with a bucket, and the senior forward pushed the advantage to 40-29 with a triple from the left corner.
"Every time I ask these kids to do something, they've done it," Deisering stated. "It's just a phenomenal group of kids. I love 'em to death."
Liam Ryan fed Nasir Harrison for a layup and a 43-32 advantage heading to the fourth quarter.
"We knew we could handle them if we played at our pace, a fast pace." Ryan said "We really came together too."
Geneva still had an eight-point lead when Bossard fed Martin for a bucket in the lane, and with a 1:25 left on the clock, the Panthers led 57-49.
Waterloo lengthened the contest making the Panthers attempt free throws to close out.
The Indians Michael Hubbard hit two free throws, and Kyle Slywka hit a runner off the glass to pull Waterloo within two at 57-55 with 28.0 seconds remaining.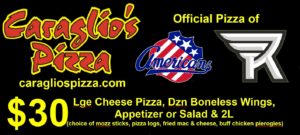 "Our kids never quit," first-year Waterloo head coach Tim Darnell said. "They battled. I don't think we would have done that through the middle of the year. Our mental toughness has gotten much better. I'm proud of the fact that they didn't quit. They kept battling. We had some chances at the end. It just wasn't our day."
Martin, who scored 27 in Geneva's win over Hornell in the semifinals, saw double teams throughout the contest. The 6-foot-3-inch junior forward   connected just twice from the floor during the game.
"We knew they were going to try and take him away, double-team him, whatever they had to do," Deisering said. "We told him that he's going to have to fight through it. He's not going to have to lose his cool. He's going to have to play smart. He does that. He just loves to play the game. It's a great thing when you have a kid that's that athletic and can make plays too. It makes my job easy."

Bossard finished with 13 points. Askin scored nine and Ryan had eight. The trio joined their teammate, Martin, on the All-Tournament team. Harrison contributed 12 points. Kerr scored five, and Wyatt Patchett converted a free throw.
Geneva took the first meeting between the two teams on January 17, 63-43. The Panthers went on the road and edged Waterloo 58-54 on February 18th.
The title was the sixth in Geneva program history and first since winning the 2014 A2 crown.
Slywka paced Waterloo with 15 points. John Lawrence hit three 3-pointers and added 13. Hubbard scored 10. Julian Ruiz (7), Devin Felber (6), Brian Oddi (2) and Joel Kraft (2) also scored for Waterloo. Hubbard and Slywka earned All-Tournament.
Waterloo was making its first finals appearance since 2001. The Indians were looking to win their first title since the 1972 A crown.
Newark's Josh Green rounded out the All-Tournament team.
Geneva will play Class B2 champion Avon in the NYS regional qualifier.