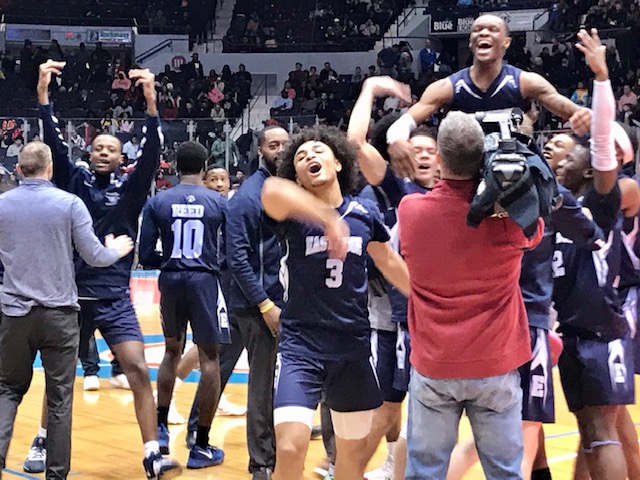 By PAUL GOTHAM
ROCHESTER, N.Y. — Tony Arnold took a wrong turn.
Filled with the delirium of Saturday's sectional-clinching victory, the Eastridge Lancers star jogged off the Blue Cross Arena court and ducked under the canopy tunnel leading to the hallway below the stands.
Arnold then turned toward Court Street continuing his trot before stopping after two or three quick strides. When realizing the cheers of his teammates came from behind him, the senior guard wheeled around, smile still beaming across his face, and headed in the opposite direction to rejoin the celebration.
It was one of the few (maybe the only) missteps Arnold made all night.
With Arnold guiding the way, Eastridge closed on a 13-3 run to beat cross-town rival Irondequoit, 52-43 in the Section V Class A1 championship game.
"Our coach wanted this really bad," the tournament MVP said. "The players wanted it. The community wanted it, so it felt good beating our rivals tonight."
After their six-point lead evaporated in the matter of four possessions, the Lancers put together the title-clinching surge.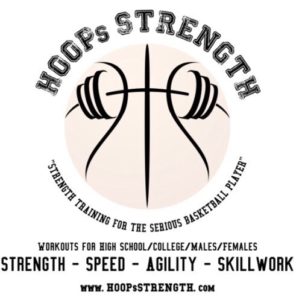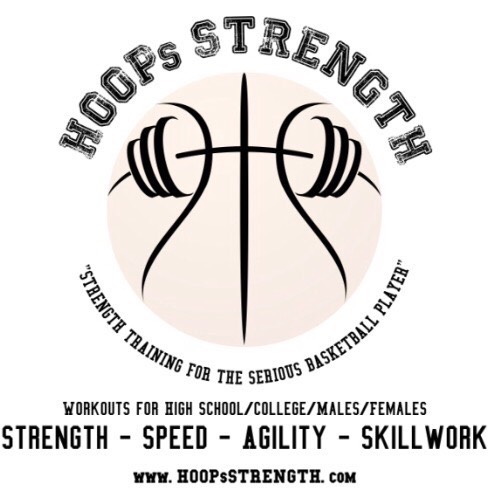 "We had to grind that one out," head coach Dan Roser said. "I had confidence in the kids. I knew they were going to come through in the end. All the kids just stepped up, made the plays we needed to."
Arnold knotted the game at 40 when he converted one of two free throws with 2 minutes and 39 seconds remaining on the game clock.
Percy Robinson followed with a baseline drop step to give Eastridge a lead it did not surrender. Next trip down the floor, Mykael Miller connected on one of his three 3-pointers on the day.
SherRon Davis all but sealed the victory when he swiped an inbound pass  and finished with contact for an and-one and a 48-40 Eastridge lead.
It was the program's first sectional title since 1964.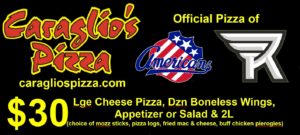 "It feels great," Roser said. "It's been a long time. We haven't really focused on it much this year. We're just about getting a sectional championship not how long it's been. This is kinda just our time to get a championship for Eastridge. It feels great to, I guess, get the monkey off the back a little bit."
Percy Robinson led the Lancers with 17 points. The senior forward was on the receiving end of three passes from Arnold who feathered leads over an Irondequoit zone defense to the 6-foot-4-inch Robinson for finishes at the rim.
"We all said he's going to be the X-factor in this game," Roser said. "Percy played like a man today. He played awesome. Got the job done."
Robinson scored the first six points of the second quarter to give Eastridge its largest lead of the game at 13-5.
"I told him he's the X-factor because you know what you're getting out of me and the rest of the guys," Arnold said. "With him you never know. He can dunk on you. He can play defense. He can rebound, so you never know what night he's going to have. He's been great. Honestly, he's one of the biggest reasons we won a championship. If it was me, I would have given him MVP."
Robinson grabbed 11 rebounds to notch a double-double.
"That one feels good; I ain't gonna lie to you," Robinson said. "I knew how much it meant to Tony, so I just wanted to help him get this block (sectional trophy)."
Irondequoit took the regular season meeting between the schools, 75-59. On Saturday night, Eastridge was prepared for their rival.
"We thought they were going to go zone," Roser explained. "They played us zone most the time in the first game. Kinda daring us to shoot a little bit. Mykael came out in the first half and made some big threes for us. Ellington (Hall) made a big three. Tony made a couple. Kinda just stretched them out. We thought we could attack and get Percy on the back side of that zone, and we did."
Winners of 16 straight, Irondequoit was looking to claim its third sectional title in four years.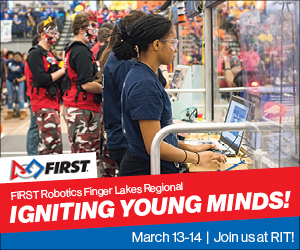 "I give Eastridge a lot of credit," Irondequoit head coach Chris Cardon said. "We come in. We've won a lot of games. We've won a lot of close games. Tonight wasn't our night, and I think they had a lot to do with it.
"We had a lot of turnovers, and they had a lot of hands on the ball and in the passing lanes. We're not a great zone team, but that's what we felt we had to play against them. They're just so quick and they're so hard to guard."
Irondequoit's Keenan Robertson finished with 23 points. Luke Melidona added 11. Nick Leonardo scored five and Jaleel Davis four.
Robinson and Jalen Rose-Hannah joined Arnold on the All-Tournament team.  Melidona, Robertson and Connor Shafer represented Irondequoit. Pittsford Mendon's Jacob Shadders rounded out the All-Tournament team.
A two-win team three years ago when Arnold, Davis and Rose-Hannah were freshman, the Lancers will play East High in the Class A NYS regional qualifier, Wednesday night.
"We've been building this group for four years to kinda get to this point," Roser said. "Tony, Jalen and SherRon they've been around for four years basically. It's super-special. We went 2-19 four years ago. To go from there and what all the kids went through that season and to now get a sectional championship? It feels good."