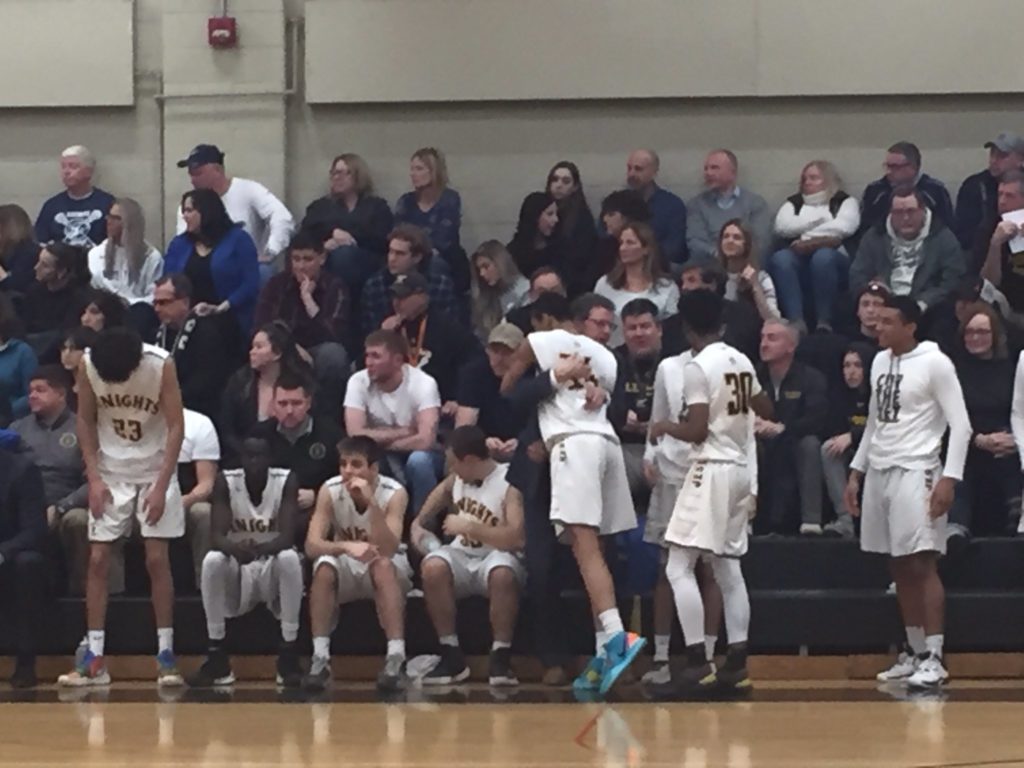 By CHUCKIE MAGGIO
An interesting number appeared in Kobe Long's stat line in McQuaid's win over Webster Thomas on Friday evening.
Scoring 21 points was nothing out of the ordinary for the senior guard, and hitting four three-pointers on the way was predictable. The two blocks, however, stuck out.
"You see a lot of blocks from my other teammates. I'm usually the person that's down there getting steals," Long acknowledged. "I'm not really a blocker, but I can get up there a little bit. I've also gotta help my teammates out if they get beat or if I get beat, so I can make a recovery."
Long and his teammates were tough to beat off the dribble in their last home game of the season, but on two rare occasions, Long blocked shots under the basket. Sometimes the unordinary is required to get that sectional block, especially for a third straight year.
The Knights built a lead before halftime and continued to be aggressive, running to an 84-68 victory. Jermaine Taggart led all scorers with 25 points, Long and Keith Warren followed with 21 apiece and McQuaid will face Victor in the Class AA semifinals at the Blue Cross Arena on Tuesday evening.
Thomas got off to a strong start, holding McQuaid without a basket for over three minutes to start the game and getting eight first-quarter points from Dannie Palmer. There were seven lead changes in the period, with Thomas free throws knotting the contest at 15 entering the second.
The Knights created separation in the second, recording a 9-2 run on the strength of a Long three and layup to take a 24-17 lead. The Titans countered with a 7-0 run a few minutes later that tied it at 26, but Taggart and Warren personally outscored them 6-2 and added a basket from Reuben Daniel to hold a 34-28 advantage at halftime.
The start of the second half was a continuation of the close to the first. The Knights opened up a 12-2 run over the first four minutes of the third quarter to lead by 16. They never trailed again, maintaining the 16-point margin by game's end.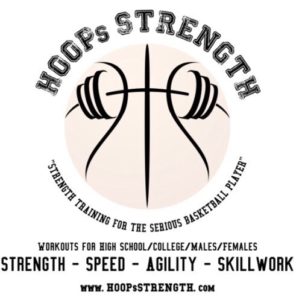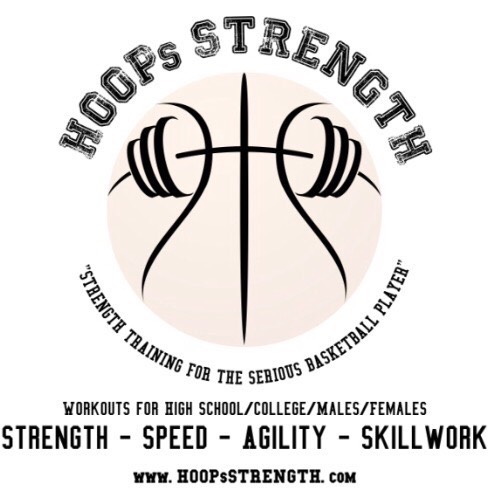 "We really dialed in defensively," McQuaid coach Jack Leasure remarked. "That was probably our best effort. Thomas is a really underrated group. They really execute well, they played well down the stretch of the season here and they've had an excellent season.
"For us, we were very concerned about being aware defensively, being able to guard all their actions, find people in transition. The stops sort of fed better offense, especially in the third quarter, second half."
"We were just tired of everybody saying, 'Oh, they're a good team but they don't play together well. They're not a very good defensive team,'" Long assessed. "We were like, 'We're gonna go prove why we're great and why we're back-to-back champions.' We didn't do this off of just luck. We've worked hard, we've work hard every day since maybe August 1."
Tyler Williams's 20 points paced Thomas, with Palmer and Andrew Mason also in double figures with 18 and 16, respectively. The Titans put forth a formidable effort, down just 13 with 1:26 remaining before back-to-back threes from Joe Cairns and Long opened up the margin again.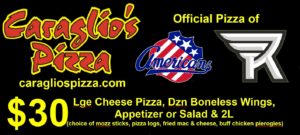 The Knights know they have one of their biggest challenges of the year in 20-1 Victor, but they also carry the confidence of a two-time champ into Tuesday's matchup. The seniors doled out embraces for their teammates and coaches when they were substituted with one minute left, understanding the significance of heading back to the Blue Cross for a fourth straight season.
"We're not scared of anybody," Taggart said while Victor and Fairport were still playing their overtime quarterfinal. "Whoever we have to play, we have to play. It's all about playing the best of the best, seeing who comes out on top.
"We'll be ready for them."