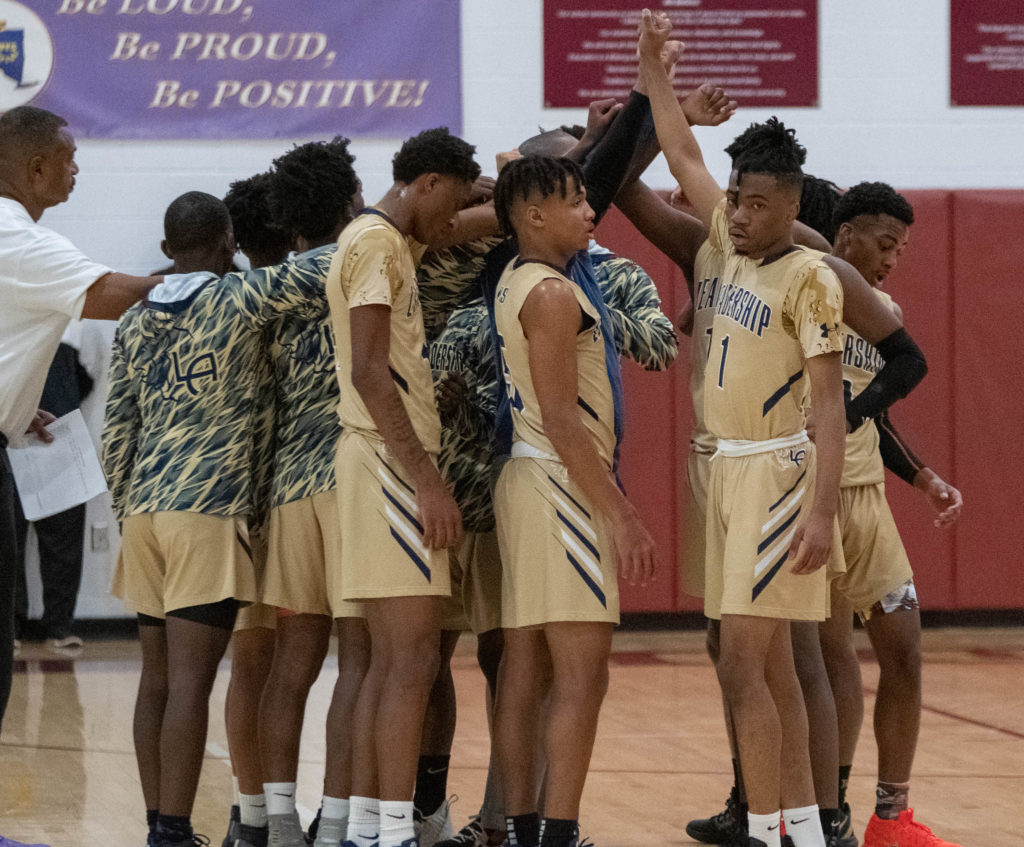 WAYNE (18-2) 83
GREECE ARCADIA (1-19) 66
Tyler Reynolds connected on four shots from beyond the arc and finished with 23 points to lead Wayne to its fourth straight win to close out the regular season. Nathan McKenna hit three triples and scored 17 of his 20 points in the first half. Mason Blankenberg netted 15 points and Elijah Schichtel added seven points. Gabe Taylor led Arcadia with 15 points in the loss. Adam Hurlbutt added 11 points, and Vinnie Cacia notched 10 points. Other scorers – Wayne: Charley Wiggins (6), Alex Bolt (5), Devon Forrest (4), Jake Johnson (3) Arcadia: Evan Insley (9), Jerell Robinson (8), Anthony Stephenson (6), Cooper LaValley (3), Elijah Barnard (2), Casey Amato (2).
NORTHSTAR CHRISTIAN (19-1) 104
C.G. FINNEY (9-11) 79
Andrew Newcombe notched a double-double with 20 points and 15 rebounds as Northstar won its 14th straight game and finished the season 19-1. Northstar started the game with 38 points in the first quarter and held that lead the rest of the way. Ryan Garwood led Northstar with 23 points. Gage Wheaton and Sean Smith netted 17 points apiece, and Turner Harris added 14. Finney's Markus Robinson scored a game-high 49 points in the loss.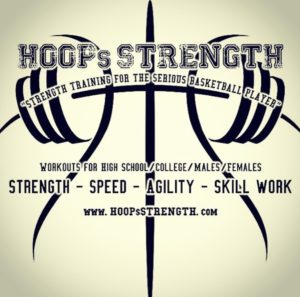 LEADERSHIP (16-4) 69
FRANKLIN (9-11) 51
Kennyh Hardeman dropped 17 points and 15 rebounds as Leadership secured the A1's number two seed. READ MORE.
EAST AURORA (12-8) 41
BATAVIA (14-6) 57
Caeden White nailed four three pointers and scored a game-high 21 points as Batavia won its second straight. Leading by just three points at the start of the third quarter, Batavia outscored East Aurora 17-6 over the next eight minutes. Zach Gilebarto netted 15 points and Stone Siverling added nine. Matteo Duennebacke led East Aurora with 12 points in the loss. Other scorers – Batavia: Cam White (8), Max Rapone (2), Bryce Reigle (2) East Aurora: Tage Hoeg (8), Ian Moog (7), Jimmy Tanner (4), Dom Phillips (3), TJ Marsh (3), Will Covington (2), Drew Kenney (2).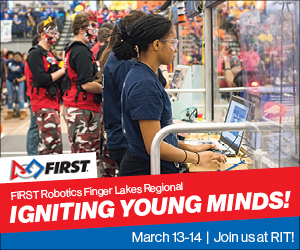 VERTUS (9-11) 66
EARLY COLLEGE (4-16) 50
Junior Jayden Spencer led all scorers with 16 points to pace Vertus to the victory. With Early College leading 33-16 midway through the second quarter, Vertus outscored them 50-17 the rest of the game. Jason Davis drained three deep range shots and finished with 12 points. Quanmay Early dropped 10 points, and Rashawn Williams and Justin Smith netted eight points apiece. Marquis Crawford led Early College with 11 points in the loss. Jaequon Nasmith added 10 points and Jovan Sargent scored eight points.
WILSON MAGNET (5-15) 73
MONROE (4-16) 58
Christian Harmon scored 16 of his game-high 22 points in the second half and snagged 16 rebounds to lead Wilson to the victory. Derrick Simmons netted 20 points for the Wildcats and Damel Turner added 13 points. Axel Meijas drained five three pointers and scored 20 points for Monroe. Jah'meir Speed put up 12 points, and Jahmir Bloom netted nine points. Other scorers – Wilson: Zavarius Henry (9), Daykwon Harris (5), Joshua Joyce (2), Harlem Campbell (2) Monroe: Jamar Williams (8), Jabez Thompson (7), Devante Conyers (2).
MYNDERSE (9-11) 73
SOUTH SENECA (7-13) 67